Hi friends <3
Sorry to be redundant, but…
I had a banana with AB before my AM weights sesh (again)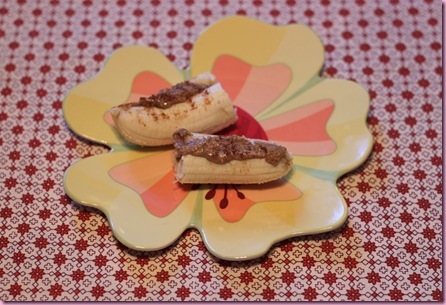 did the workout thang
and then had pumpkin protein oats (again).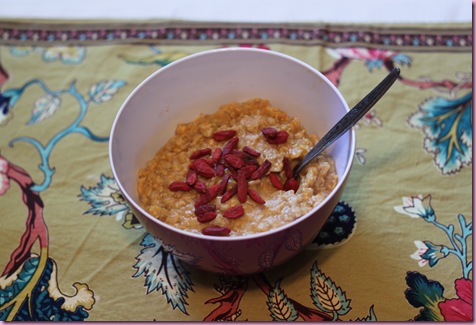 (I garnished them with goji berries instead of cacao nibs just to make them a *little* different)
I miss my Pilot so much my heart hurts. This one is never ending but more apparent when I slow down and stop for a second.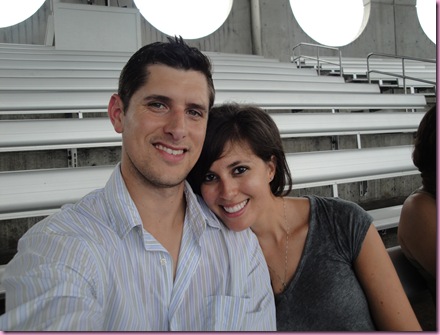 We call these days *miss days*, and even though I'm so STOKED to be off work, the fact that I'm not as much of a busy bee makes it more obvious that he's not here.
How's today going to be different than yesterday??
-I'm cooking a *REAL* dinner, that I'll eat on a plate instead of out of the Bento box 😉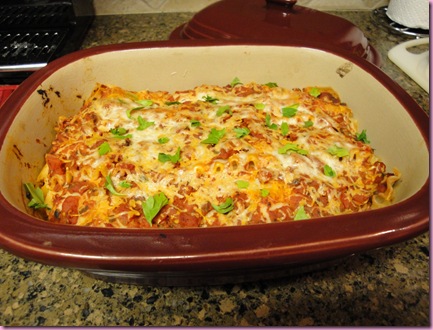 Butternut squash and goat cheese lasagna with fall salad and roasted veggies
–DANCE TRANCE tonight!!! I've been excited to go again since last week 🙂
-New project time! I'm writing a new book proposal. After the last one didn't get any bites, I'm ready to try again and have a new idea that I hope will be a thousand times better. All of the Brian Tracy CDs really lit a fire under my booty to get crack-a-lackin
Thanks, Brian Tracy 😉
-I'm also excited to get some blog changes done this week (recipe and workout updates, new pages added) and am in the market for a bloggie facelift. Nothing too crazy (the format will stay the same- I'd just like it to be cleaner-looking, easier to find things and have a working RSS feed), so if any of ya'll have an awesome web wizard, please send their info my way!
Off to work on that project, get groceries, do the cooking thang and head to DT.
See ya later today!
xoxo,
Gina
Mayjah congrats to Sara for winning the Raw Threads shirts and vegan cookies 🙂

Please send me an email to fitnessista at gmail dot com with your shipping info and cookie preference
Something to do: Please vote! (If you'd like to) 🙂
Today's workout jam: "Breaking Dishes" by Rihanna – AMAZING for high energy cardio