Halloween Craft for Toddlers
Livi and I got a little stir crazy the other day. It's a teething week, but the kind where you can't help but wonder if a little cold is along with it -runny nose, a little crank- so we stayed home from our Tuesday playdates. I was trying to think of something fun but low-key for us to do, and I remembered a sweet Halloween craft for toddlers I'd seen on Pinterest. I'm not really the craftiest person -someone else has to be crafty first- but I love doing little projects here and there.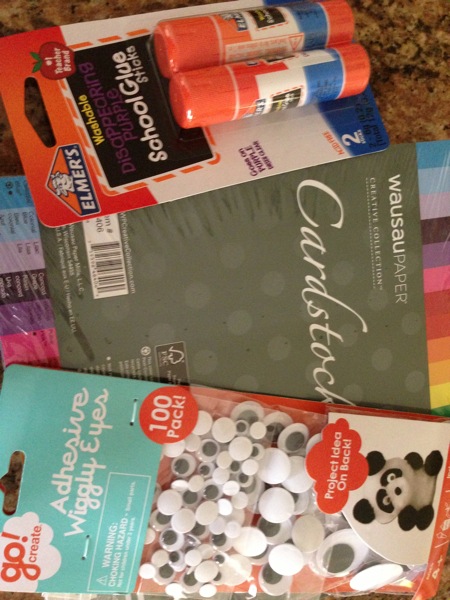 So, Liv and I made some very cute Halloween bats for her to give to her cousins and grandparents this week.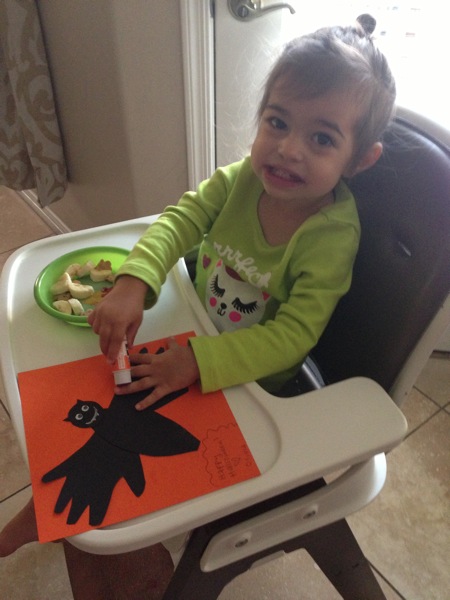 Livi got a kick out of the goggly eyes and was feeling much better after our project. She was so proud of the bats she made. ("LOOK! I made a bat!")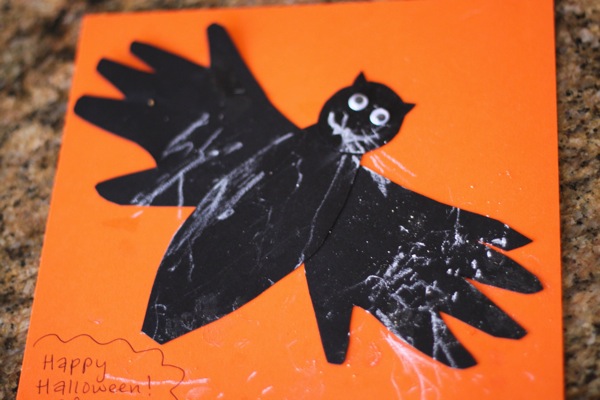 For the "wings," I traced her hands on to black paper. I cut them out along with little bat bodies. She glued them onto the paper, and added little eyes before I helped her with the smiles. Then, she added fun flair by drawing on the bats with the chalk. So much fun!
They were easy to put together, and I adore the idea of homemade cards. They're much less expensive, and a fun keepsake for those you love.


xoxo
Gina