Happy 5th birthday to you
It's so hard to believe that 5 years ago, we were back at home from the hospital. It was a beautiful blur of birth and recovery, and we were starting to get to know the newest addition to the family.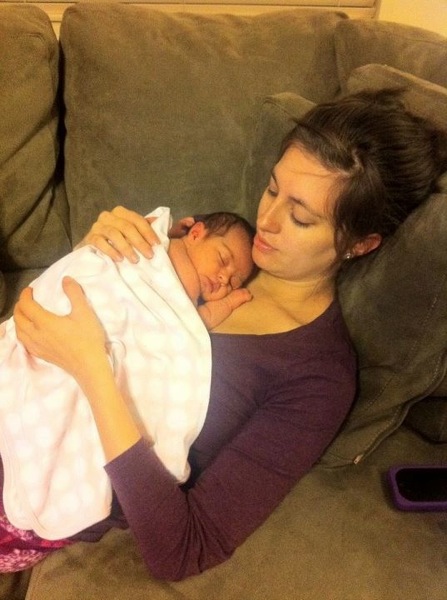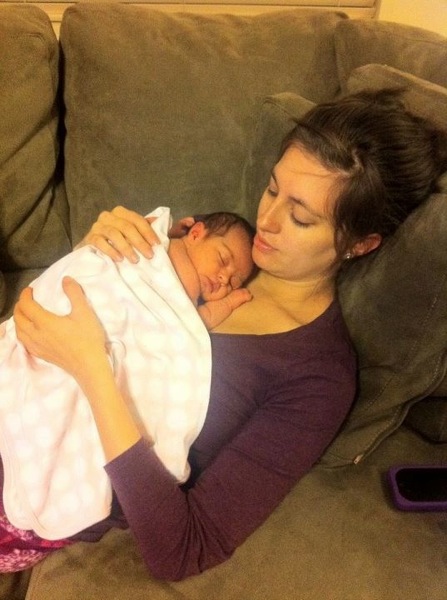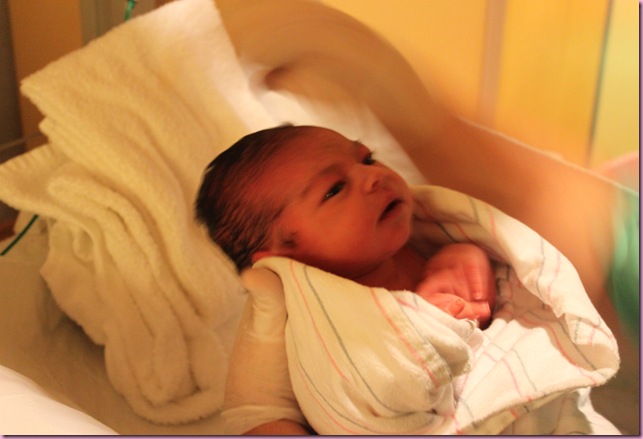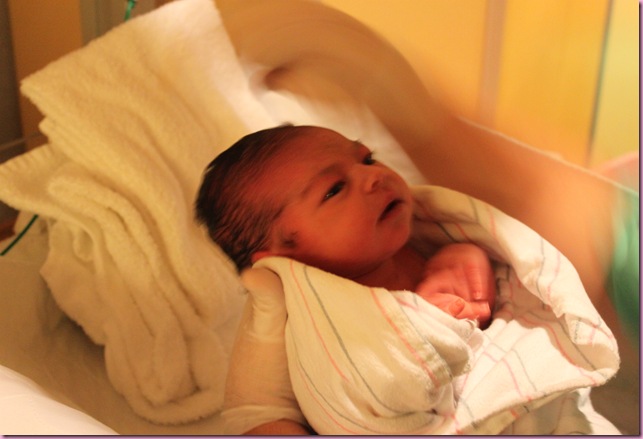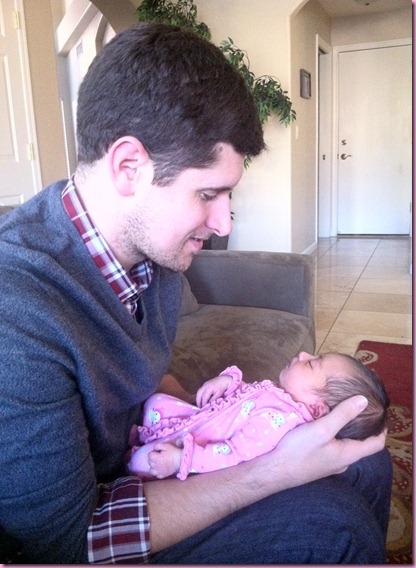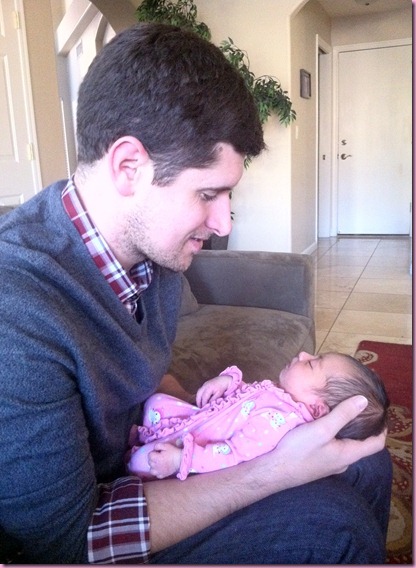 So many times since that day, I've told myself, "I can't believe she's really here." Still she continues to amaze me, years later, and I have a feeling it will keep happening.
5 years ago,
it was burp cloths and sleep schedules.
Morning snuggles, and snoozy lullabies.
Babbles and coos,
pure exhaustion,
and so much love.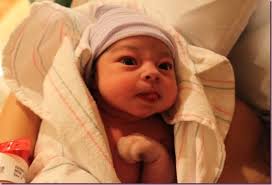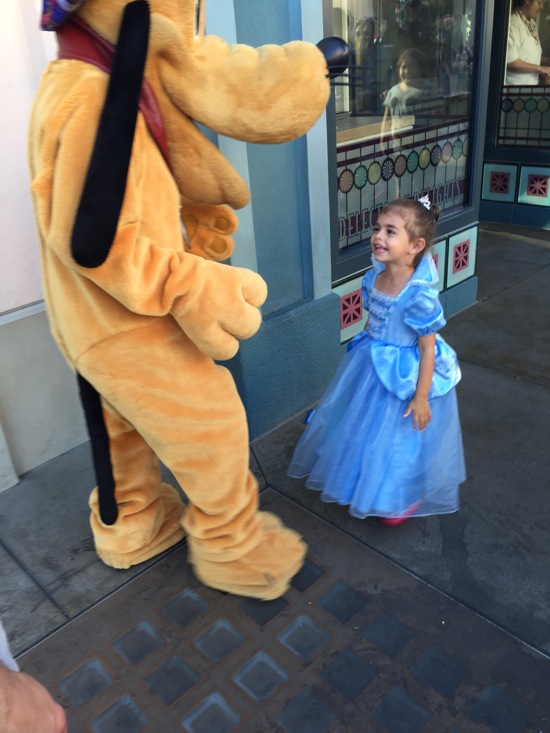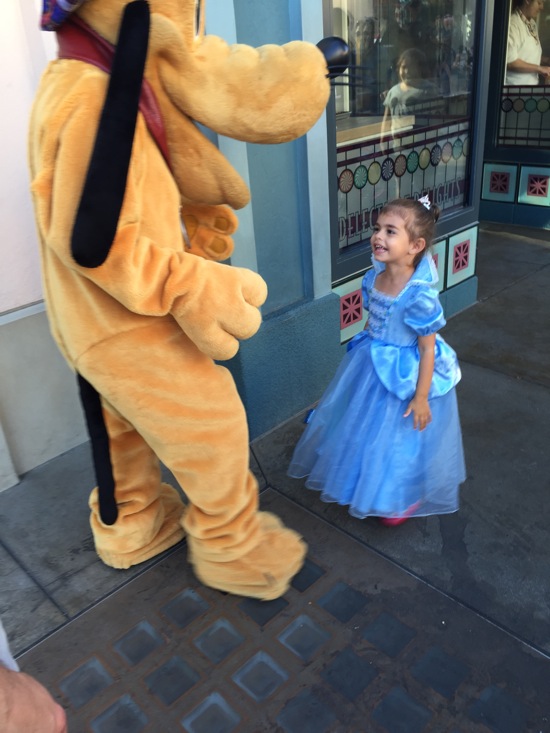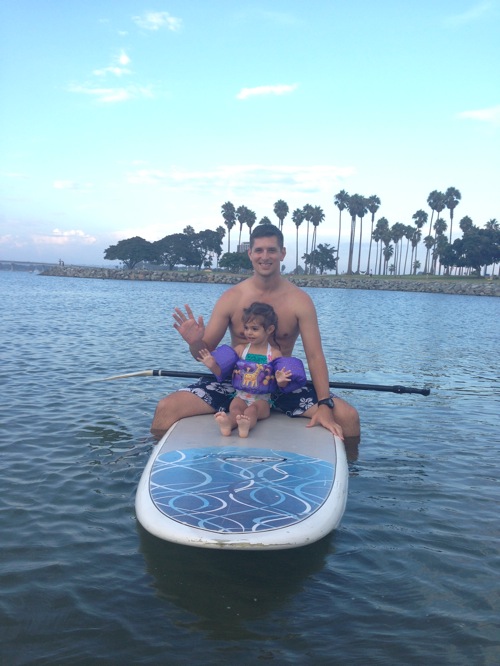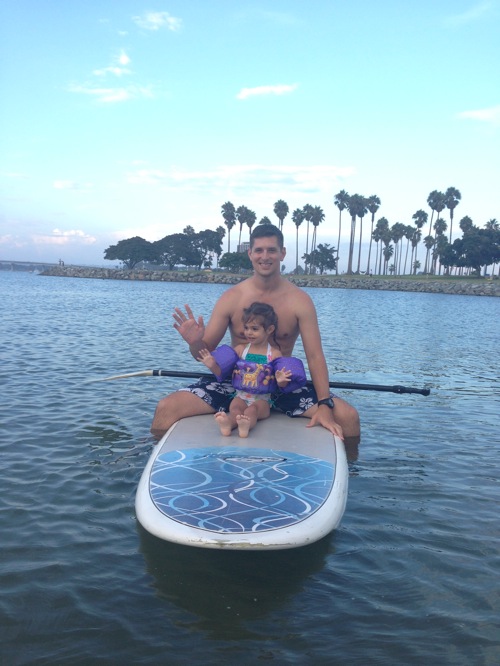 These days it's tutus and tap shoes,
somersaults and cartwheels,
friends and parties,
the biggest hugs,
and words that make your heart stop.
"I'm so happy you're my mama."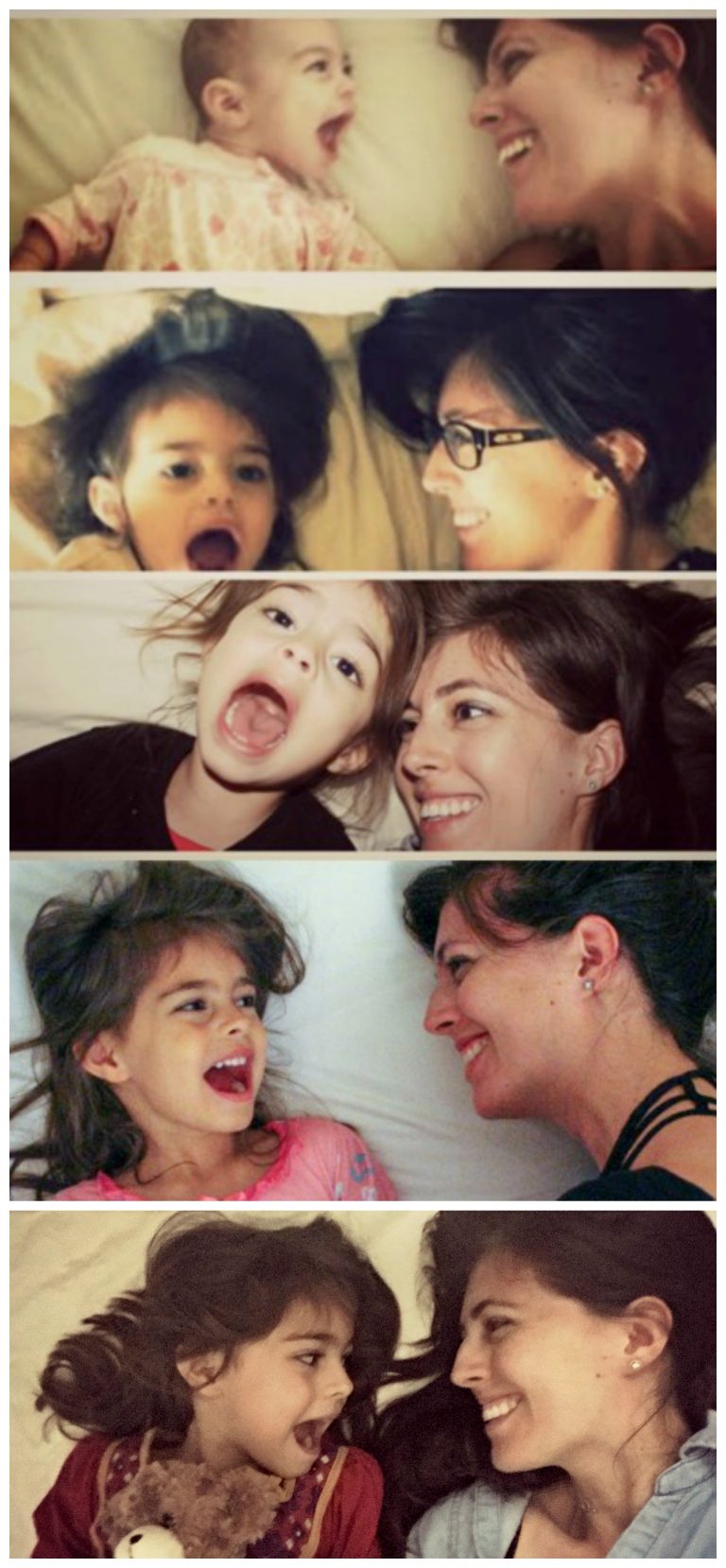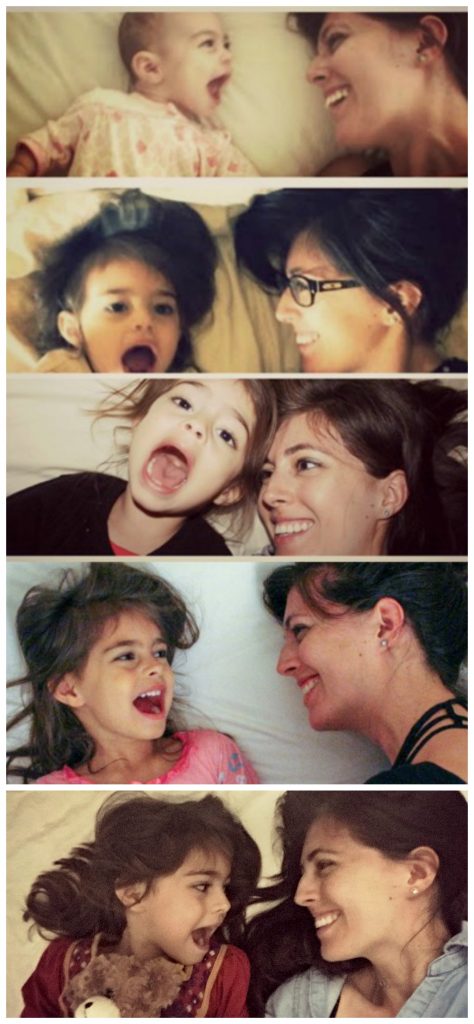 Happy birthday, sweet Livi goose. We love you to the moon and back. <3