4 things that will help you achieve your 2017 fitness goals
This is a sponsored conversation written by me on behalf of TomTom®. The opinions and texts are all mine.
Hi friends! Hope you're enjoying the morning so far. Since many of us are in New Year's planning and goal-setting mode, I thought I'd share some of the things that I think can help up achieve our health and fitness goals in the new year.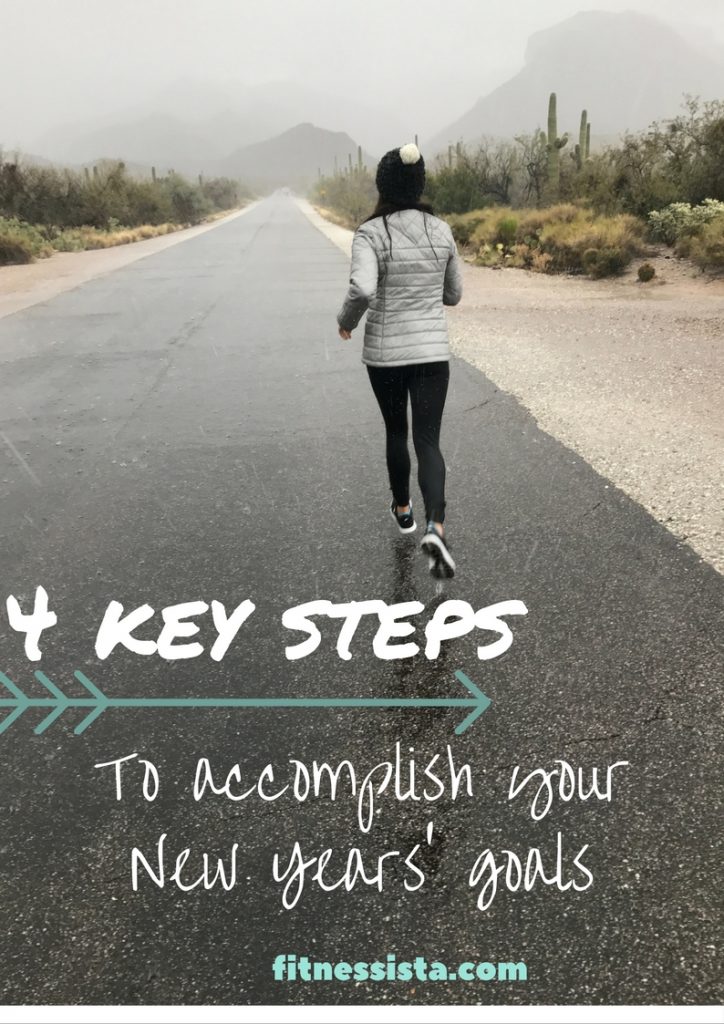 1) Set your goals, and plan action steps to make them happen. The first part is making sure you actually have distinct and specific goals set in place. Saying, "I want to run faster" isn't as effective as, "I want to hit a sub 2 hour half marathon" or "I'm going to beat my fastest mile speed by ''x' seconds." Write down a list of the goals you want to accomplish -or even better, make an inspiration board- and split these larger goals into smaller action steps and mini goals along the way. Check in with yourself every 4-6 weeks to determine your progress and reevaluate if necessary.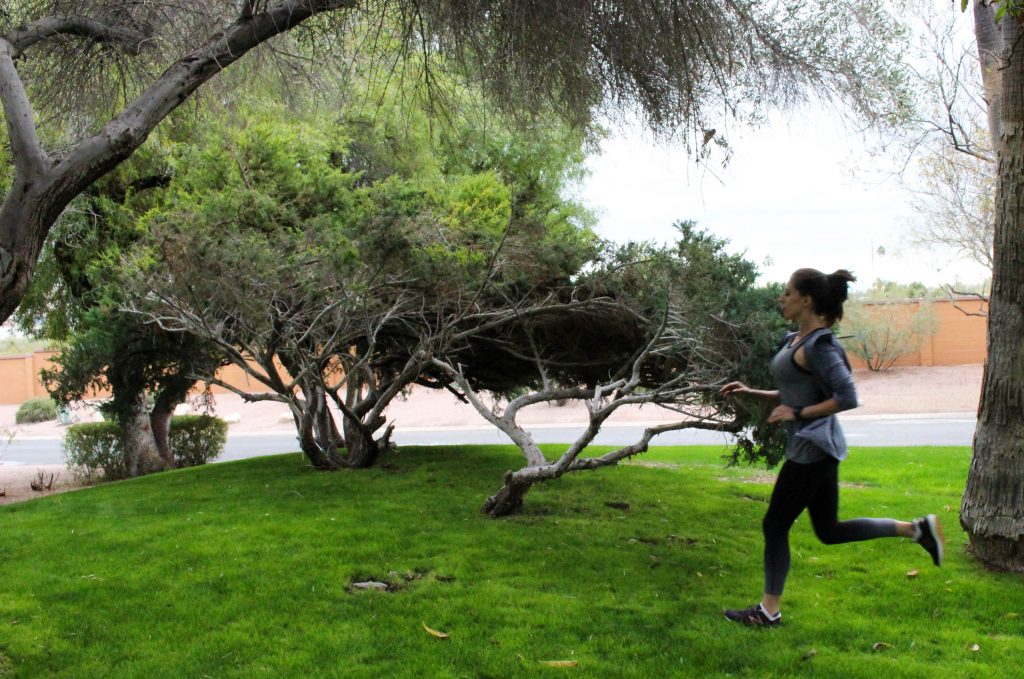 2) Meal plan. This is one of the things I think everyone should do! Meal planning saves money, as I don't want to go into the grocery store on a hanger blitz and buy everything, and it's also more efficient for busy weeknights. I already know what we're eating for dinner and can make it quickly in between school pick-up and teaching fitness classes. Meal planning is also a great way to stick to your nutrition goals. If you know how and what you want to eat, and took some time to prep it, it's already waiting for you when the next meal time hits.
Take some time at the beginning of each week to plan out your meals (definitely dinners and lunches; we tend to stick to the staples for breakfast and snacks), grocery shop, and make as much as you can in advance. I like to cook some protein (usually chicken and steamed eggs), chop veggies for salads and stir fries, prep some protein balls, and wash fruit.
3) Freshen up your routine. It's easy to get stuck in a rut and hit plateaus if you're doing the same thing all the time. Try to brainstorm ideas to add some excitement into your weekly schedule. Even if you don't necessarily change the mode of exercise, change the location, enlist a workout buddy, or take a class. It's fun to add in little stressors and changes during the workout, too, like additional weight, swapping equipment, or adding cardio blasts in between strength sets.
Here's an intense cardio and strength workout I put together for ya.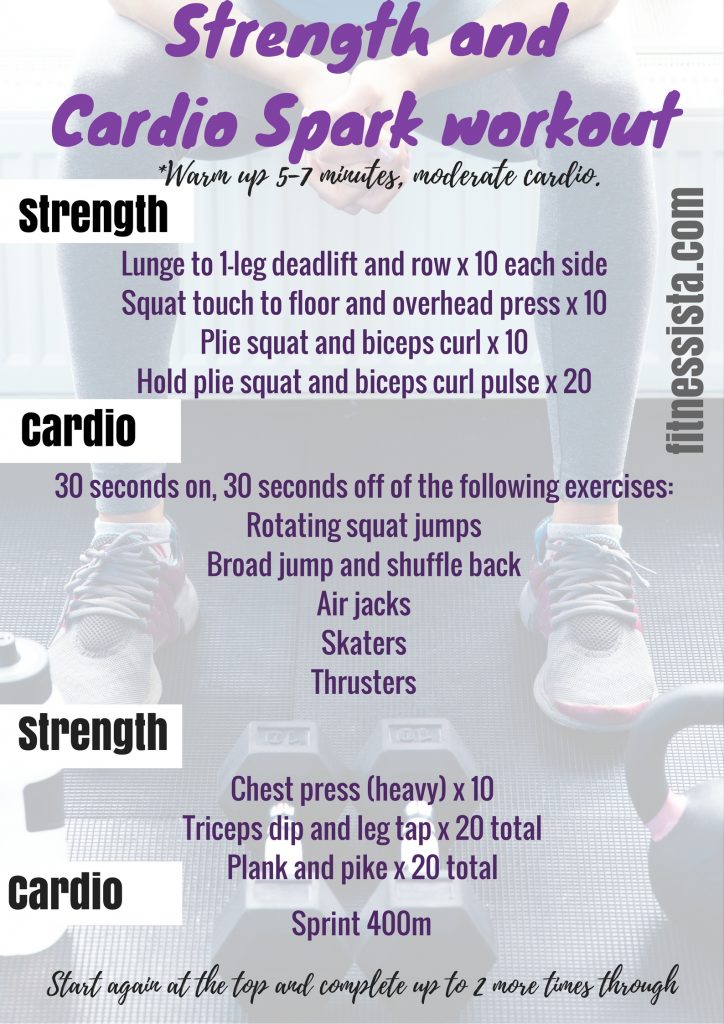 4) Use a fitness tracker. I've switched over to the TomTom® Spark 3 Cardio + Music for my workouts, and it has been a game changer. Here's what I'm loving about it: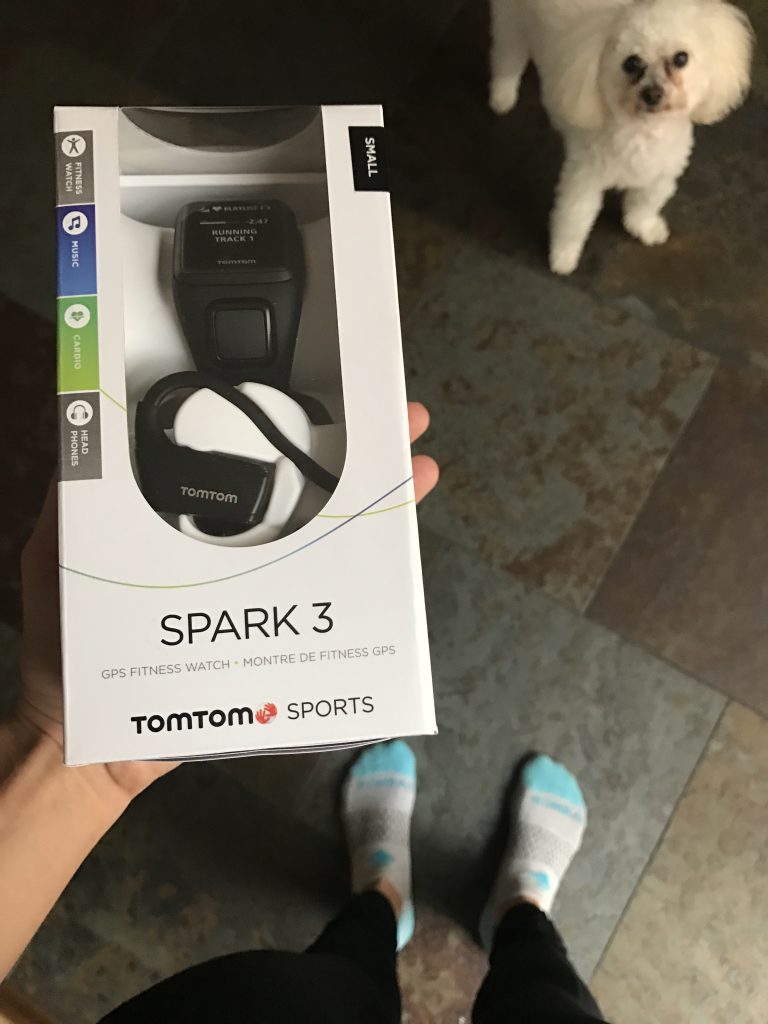 -It has 3GB of music storage: 500 songs on the built-in music player. It also comes with wireless headphones and syncs perfectly with Bluetooth.
-You can see how hard you're working with the built-in heart rate monitor. This is an amazing tool to see if you could be working harder, or if you need to take things down a notch. You can see how long you spend in the following zones: Sprint, Speed, Endure, Fat Burn, and Easy. This is displayed on the watch and the MySports app.
-Route exploration. I tend to run the same trails and neighborhoods because I don't want to get lost, or spend the whole time on my phone looking for directions. For those that don't want to run the same route twice or are looking for the safest trails, you can upload a trail to the watch to follow on your next run or cycle. You don't even need to take your phone with you (unless you want to!) and you can safely find your way back home with the Route Exploration feature.
-It's not enormous. So many GPS watches are gigantic, and feel like heavy weights on my wrist. While the screen is large, so you can see everything you want/need to see, the watch is virtually weightless. It also fits well on my wrist, and doesn't seem too big.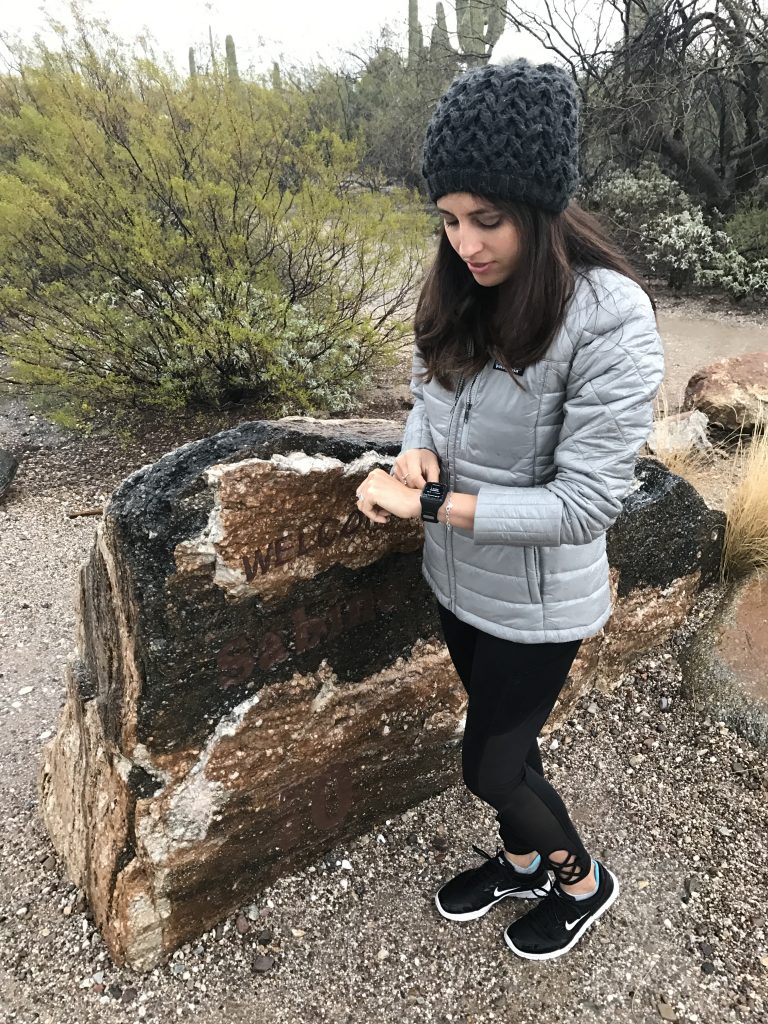 -Long battery life with GPS. I've found that it lasts about 10 hours with the GPS tracking, which is perfect for a handful of runs/walks without the need to recharge. You could definitely use this for a longer endurance race without worrying about the battery quitting on you.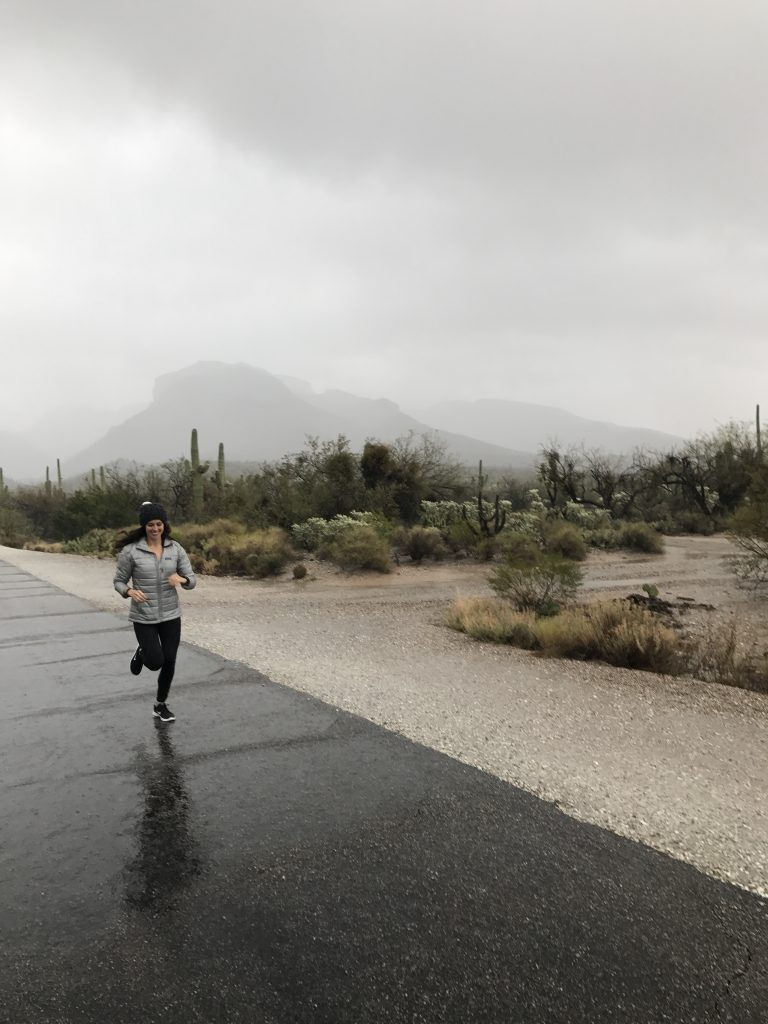 -Multiple Sports Modes. You can choose between different Sport Modes such as running, outdoor cycle, indoor cycle, swimming, treadmill, freestyle, gym and stopwatch. I've been able to use this watch during cycling classes, strength training workouts, barre, treadmill, and Orangetheory. It's so versatile, and whatever exercise you're doing, you'll get valuable feedback along the way.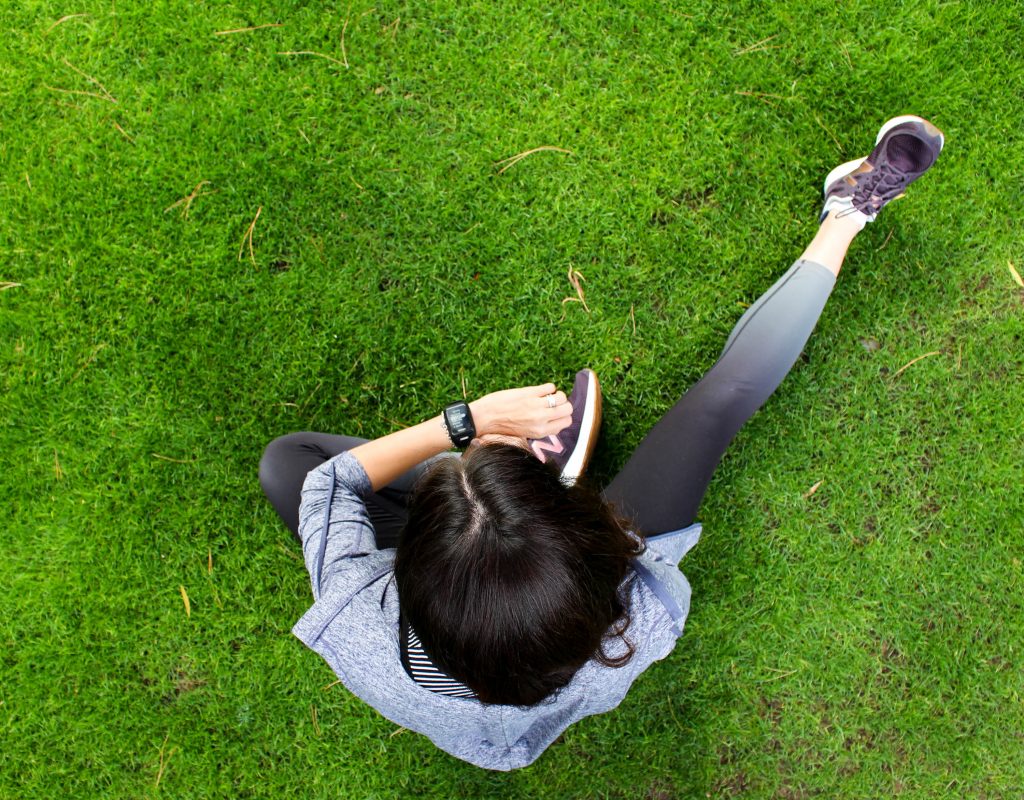 So tell me, friends: what's your sign of an amazing workout? (Mine is wrist sweat!) What is your fitness focus for 2017?
xoxo
Gina
Connect with TomTom on Facebook, Instagram and Twitter.