Easy, healthy curry chicken salad turmeric wraps (Paleo and gluten-free)
There's a mouthful for ya. This recipe combines crunchy spiced curry chicken, all wrapped up in a raw turmeric coconut wrap. It's a great protein-packed lunch option that you can make it advance to enjoy throughout the week. It's also gluten-free and Paleo. Boom.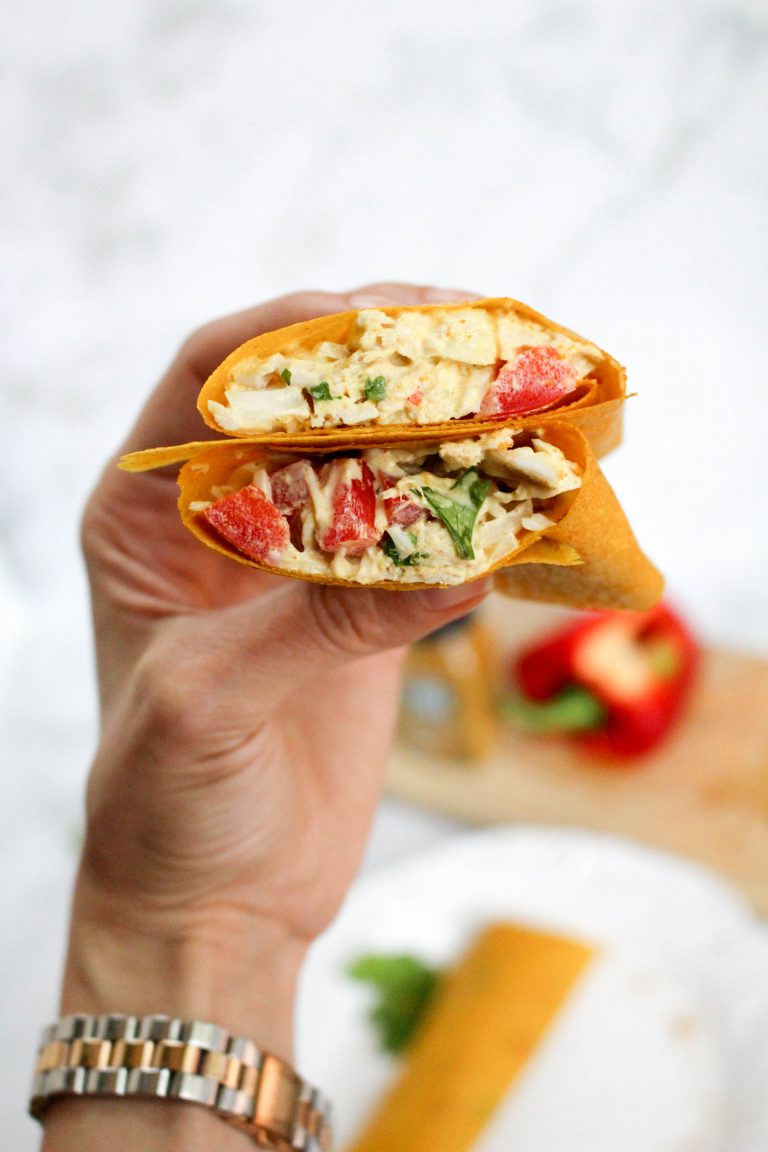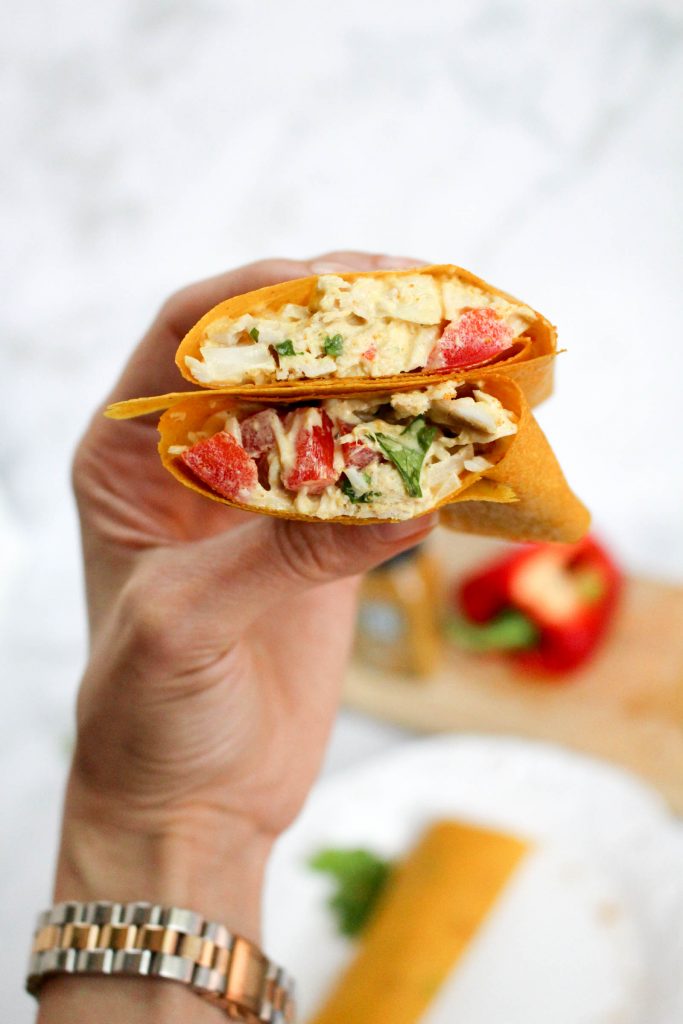 Hi friends! How's the day going? Yesterday was a bit intense. P and I were both up with stomachaches -I think we overdid it on the Mexican food and sugar avalanche on Liv's bday-  and the entire house woke up when it was still dark. I had a dentist appointment (always a party), an afternoon appointment, and since we were all totally off on sleep, Liv crashed out for a nap just as P was waking up from hers. Sometimes all ya can do is laugh. We sat on the patio and blew bubbles, while eating strawberry sorbet. Even though I was an exhausted zombie, it was nice. Fingers crossed that everything is a bit more *normal* today.
Finding Our Groove
It finally feels like getting into a routine around here, after what feels like nonstop vacation and traveling. Liv started a new school, and I've started to sub fitness classes. I'm teaching two TRX classes and a strength class this week!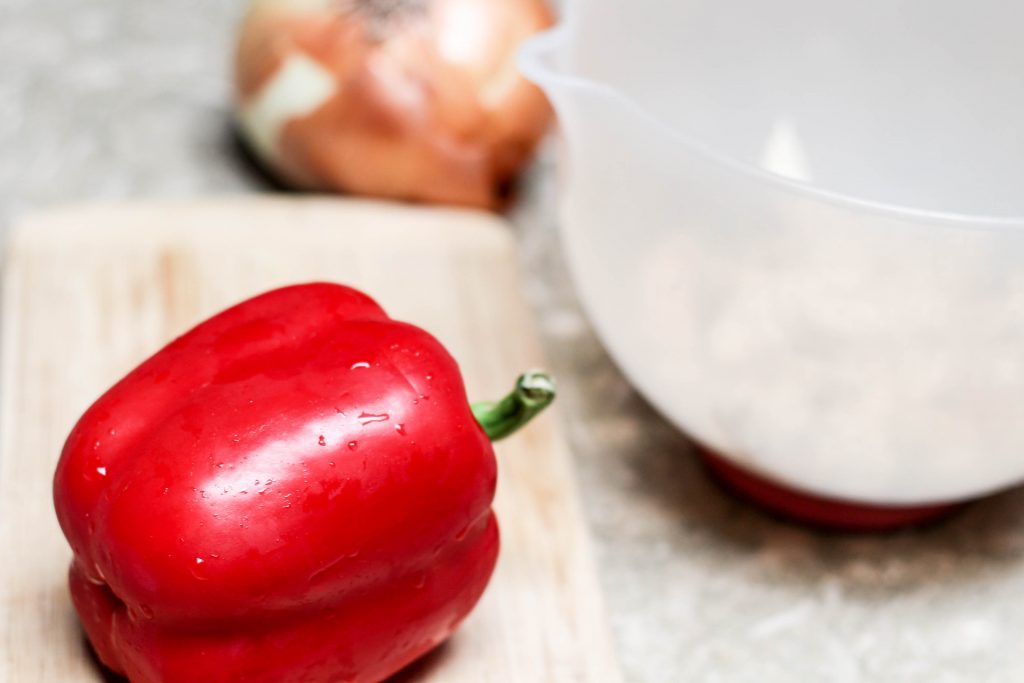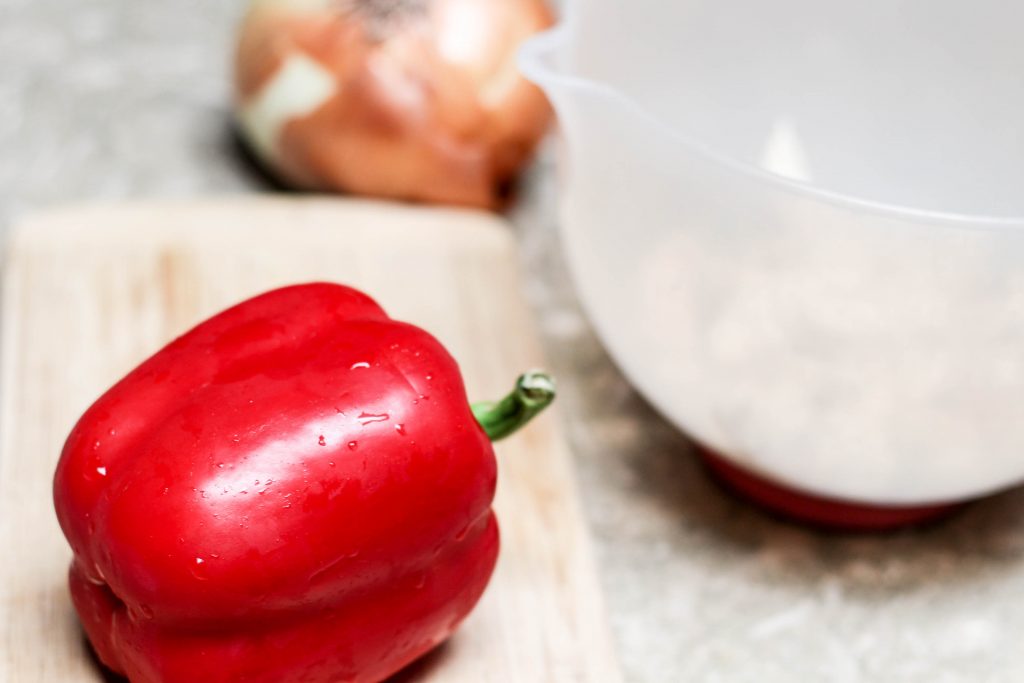 Miss P is also enjoying the new digs, and spends most of the day running away from me and laughing. I took my eyes off her for two seconds the other day, which was the perfect amount of time for her to find and puncture a K-Cup and start eating the coffee grounds. Good times, good times.
We went for a walk in our new neighborhood, and I also took a beautiful yoga class at Session. It was the perfect mix of "kick your asana" and "airy yoga fairy" which I love. I've also been taking classes at Orangetheory and the new (re)volve cycling studio.
I've found my cooking groove, and am excited to share an easy, healthy lunch idea with you.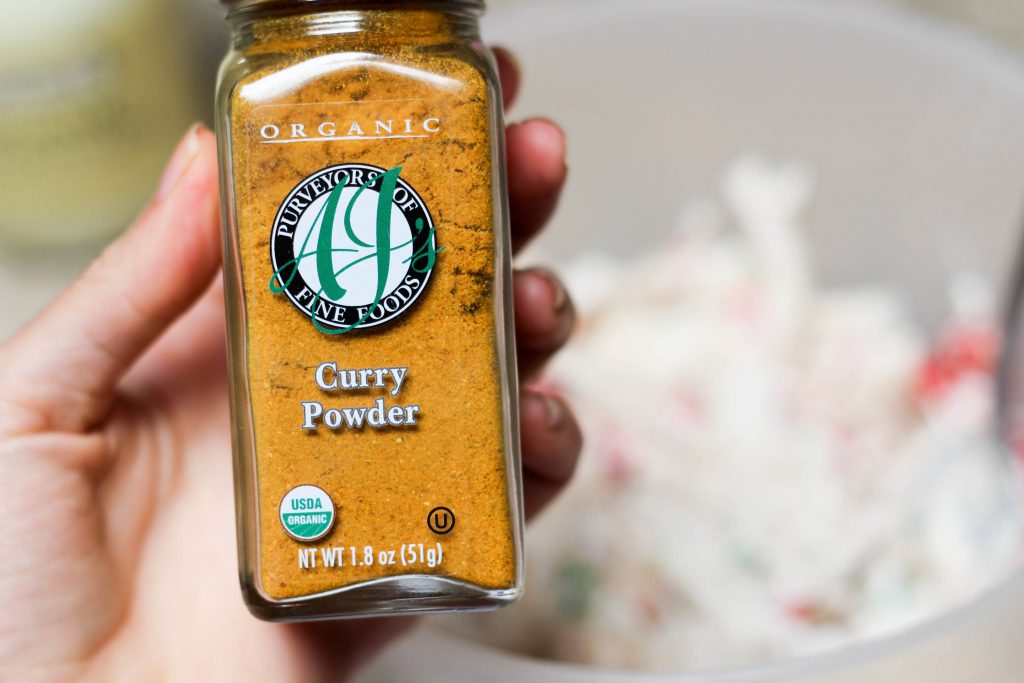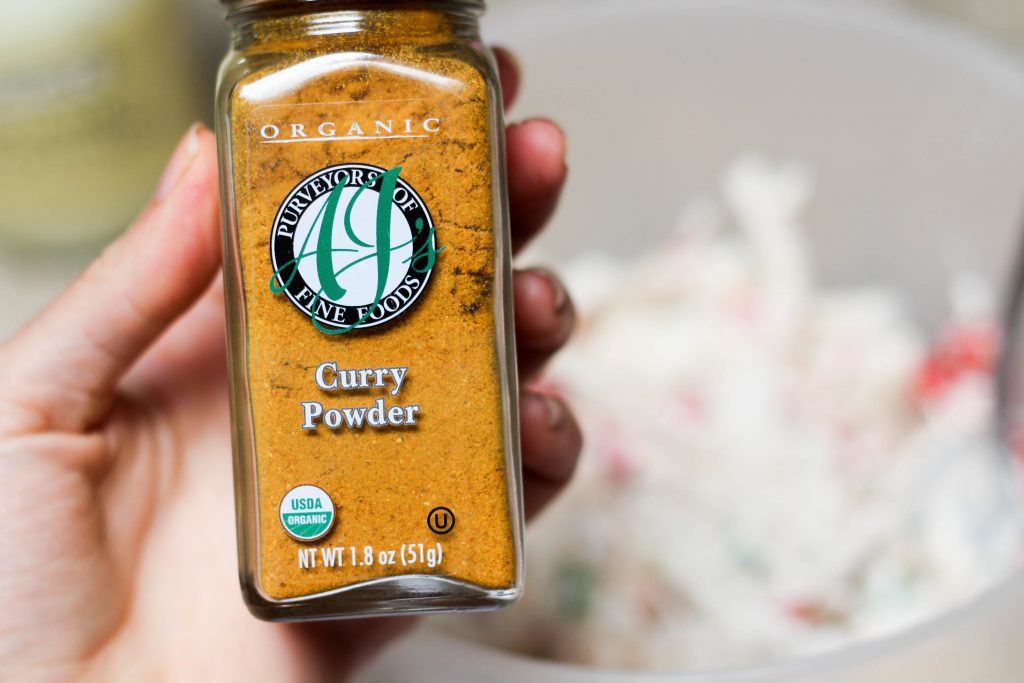 Healthy Curry Chicken Salad Turmeric Wraps
I imagined this curry salad to be a bit more produce-dense, but alas, we were out of salad greens and our cucumber in the produce drawer was probably from the 1800s. You do what you can, eh?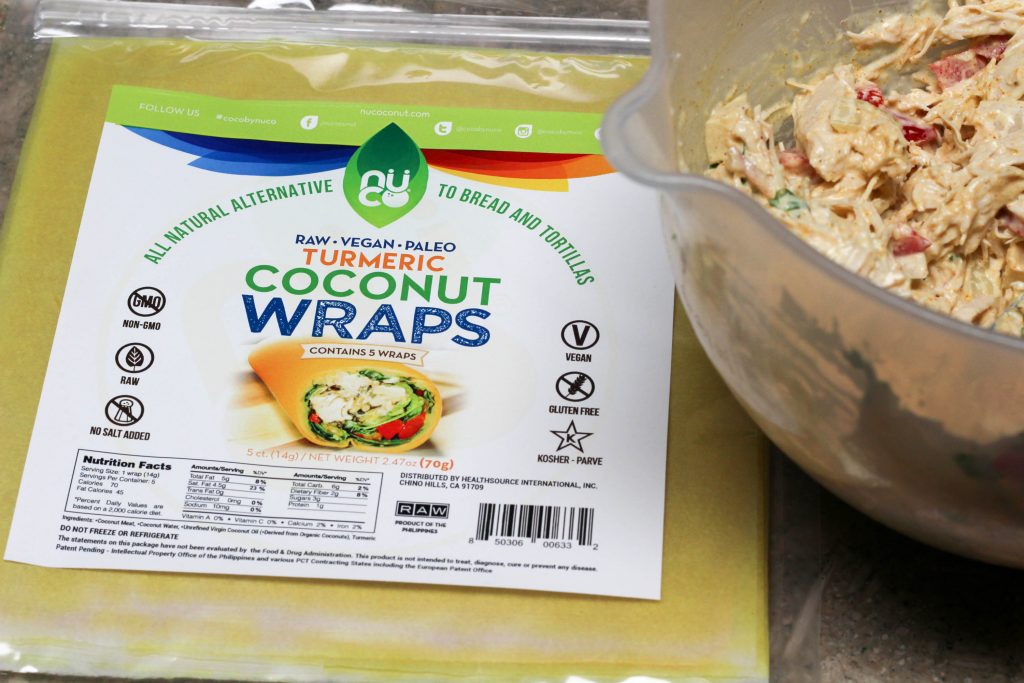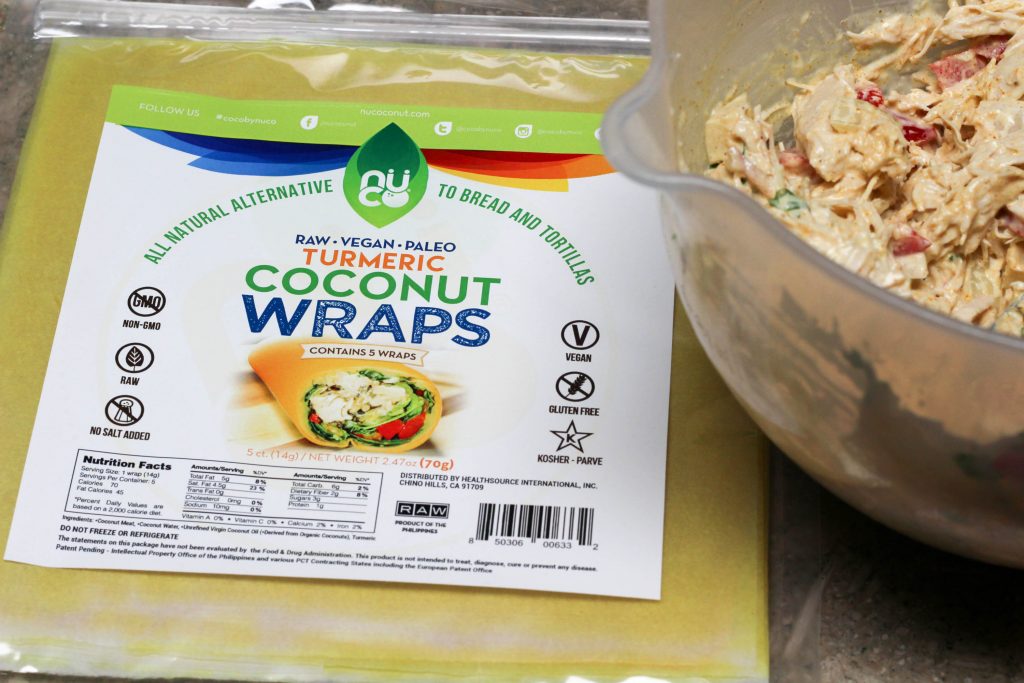 I ordered these turmeric wraps from Thrive Market (<— referral link) because I'd been wanting to find them for a while. I thought they'd be an excellent wrapper for some curry chicken salad. Funny story: when I first opened them, I thought the paper separators were the wraps. I was like, "ew" until I realized that the real wraps were much thicker and coconut meat-ier.
SO, so good.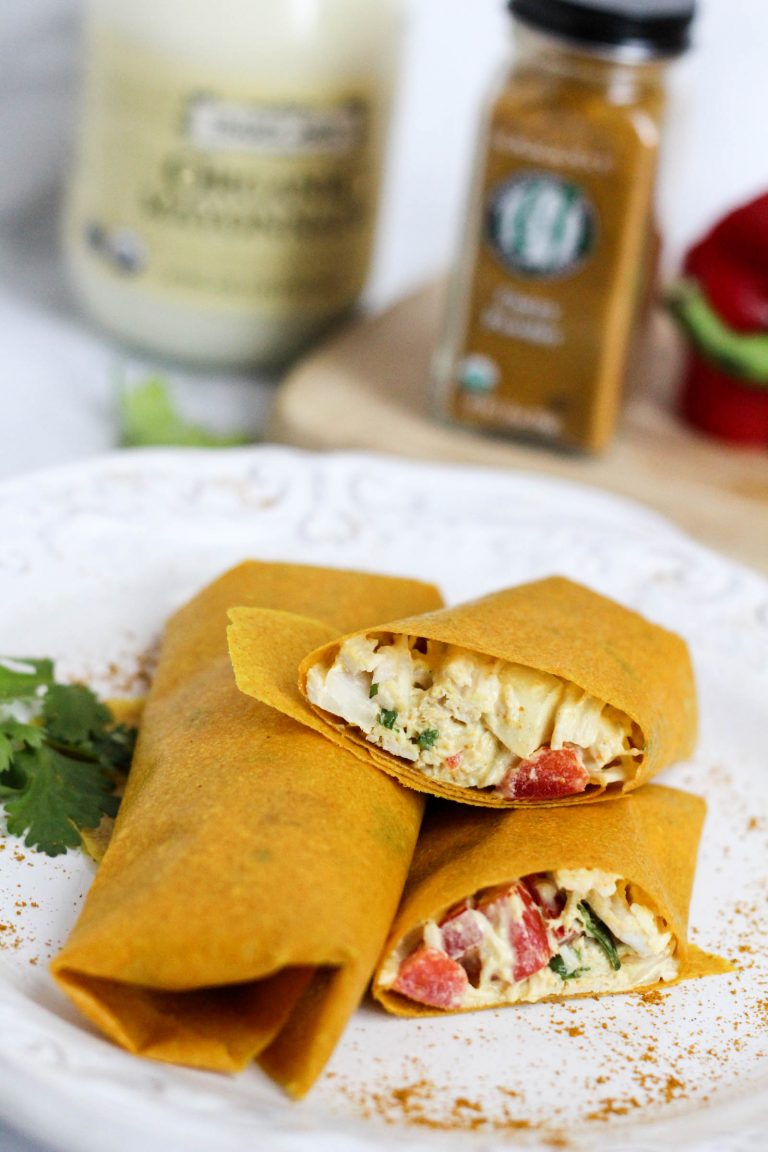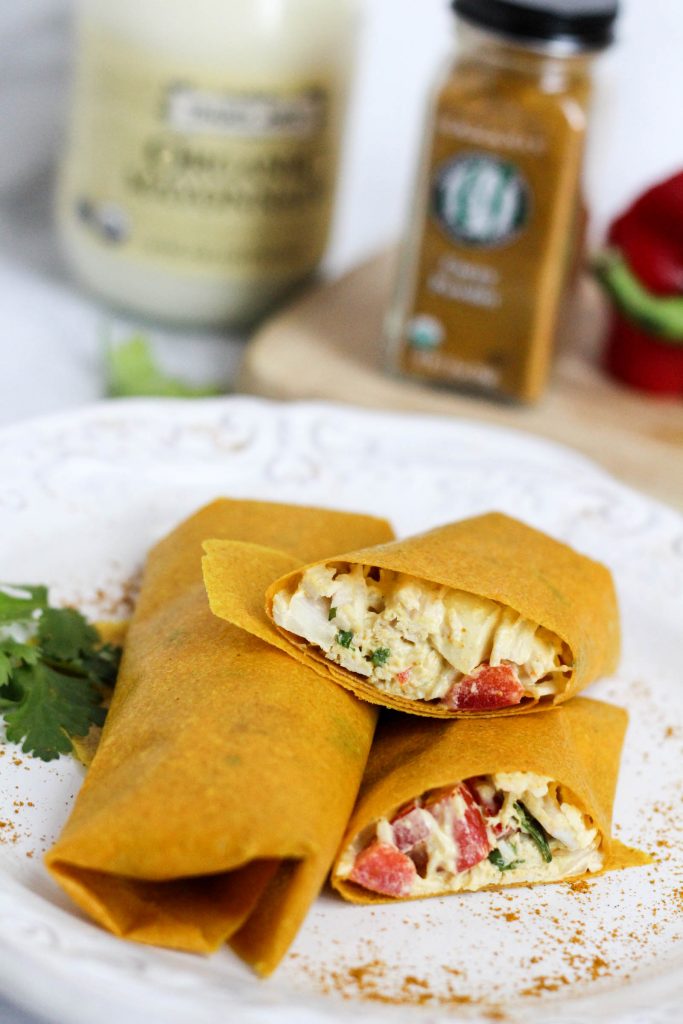 Here's the recipe if you'd like to give it a try!
If you don't have these turmeric wraps on hand, any of your favorite tortillas, wraps, or leafy greens would work.
Print
Easy, healthy, curry chicken salad
A savory and protein-packed lunch option that you can make in advance to enjoy throughout the week.
Prep Time:

10

Total Time:

10
-2 cups of cooked, shredded chicken
-1/2 red bell pepper, diced
-1/4 sweet onion, diced
-2 heaping tablespoons of mayo (or Greek yogurt if you're not a mayo fan)
-1 heaping tablespoon chopped cilantro
-1 teaspoon curry powder
-1/2 teaspoon garlic powder
-1/4 teaspoon coriander
-1/4 teaspoon cumin
-Salt and pepper
Instructions
In a large bowl, combine the chicken, mayo, bell pepper and onion. Season well with salt and pepper, and stir until thoroughly mixed.
Add in the spices. Mix well.
Taste to adjust seasonings as necessary.
Notes
I like to make my chicken in the instant pot with salt, pepper, chicken bone broth, and garlic. It cooks beautifully in 15 minutes.
Please let me know what you think.
What's something you HAVE to have on hand at all time? For me, it's eggs. If we run out of eggs, the day can't officially begin. Last time you took a yoga class?
I'll be back soon with some pics from Liv's bday party. <3 New post on the Family page is up here.
xoxo
Gina