Hi friends <3 How's your day going?? Hope you've had a fabulous afternoon.
I'm back to fitness teaching and it feels SOOOOOO good 🙂 It's been a while but it's so nice to get back in the swing of things. Arizona is definitely starting to feel like home again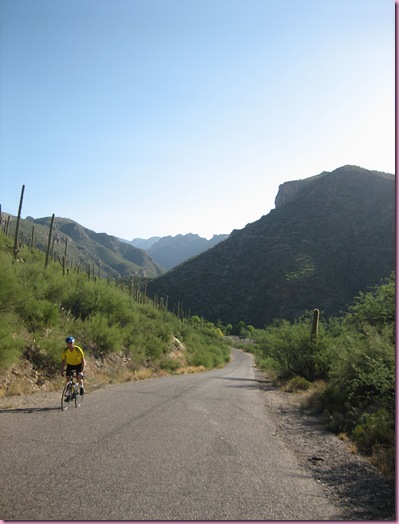 and I really like that 🙂
After today's class, I munched a delicious amazeball: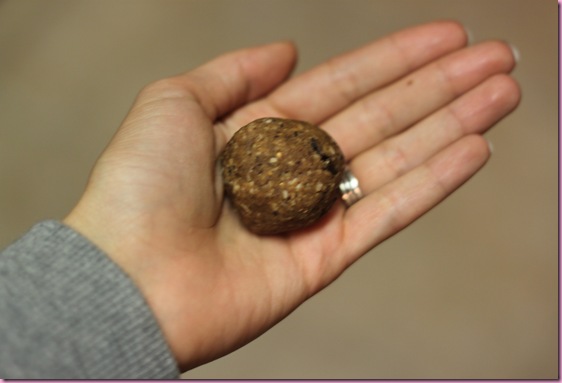 and a pack of seaweed snacks from Trader Joe's.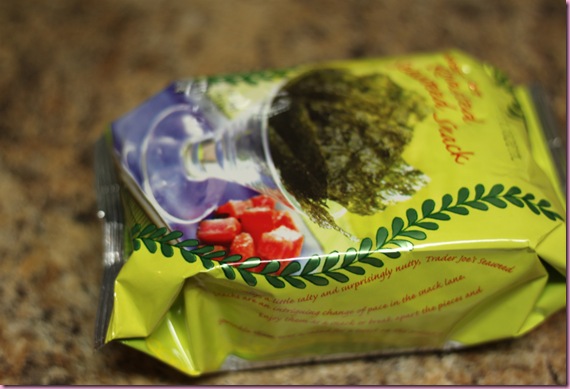 The day was filled with errands, a walk with Bella (she has been a feisty little thing today!) listening to Daily Boost and How Stuff Works (two awesome podcasts), and then I made a lunch featuring something I haven't enjoyed in far too long.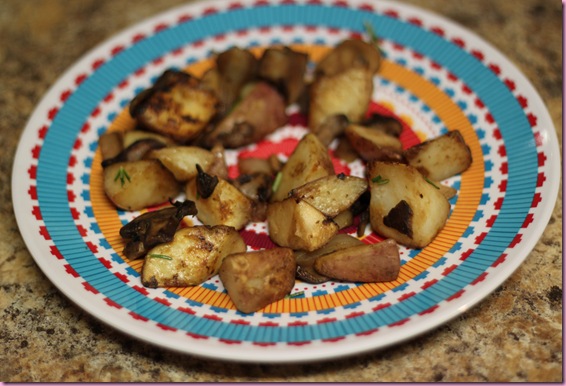 Potatoes!
As you guys already know, while I didn't have an official eating disorder, I definitely participated in disordered eating back in the day, like many women do [I'll do a post on my eating history in the near future] With all of the nutrition/diet/fitness books I read, eventually white potatoes began to scare the bejeezus out of me, so I stopped eating them. For a few years. I still prefer sweet potatoes (for taste and nutrition) but am really glad that I brought them back into my life.
A meal the Pilot would enjoy, too 🙂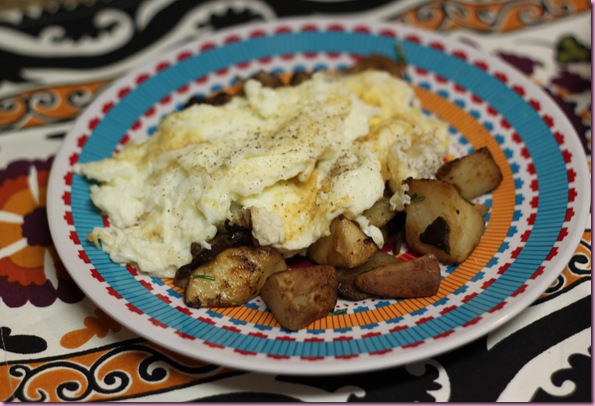 Alexia red potatoes with portobello mushrooms, green beans, fresh rosemary, a pop egg (aka over easy) with 2 egg whites, salad on the side: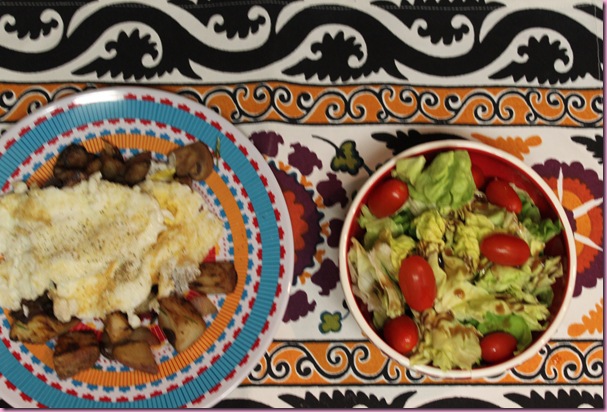 You're delicious, Mr. Potato Head 😉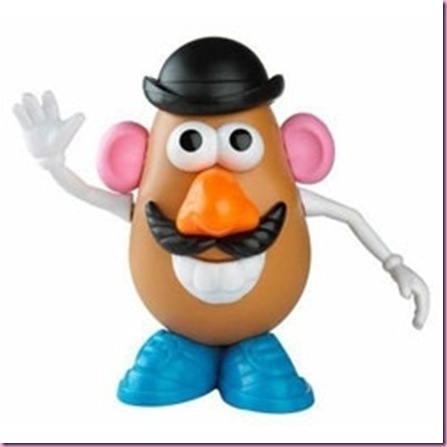 Quite a few diet and nutrition books have a knack for making readers fear perfectly healthy, whole foods, and encouraging chemical-laden low-cal crapola.
Amongst the garbage you can find in the nutrition/lifestyle section of the bookstore, there are also hidden gems.
Some of my favorites:

– The Eat Clean Diet by Tosca Reno

– The Raw Food Detox Diet and Detox for Women, both by Natalia Rose

– The Kind Diet, by Alicia Silverstone

– Abs Diet for Women (I agree with most of the stuff in this one)

-South Beach (I agree with most of the stuff in this one)
I'm also really excited to read this, which automatically appeared in the Kindle yesterday (I pre-ordered):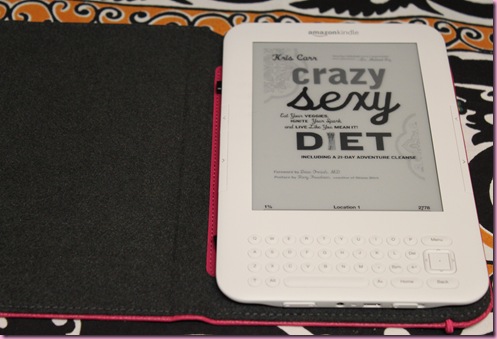 Crazy, Sexy Diet by Kris Carr
If you're not familiar with Kris' website, it's an awesome resource for healthy, vivacious, eco-friendly living. I've skimmed through the pages, but already know it's going to be amazing. Two of my good friends (Gena and Kristen) have recipes featured in the book, too 🙂
Well I'm off to read and chillax <3
Have a lovely night and I'll see ya in the morning!
xoxo
Gina