Hi friends 🙂 It's Indian Food Wednesday! It's been a while since I've celebrated –a sour dosa will traumatize you, let me tell ya- but I have a fun dinner in store.
Before I get into the usual shenanigans, the winner of the Live Well Core Bag is Kayla, whom I've already emailed to share the great news 🙂 Congrats, Kayla!
Everyone else who signed up for the contest will be offered a sweet discount on the bag- $99 instead of the usual $129. I use mine multiple times a day and lurrrrrve it 😀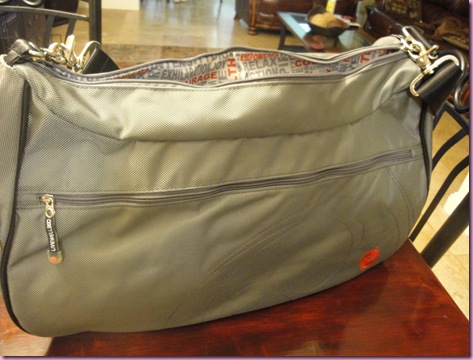 Last night, I had dinner with a friend at BJs. Instead of my usual blackened salmon salad, I decided to give the gluten-free pizza a whirl.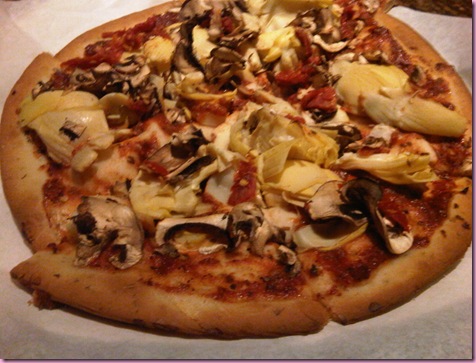 You know in Eat, Pray, Love, when she slowly and passionately devours an entire pizza? That was me last night 😉
I definitely had a relationship with my pizza. It was short-lived, but glorious.
This morning, I met up with work friends for a spin class. It was mediocre, but the instructor was hilarious. He was so cute and little, but I didn't appreciate the fact that he sang the entire time. He even used song lyrics to instruct the class:
-Song says: There's nooooooo holding back

-Instructor says: No holding back now! You can do it

-Song says: Just reeeeeeach in your heart

-Instructor says: Reach in your heart and go for it!
I die. A thousand times.
Breakfast made up for everything. 🙂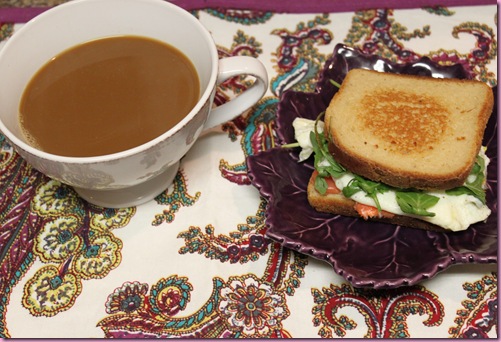 The star of the show was THIS: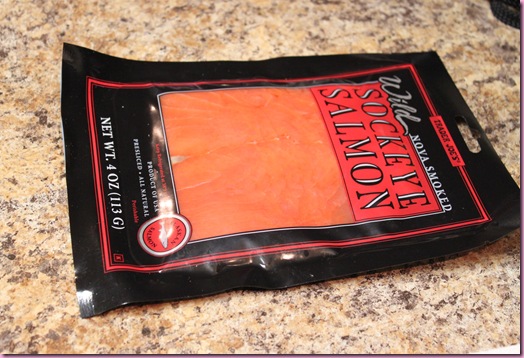 Wild smoked salmon, which will always remind me of the Bahamas- I had smoked salmon every single day we were there 🙂
I took two pieces of brown rice toast and spread goat cheese on each slice, topped with 2 egg whites, a serving of smoked salmon, arugula, sea salt and Garlic Gold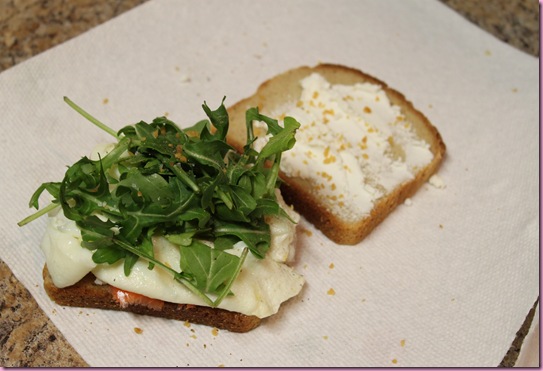 After using organic butter to butter the outside of the toast, I pan-seared each side — the toast got crispy and the cheese melted
A sandwich of everything I love: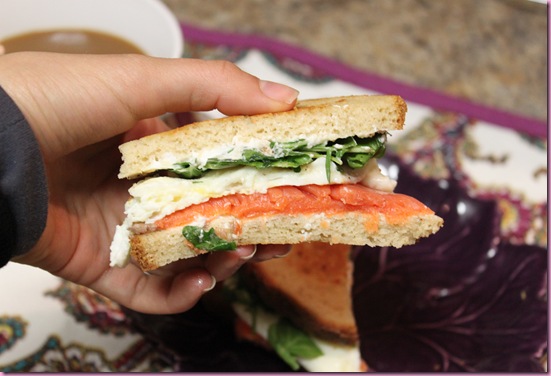 Well I'm going to go back to sleep for an hour or so- I'm exhausted this morning! Bella is already in bed waiting for me 🙂
Have an amazing day and I'll see ya later <3
xoxo
Gina
What are your New Years plans?? Get crack-a-lackin' on those inspiration boards if you'd like to join in the fun- we'll be posting them on Monday!