We're back in the desert againnnnn 🙂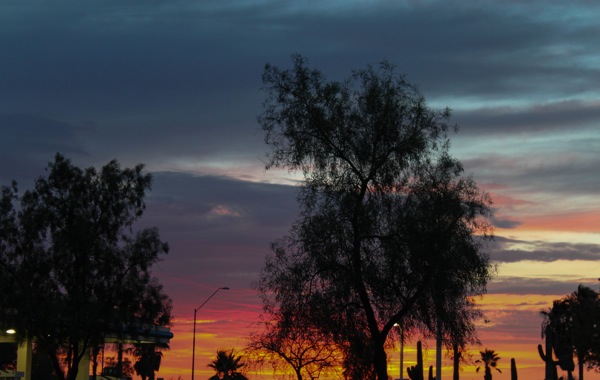 (As much as I miss the gorgeous sunsets, I can't say the same amount the heat, and that's coming from a person who likes hot weather. In July, it will punch you right in the face.)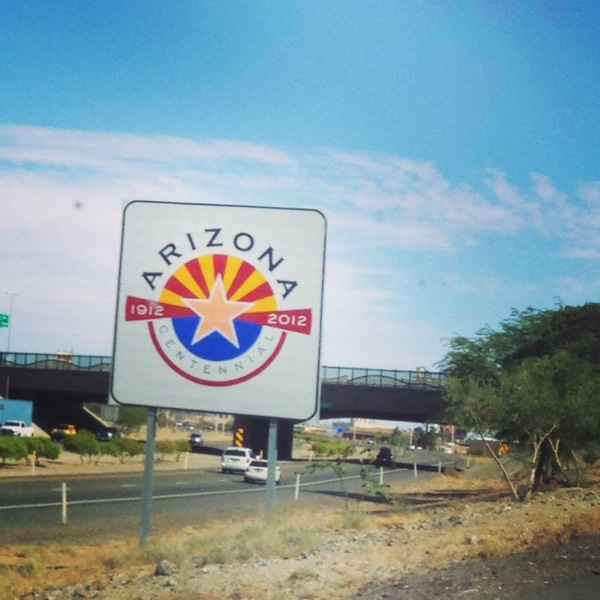 It's my nana's birthday weekend, so we drove to celebrate with the family.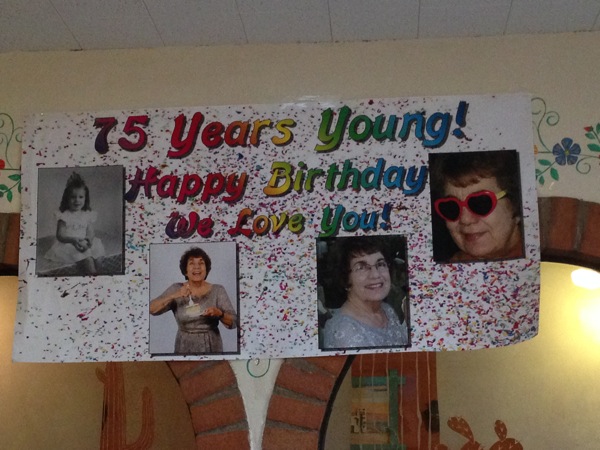 We've only been here for a little over 24 hours, and having such an awesome time. We're staying with Kyle, Meg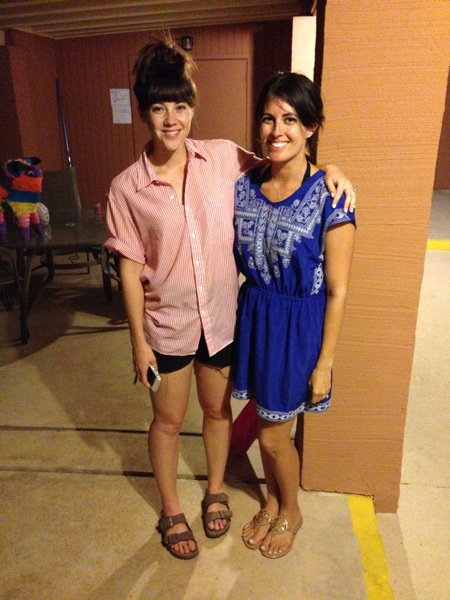 and LUNA.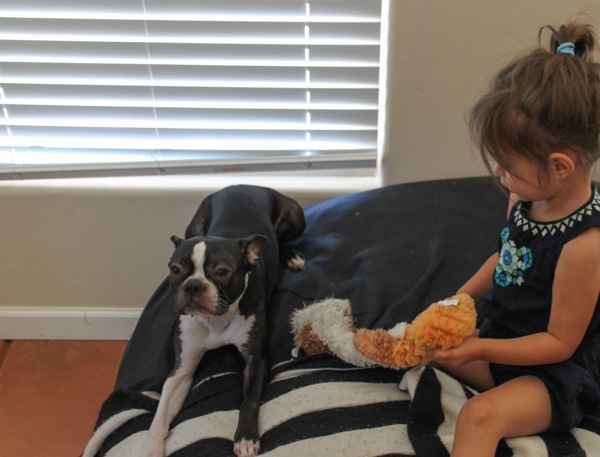 The pups came along with us, so the gang's all here. Caro wins the best traveler award; she snoozed peacefully in her bed the entire time.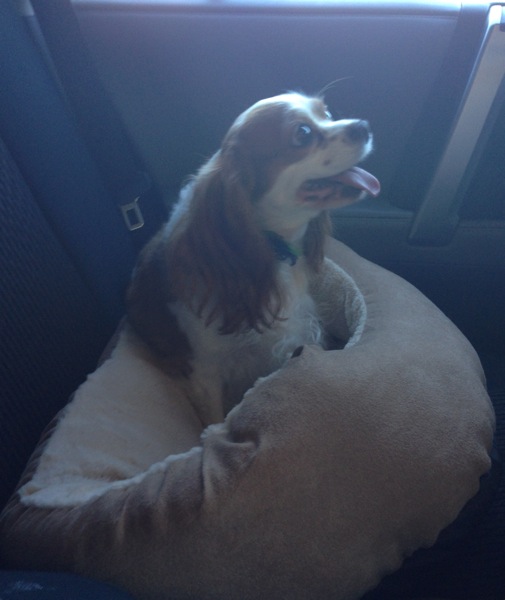 So far we've already had an enormous family party, complete with Mexican food, mariachi music and a piñata.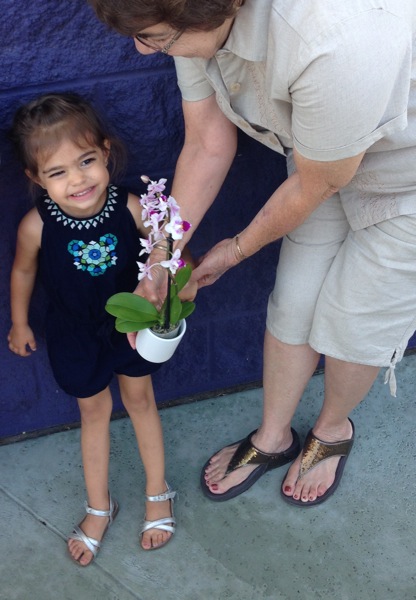 Not a bad weekend.
On the rest of the agenda:
-All the EEGEE'S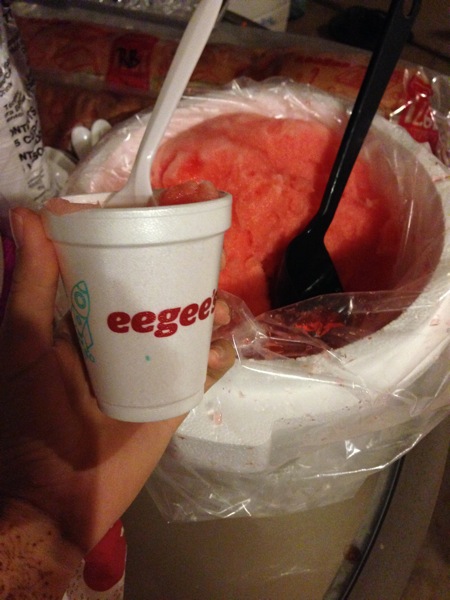 -Take a Barre3 Tucson class
-Swim, relax, enjoy spending time with the fam, especially the little birthday lady 🙂
Hope you're all having an amazing weekend so far. See ya later tonight with some fun pics and tomorrow am with a new healthy snack recipe.
xoxo
Gina