Hitting the wall, fuel and belts
I LOVED taking Tony Horton's classes this past weekend at IDEA.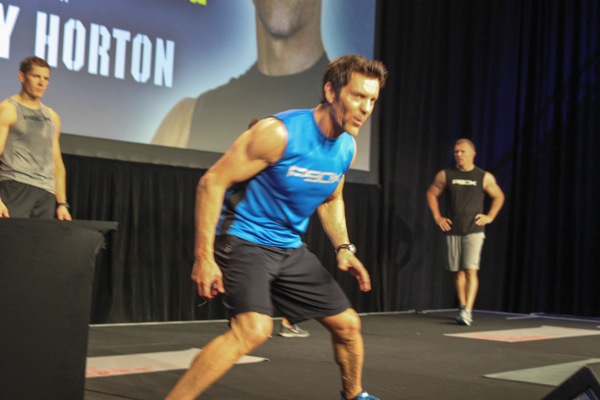 Not only is he full of awesome tricks and valuable info -I used a couple of his moves in my Tabata class this morning- but he's also a jokester. He called us baby pterodactyls at one point, and even though we were all in pain, he still managed to make me crack up. One of the things that made me chuckle was his impression of marathon runners. He pretended like he had a belt with 16 water bottles on it and shuffled across the stage. (Obviously not all marathon runners are like that, and who cares as long as you have fun and are safe, etc etc, but I thought it was pretty funny.) He was emphasizing the importance of functional fitness (being able to go through full range of motion and move like a child), but when he mentioned the belt with the water bottles, my brain immediately went to race fueling.
I have a tricky time with this one and am trying to figure out some things to try as I get into longer runs with my training.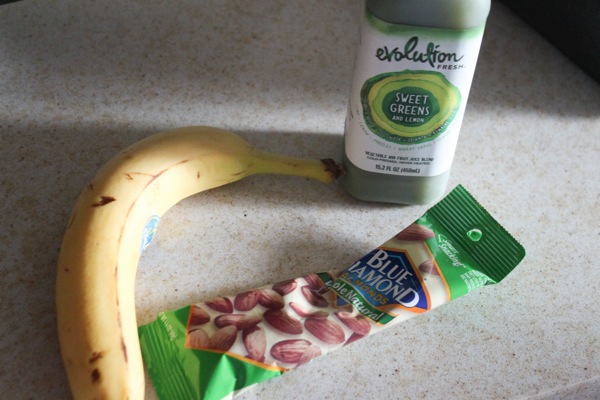 My friend Monica helped me out with a half marathon training plan, since she's a running coach and I was looking for guidance with mileage. I also talked a little with her about fueling for races. I ALWAYS hit the wall around mile 10, have to walk, and have a tough time finishing the last part of the race. Even when I was training more consistently than I am now, the wall always happened. I figured I've been taking fuel too late (usually mile 6 and 10) when my body's fuel sources are already depleted. Monica suggested taking my fuel earlier (a couple of shot bloks at miles 4 and 8) to see if it helps. (Here are a couple of posts I've found about half marathon fueling, too. )
I'm also trying to figure out the "how the heck do you carry stuff?" dilemma. I have a Spibelt that I've used forever, but during my last few runs, my phone has been bouncing all over the place.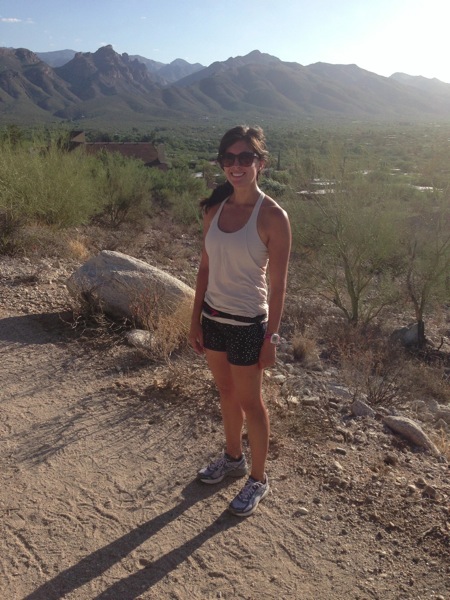 They don't look nerdy at all 😉
After receiving my new training plan -and maybe it's also because I got it right after IDEA- I feel much more motivated to run. I've been looking forward to my next one, especially now that I'm used to the motions again.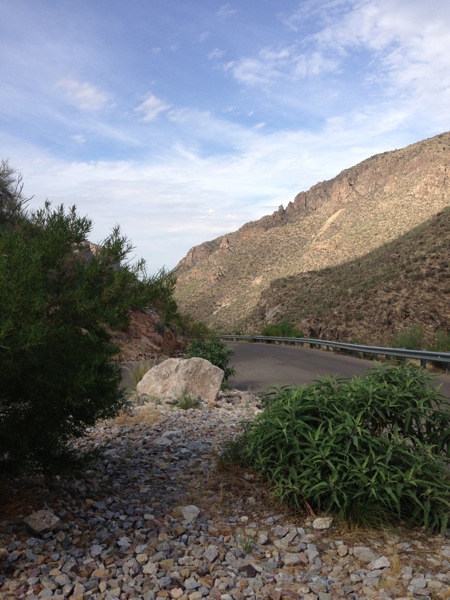 So tell me friends: when do you fuel for half marathons? When and what do you eat for a race day breakfast? How the heck do you carry all your stuff?
I'm always looking for new ideas, especially since running isn't my strongest fitness event. I could Zumba for two hours, no problem, though 😉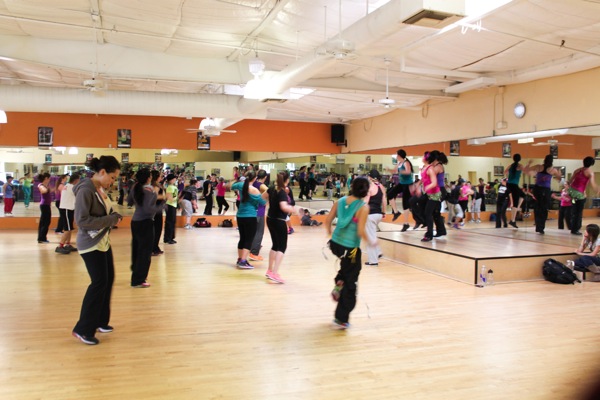 Excited to hear your tips and tricks!
xoxo
Gina
*I'm running the Women's Running Series half marathon this November. If you'd like to register, check out the info here and enter "FITAZGINA" to get $10 off!
**This post is part of a sponsored campaign with Fitfluential. As always, all opinions are my own. I'm just excited to have an opportunity to do a fall race and get my mojo going for this year's race season 🙂