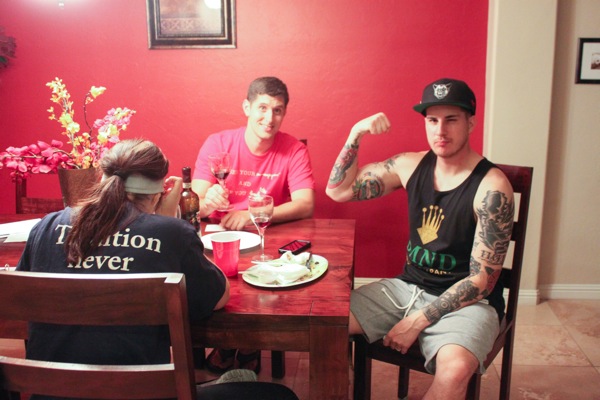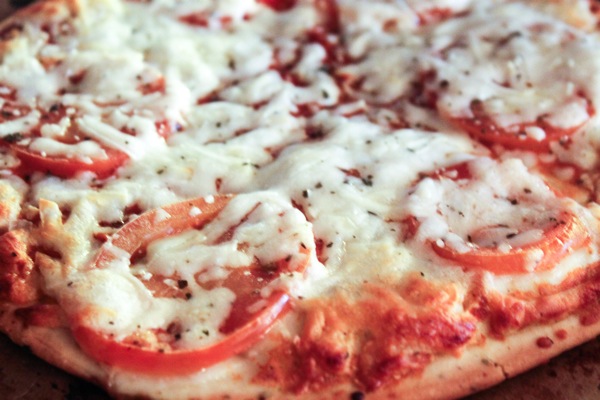 This little Tuesday night tradition we have going on? Let's keep it forever 😉
We wanted to have everyone over for dinner while the Pilot's mom is here, so last night was pizza night at our house. I would have loved to make a *real* dinner, but we met up at Grant's for an hour of last-minute editing. I left with a copy of the DVD! SO exciting.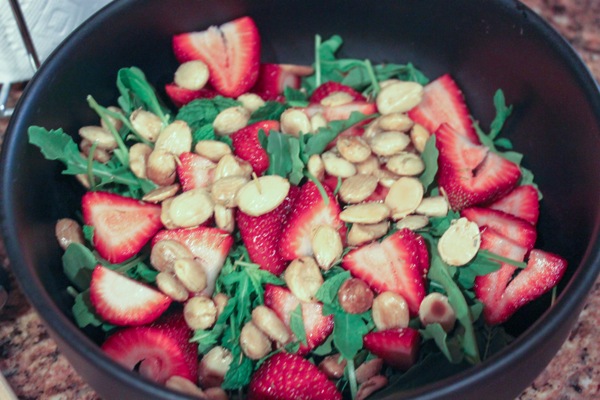 So for dinner, pizza it was. Everyone loves it, and Roastti's delivers 🙂 I made a salad with greens, strawberries, mint, marcona almonds and balsamic, we ordered a few large thin crust pizzas, and for dessert: buckeye brownies.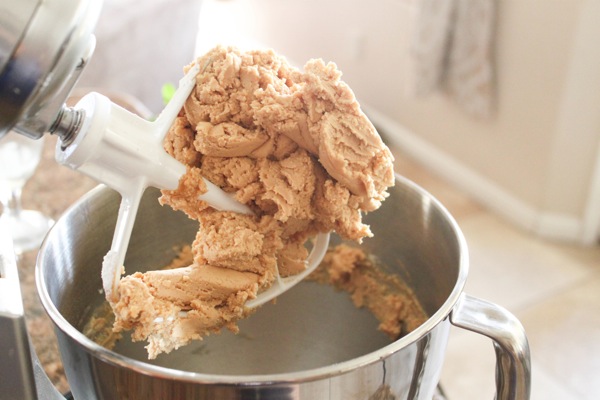 (even though I'm staying away from sugar this week for the most part, I still had to try a buckeye brownie. Hashtag worth it.)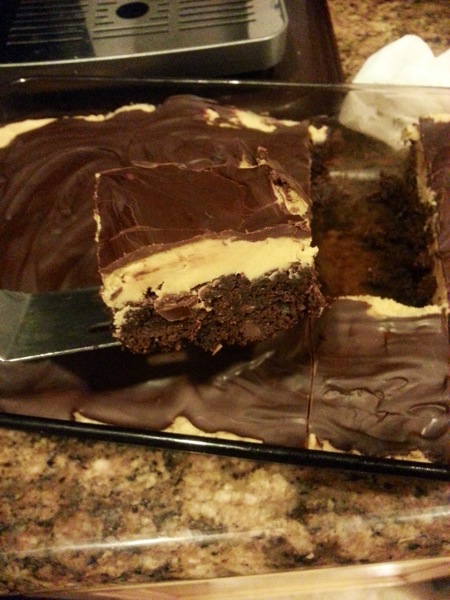 We wanted to keep it super casual since everyone had work/school yesterday, and it ended up being absolutely perfect. It may or my not have ended with a Kyle-Meg-Gina-Tom battle with the Sing! app. Kyle, Meg and the Pilot put up a fierce fight, but I reigned supreme (by like 10 points). I'd like to thank the glass of Chianti.
We've also had some fun adventures while MIL is here 🙂
Some pics from the Botanical Gardens: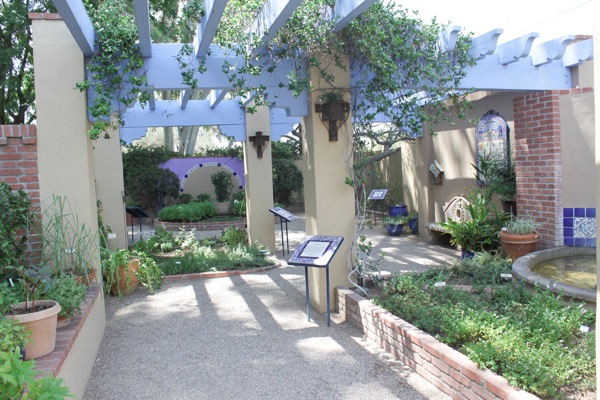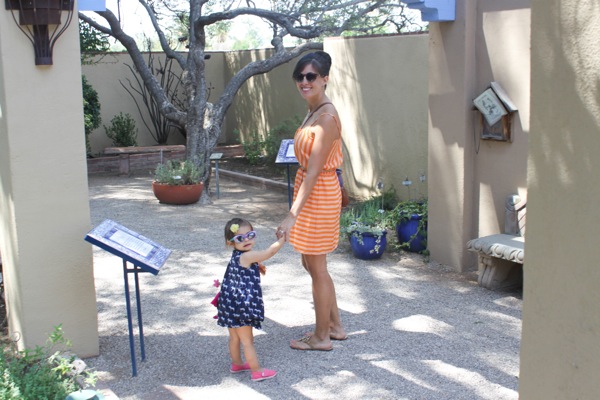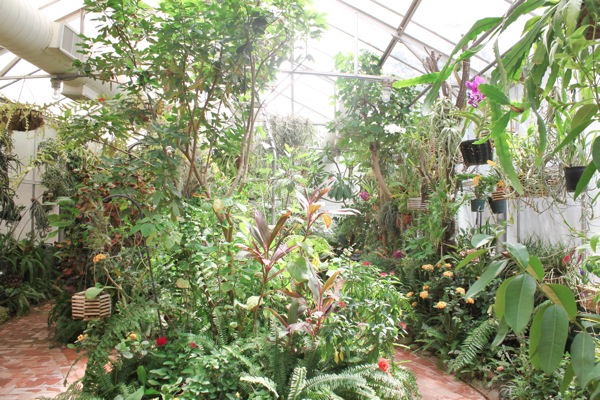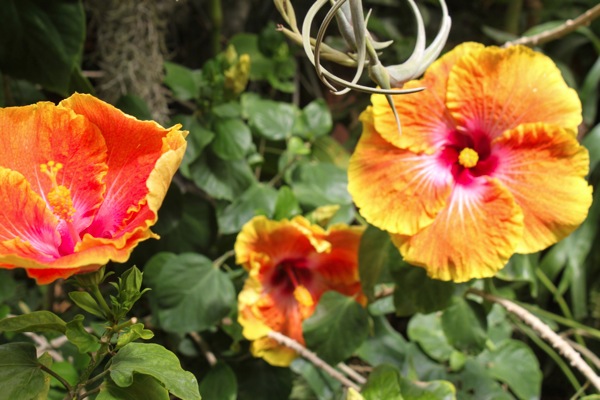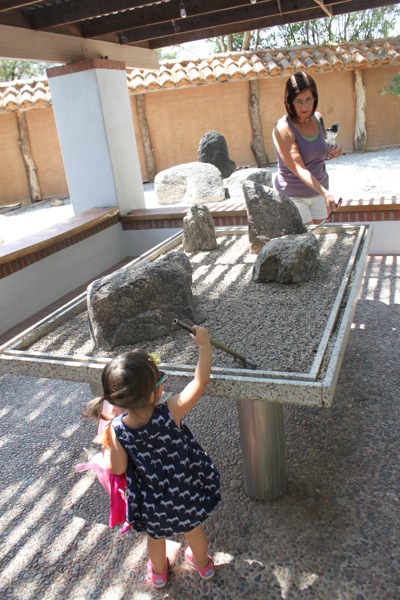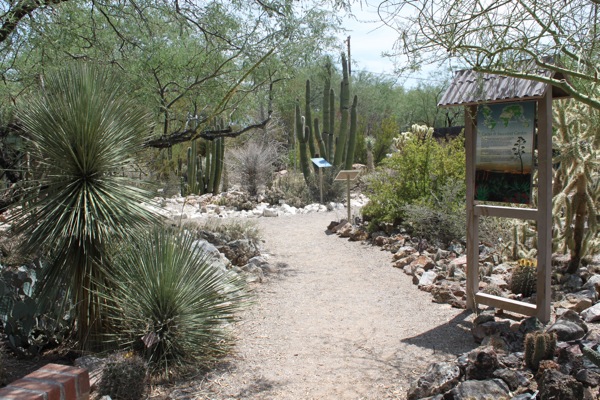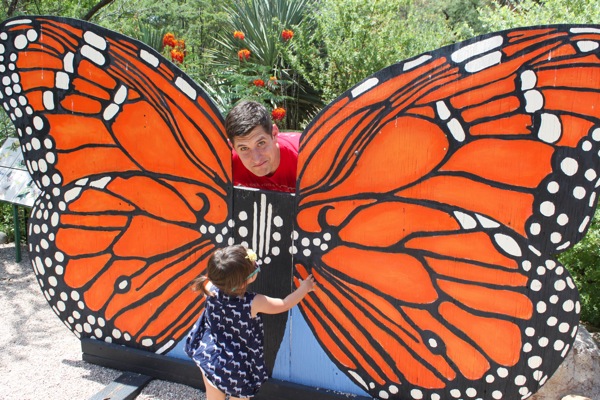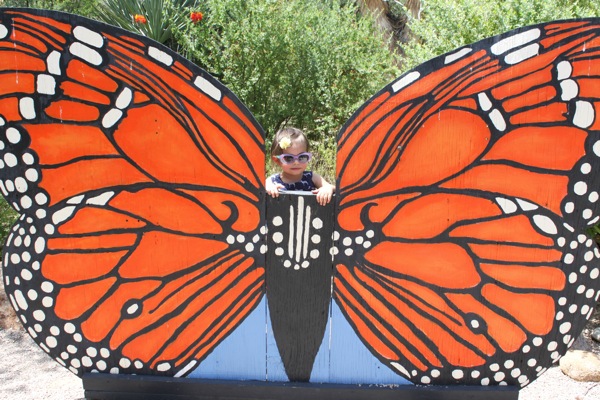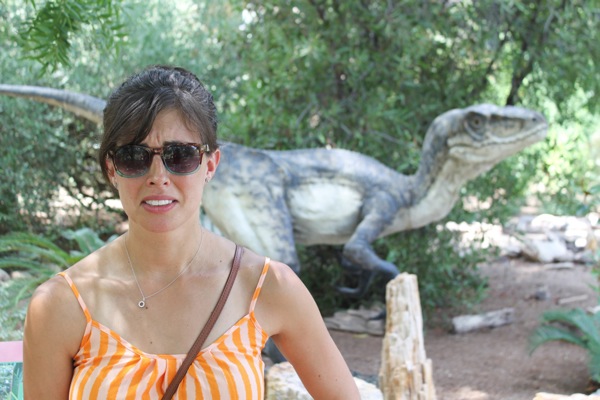 This morning, I'm back to work! It's a Zumba day, and I finally refreshed the playlist with 3 new songs:
and "El Meneaito"
Hope you have a happy humpday! If you're looking for a little extra credit for today's workout, try this booty burner – one of my faves.
xoxo
Gina