Hi friends! How are you?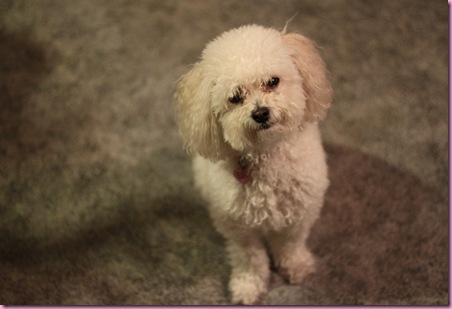 (Someone needs a bath… and a sassiness check, haha)
Bella is officially confused as to why I keep traveling. I think she's sad I'm not bringing her furry face to Tucson with me :/
This morning, I got my DT on before work. It. was. glorious.
Since I knew I'd have to go straight from Dance Trance to work, I stopped at to pick up lunch before dance: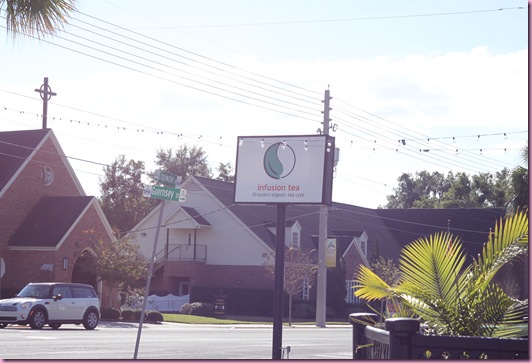 A Concorde Wrap (hummus, tabbouli, greens) on gluten-free brown bread.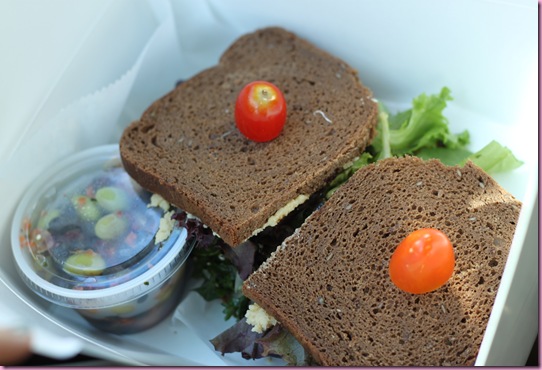 My beloved millet and brown rice bread got kicked in the face with this one- GF brown bread may be a new fave. I have no idea what it was made of, but it was delicious 😉
The bean salad served with sandwiches and wraps at Infusion Tea is redonk- edamame, black beans, chickpeas, cranberries and vinaigrette. Love it.
I also enjoyed a french press coffee for a little booty-shaking and work bzzzzzzz 😀
Work snack: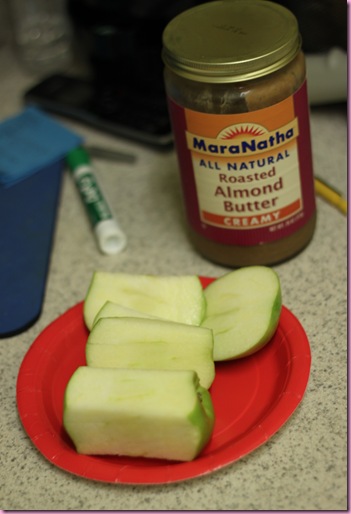 Organic green apple with a hefty blob of almond butter. We have an enormous jar at work for all of us to share 🙂
+ these: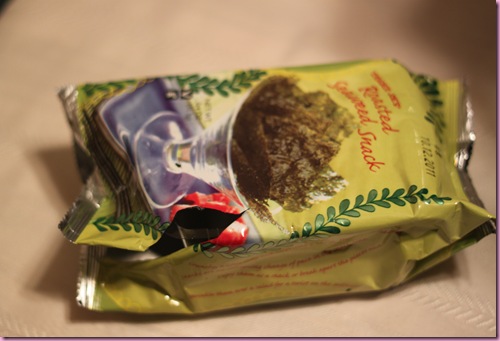 (Thank you for the snack, friend!)
Work was awesome and then I came home to start dinner….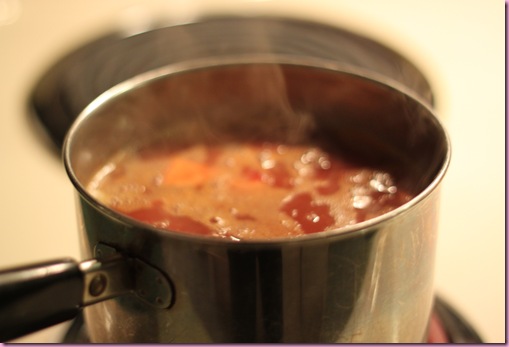 Sweet potato and black bean chili!!!
It takes 20 minutes start to finish (or you can do it slow cooker style), and I'll have leftovers for airplane lunch tomorrow 😀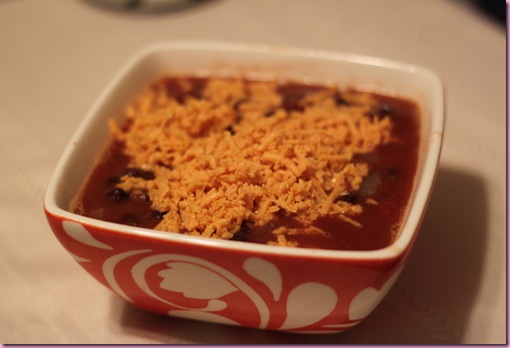 (with Daiya)
I'm off to finish packing and call it an early night! See ya in the morning with airport adventures 😉
xoxo
Gina
When you travel, what do you do with your pets? I'm lucky to have my auntie watching Bella and Viesa is at her favorite doggy camp 🙂
Also, what would you do to perk up a worn down Pilot? I would love fun ideas of things to send him or ways to brighten his day from over here.