Hey guys! How's your day going??
After an early early flight, I'm finally here in Tucson with the fam.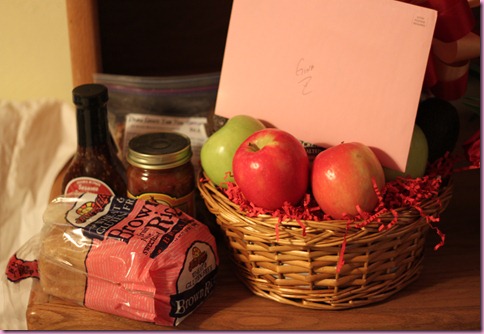 (Gift basket at the madre hotel with brown rice bread, TJs dressing, salsa, apples, avocadoes and almond milk!)
I stayed up late last night Skyping with the Pilot (Skype > sleep) and then woke up at 4 to be at the airport by 4:40.
Good thing I packed up my snacks last night

 Airport food is not very dependable, and you can only have so much oats and protein powder.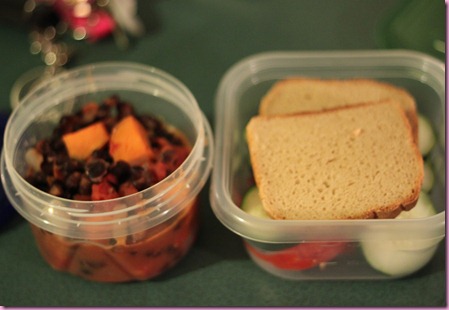 Leftover sweet potato and black bean chili + 2 slices of brown rice bread with hummus, cucumber and tomato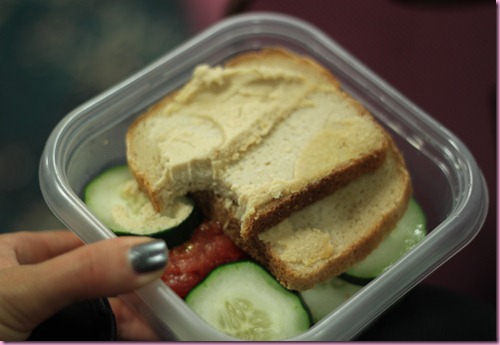 The first flight was pretty uneventful, thanks to these bad Johnnies: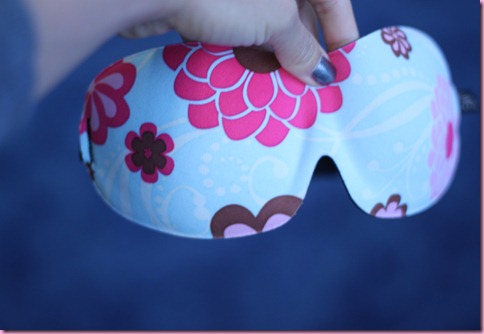 (Eye shades from Bed, Bath and Beyond)
I got the tip from Kath to take them on the airplane. Instant crash out and peaceful sleep the whole way

It was dreary in Chicago: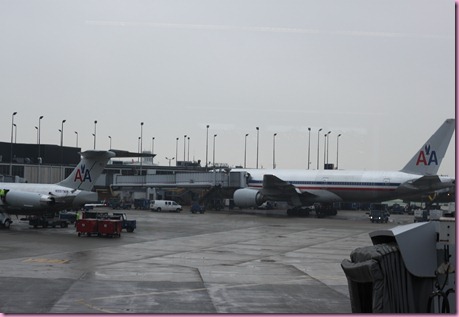 and COLD too. Makes me really glad I didn't bring Viesa under the plane <3
During the layover, I walked around (sneaky workout) and grabbed a coffee.
On the flight from Chicago to Tucson, it was very exciting to see that they had WiFi on board. Not so exciting to realize my netbook battery was dead :/ #fail
Instead of blogging like I'd planned, I made a list of blog topics for this week and finished reading "I Remember Nothing" on the Kindle

Now, I'm here at the madre's, about to go with the fam to dinner. The madre is already cooking a pre-dinner meal in the kitchen, haha. Welcome home, eh?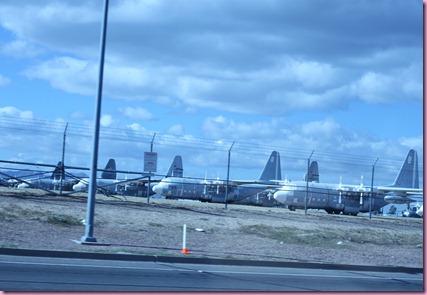 (We passed the plane boneyard on the way here)
See ya later tonight and stay tuned for an am  Holiday Gift Guide for Your Fave Fitnessista

xoxo,
Gina