I ran 9 miles yesterday morning.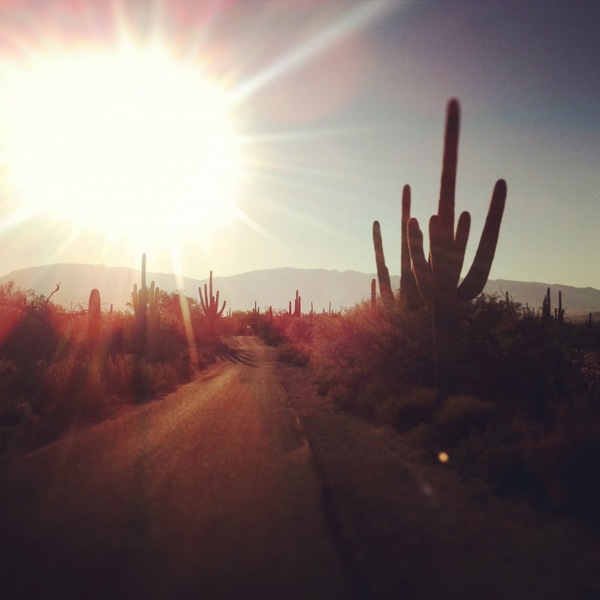 It was awesome.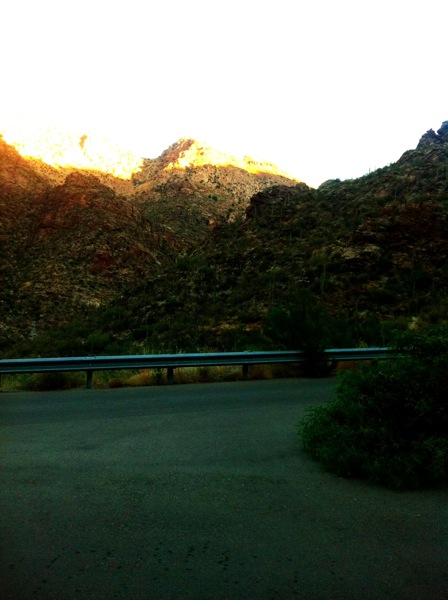 And by awesome, I mean terrible.
I just didn't have my running mojo. It was a rough night of sleep -I always do that to myself when I know I have to wake up early- and when I got in the car, I realized I'd probably be cold in my shorts and tank. I found a hoodie in the trunk, and decided to wear that even though I'd be roasting 4 seconds later. That would be correct. I did 9 miles and probably only ran about 6 of it. It was a long.slow.miserable 9 miles.
Then, it was over.
Whenever I have a tough workout, I remember myself that it's temporary. I always say it during my classes, too:
"Before you know it, you'll all be sitting down and eating lunch."
And, before I knew it, I was sitting down, eating lunch.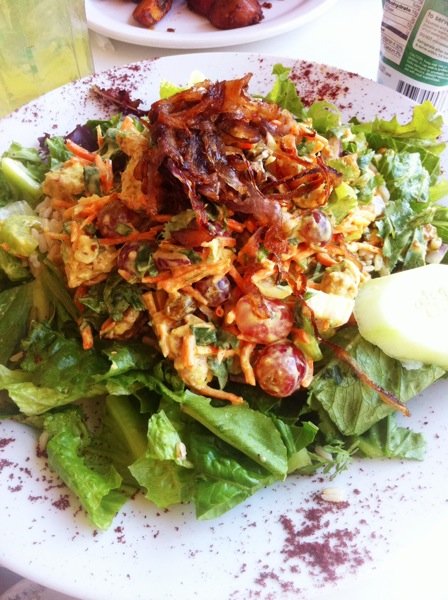 Pita Jungle!
Why are you so good??
I enjoyed the chicken curry salad and it was pretty delicious. Not quite as good as this version, but since I didn't have to make it, I'll call them even. 
So runners, I have a shoe question for you:
I currently have the Asics 2160s. After they came out with the 2160s, the 2170s arrived and then the newest ones: the 2000 series. From the two sentences I just typed, you can probably guess how old my shoes are (I bought them when I was pregnant with Liv. Major athletic shoe violation there, especially when I wear them so often).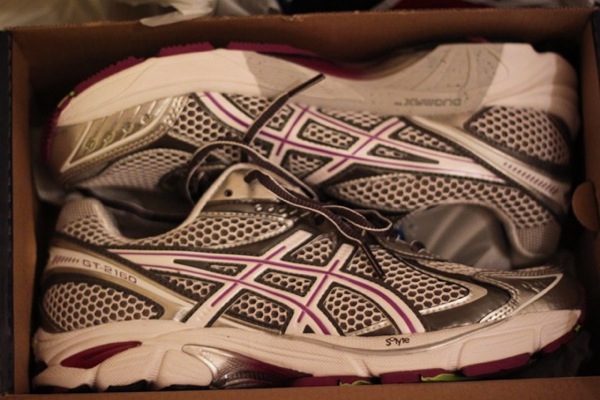 Anyways…. Has anyone tried the 2000 series? The only friend I know who has tried them said that they made her plantar fasciitis worse, which freaks me out a little. I'm debating getting the 2170s, since they're still available online.
Sorry, that was a lot of words dedicated to shoes. Let me know if you have any advice 🙂
We're off for a play date. Enjoy your day <3
xoxo
Gina
Don't forget to check out the November workout- I really hope you enjoy it <3
*************And to all my American friends, remember to get in your MOST important activity of the day: vote!! vote! vote!
New on the Family page: Things we're loving at 10 months (with a Liv salsa dancing cameo)
Zumba song of the day: