Hey hey hey

Happy Saturday! How's your day going?
I started mine off by sleeping in (until 8, but I'll take it!) and a delicious breakfast: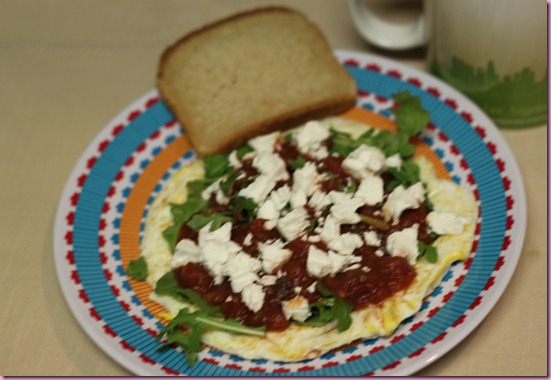 An egg-stada with 1 egg, 2 egg whites, arugula, HOT salsa, goat cheese, some brown rice toast and green tea
Bella and I went to the park for my little bro's soccer game.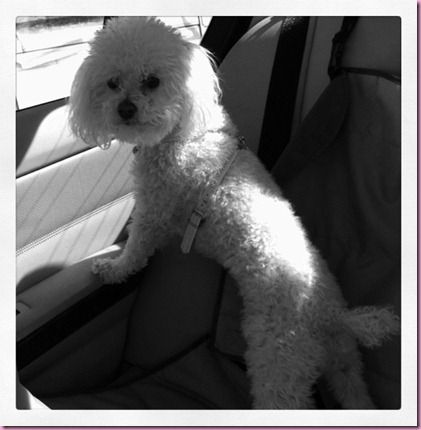 She was the official team greeter and social butterfly. She loved all the attention from the kids and jumped into their laps to give them kisses

Recent eats: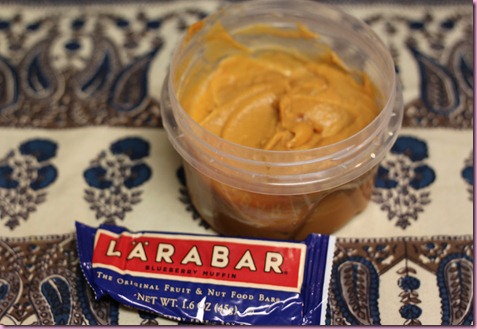 Protein pudding with mashed sweet potato, goat's milk kefir, Sun Warrior, Standard Process dairy-free and cinnamon
+ my FAVORITE Larabar (yes, it's officially replaced Coconut Cream Pie as my fave)
I ended up enjoying the pudding with a hefty blob of almond butter from the work stash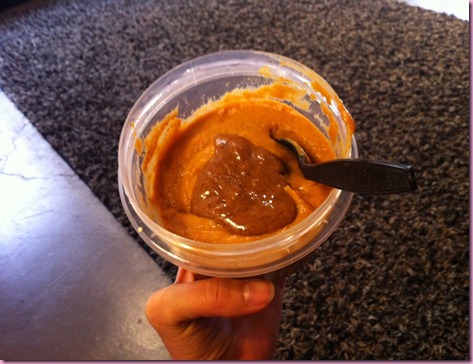 Rice Milk Chai from Ike's (I've been thinking about getting one since yesterday, so it was a lovely Saturday treat)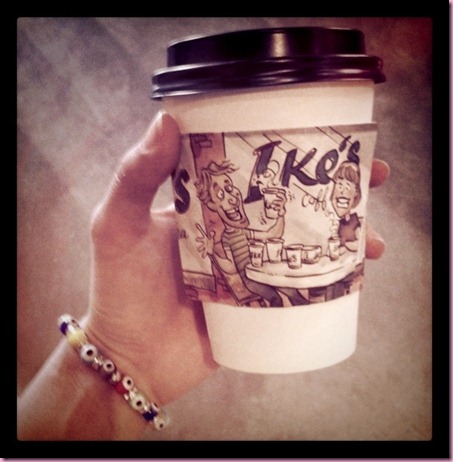 Last night, we actually didn't end up seeing the Justin Beiber movie. The next show was at 10-something and I since I'm an old lady, I would have curled up in the theatre crashed out

Instead, we all got Froyo.
Here's mine and Bella's: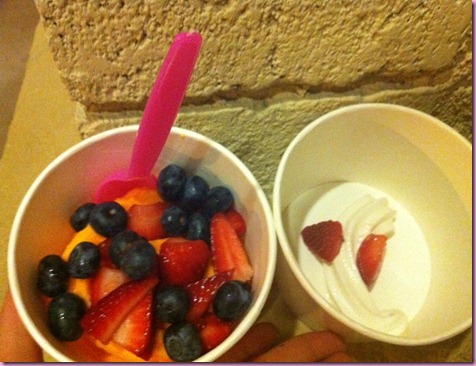 I got the only dairy-free flavor (orange), but didn't end up eating it- just munched the berries. The florescent orange color was disconcerting, and it was WAY too sweet. The berries were delicious, though.
Bella enjoyed her Bella-sized vanilla with 2 strawberry bites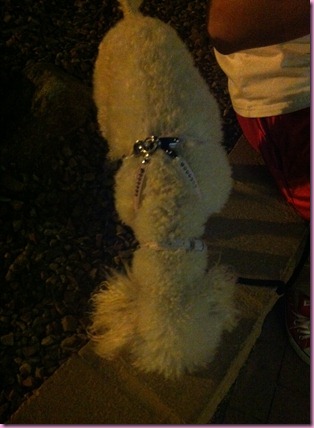 So today I'm off to help my bro get a new car (I like to wheel and deal) and then off to a party.
Lots of fun stuff to come on the blog this week- I'm excited

See ya in the morning!
xoxo
Gina
Something to talk about: Who was your teeny bopper crush? I was all about J.T.T (Jonathan Taylor Thomas) haha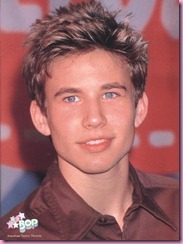 Source