If you give a girl a day off…
She'll buy new shoes
and then, she'll want to go to yoga.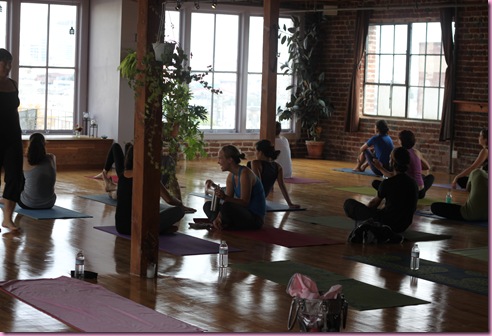 Then, she'll remember that Harry Potter is out and decide to go to that instead.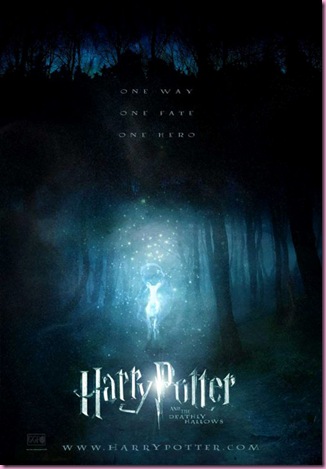 Source
After contemplating the large crowds and abundance of people dressed like wizards, she'll look down and realize it's time for a manicure and pedicure.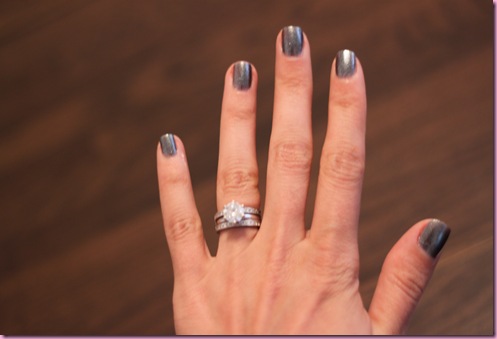 That ends up being a very good decision 🙂
The nail tech asks her if she'd like her eyebrows waxed. Despite the fact that she could potentially end up having a "Mama took my eyebrows" experience, she rolls with it, and that too ends up being a good decision 😉
She eats random meals: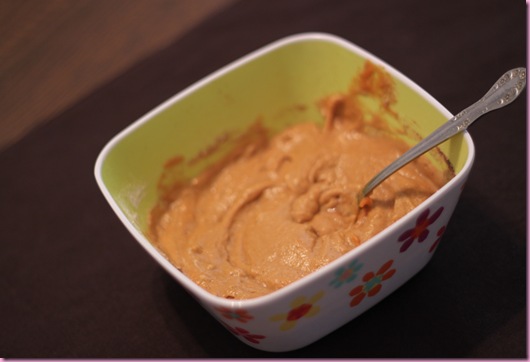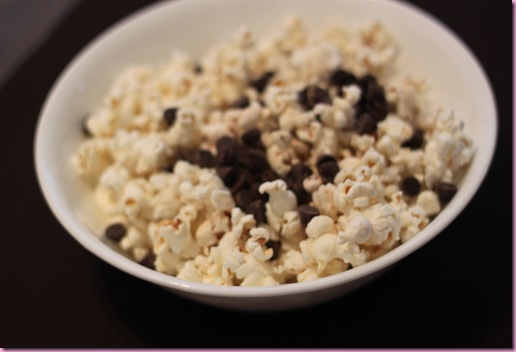 Takes a nap: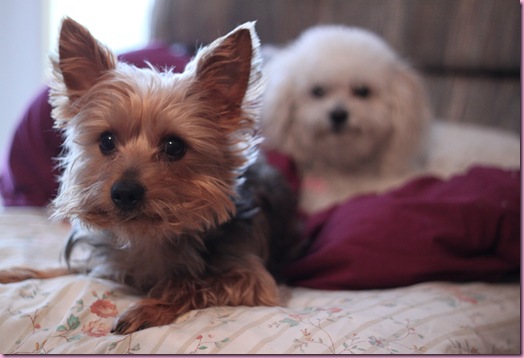 Does laundry and makes a packing list: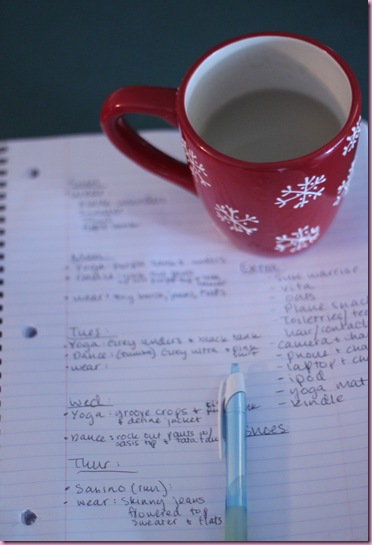 Heads to lift weights and take a spin class
and remembers it's girls night.
For the first time all week, she has time to stop, take a sigh of relief and get stoked for the night ahead.
See ya in the morning <3
G
What do you like to do on your days off?