until the Pilot comes home.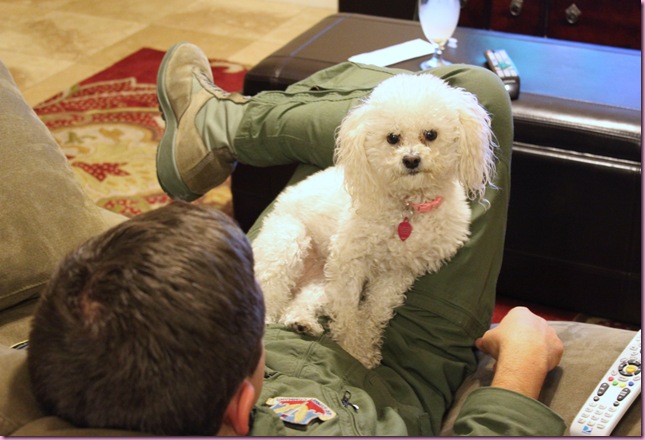 Or anyone else comes over.
At least she makes me feel like her BFF for most of the day 😉
Bell has a little bit of cabin fever, hence the stink eye. I don't teach on Tuesdays, so I almost always manage to get in a long walk with her, but with a lot of pre-Thanksgiving to-dos, a work meeting, class with the Pilot and a lunch date with a friend, it didn't happen. I owe ya, Bellerton.
Some snacks: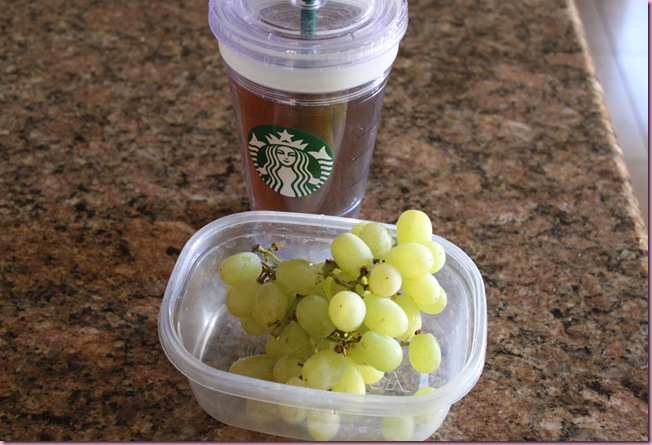 Grapes and tea
2 eggs with homemade salsa –I tried a new recipe this weekend and just needs a couple of tweaks- and a brown rice tortilla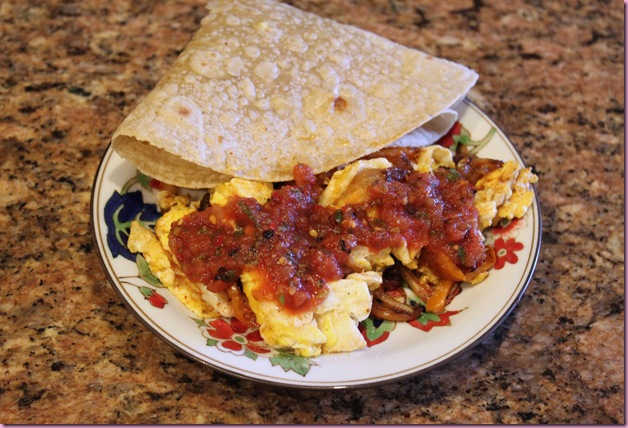 Lunch was courtesy of BJs Brewery with a friend and definitely included sharing a gluten-free pizookie. So good 😀
Tonight, before heading home to get ready for class, I stopped to get all of the ingredients for what I'll be making for Thanksgiving. After debating back and forth –it makes it challenging to decide when I already know the legendary goodies my fam will be making– here's what I chose to roll with:
–Pumpkin chocolate chip bread (for brunch at the madre's)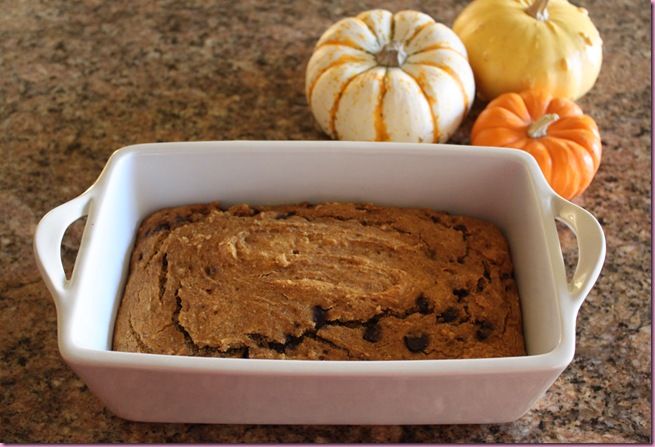 -Quinoa, cranberry, walnut and goat cheese salad with balsamic dressing
–Marbled pumpkin cheesecakes with gingersnap crust (two- one to take to lunch/dinner at my uncles, and one to have here at the casa for our late-night pre-Black Friday shopping dessert party.. sugar buzzes are excellent for fighting crowds)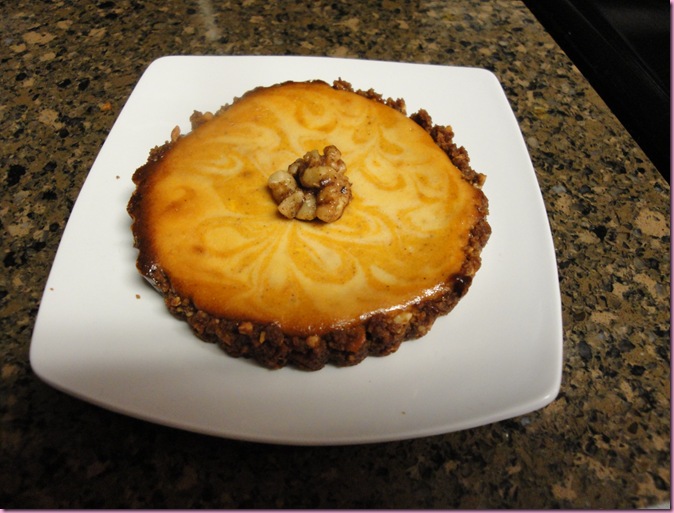 -Cool ranch kale chips… for us… and they'll be gone before they're done dehydrating. I'll post the recipe tomorrow 🙂
Off to bed!
xoxo
Gina
Today's tip: Not falling asleep very easily, or just need a second to clear your mind and relax? One of my favorite tricks is to count backwards from 300 by 3s, but tonight we learned a new relaxation technique: close your eyes, and in sequence, think about each color of the rainbow, an object in that color, and make the object move, shrink and dance around in your mind's vision, before clearing it out and onto the next color. Here's an example: for red, I envisioned the color red and then a red heart in the middle. I pictured the heart moving around, shrinking and growing and then dancing off my mind's "screen" before focusing on yellow. I pictured a yellow sun, and did the same. You follow the colors of the rainbow (red, orange, yellow, green, blue, indigo, violet) and it's so relaxing, especially if you're mindful to breathe deeply and go through each color slowly.
Apparently it's a popular technique but I've never heard of it before. I almost crashed out sitting on the floor, so it worked pretty well 😉 What's your favorite relaxation technique?