Hi friends! Happy Sunday! Hope you're relaxing and having a wonderful morning <3
We've been meaning to get a grill for the new casa for a while. The last one we owned was left in Valdosta, in our front yard with a sign that said "Take me!" [it was gone within an hour] because we had no room in the POD and it had lived a long, full life
and had made many burgers and cedar-planked salmon.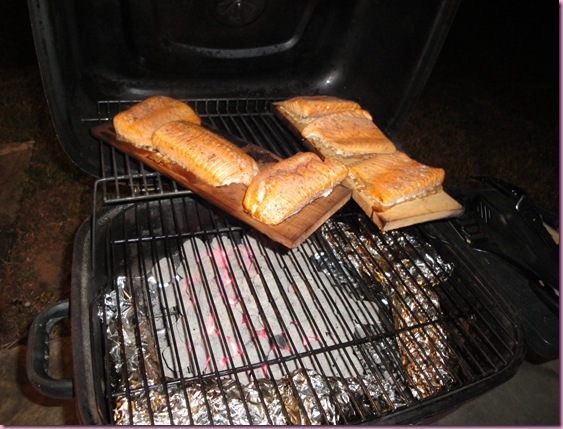 Lowe's is having an AWESOME sale on grills right now -it was a housewarming gift from the fam- so we grabbed one up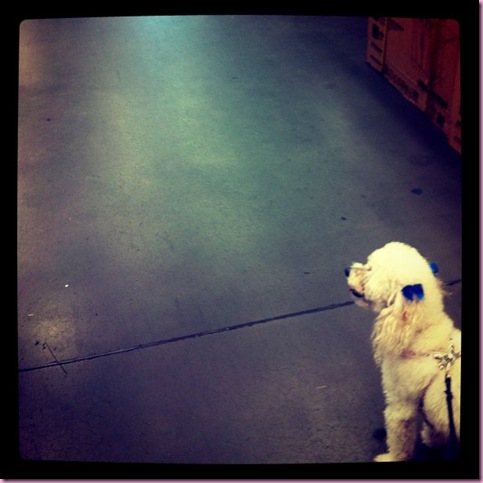 [did you know that Lowe's is pet-friendly? Bella loves it]
and the madre helped us transport it in my stepdad's truck.
I texted my nana a picture of the Pilot with his new grill and she said "When are you breaking it in?"
"Tonight! Come over!"
"Ok"
And then we had a family grill party at the casa.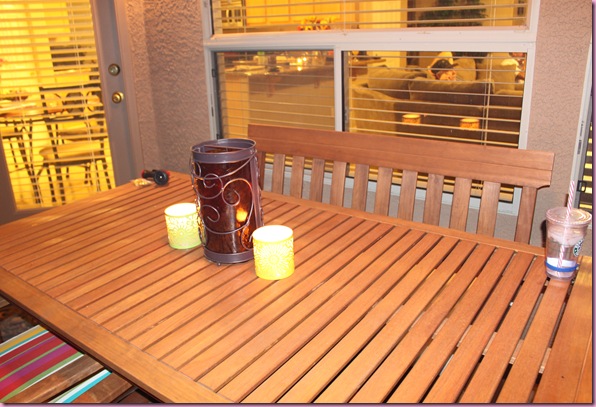 My nana, tata, madre, stepdad, little bro and his girlfriend all came over 🙂
I made some of Emily's black bean burgers (my fave) + potatoes on the stove top (boiled, then cooked in butter until crispy with onions, pepper, garlic and sea salt)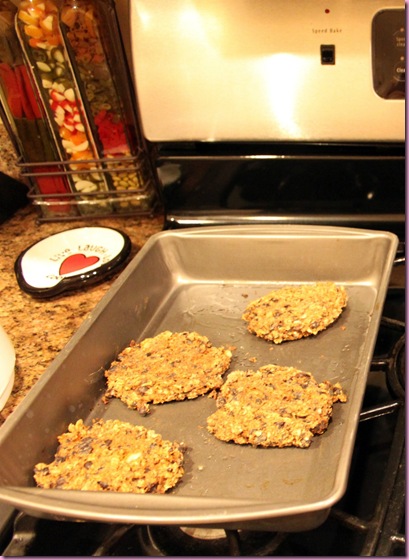 + salad with beets, goat gouda, oregano, basil and homemade dressing (I just followed the balsamic dressing ingredients on the side of the dressing shaker thing- from Pampered Chef)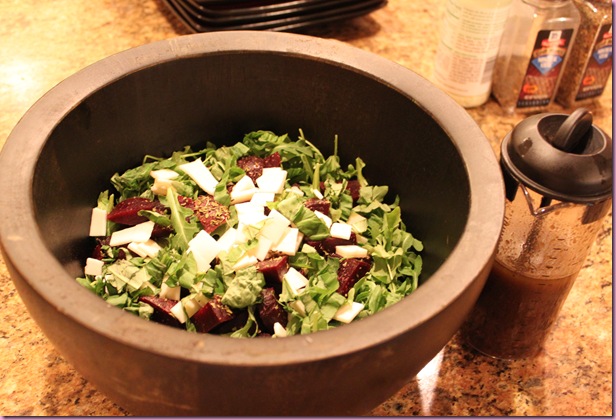 steamed veggies
and the Pilot and madre grilled up some beef.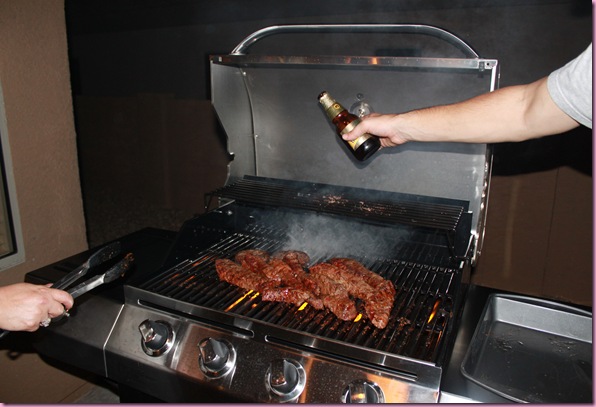 My mom is a grilling wizard- like the Hispanic female version of Bobby Flay. I was stoked that she could teach me some of her tricks last night… and how to turn the grill on 😉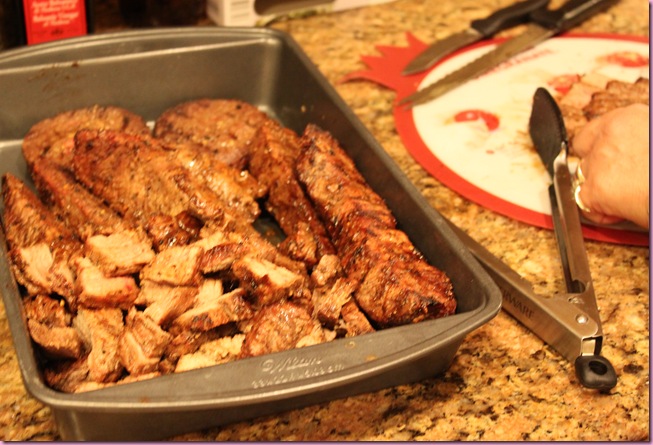 It ended up being quite a feast 😀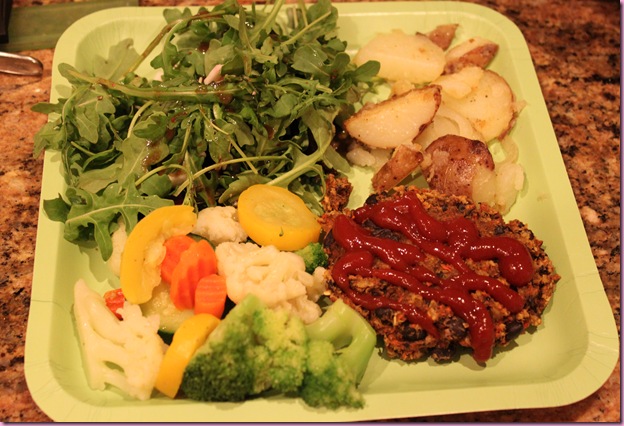 [+ half another burger and more salad]
I'm already scheming grill-inspired eats for this week because that means the Pilot will cook dinner 😉 All I have to do is season everything and have it ready to go, and hardly any clean-up. Amazing.
This morning we're off to the farmer's market and then running some errands before our friends' wedding tonight <3 I love weddings so much.
See ya later this afternoon!
xoxo
Gina
Something to talk about: Any unique grill recipes? I know you can do a lot of crazyawesome things with a grill, like pizza. I'm excited to experiment 🙂