Butterfinger banana smoothie
Hi friends! How was your day? Hope it's been lovely <3
I guess college football started today?
This is what I came home to on my lunch break: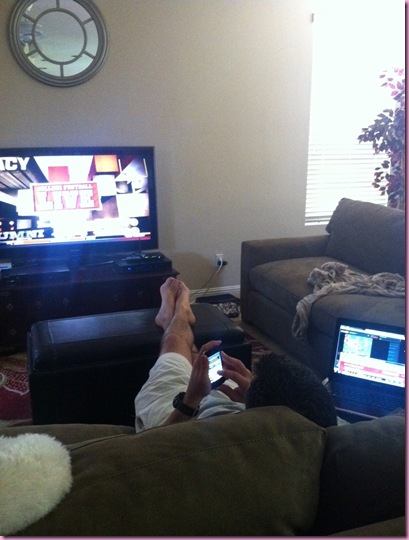 A game on the TV, a game on the laptop, and stats on the iPhone.
Someone is happy to not be deployed during football this year 😉 [And the reason why he had no motivation to write a family post for me, heh heh]
Since he was a little preoccupied, I spent quality snuggle time with Bella.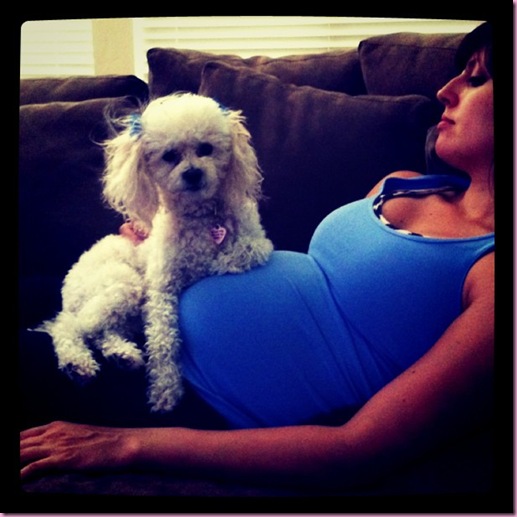 Work was pretty amazing today –I love teaching Zumba so much- and when I came home, I made the most foodgasmic smoothie in a while.
I was a little scared to try this protein powder, but it's been sitting in the snack bowl for over a month.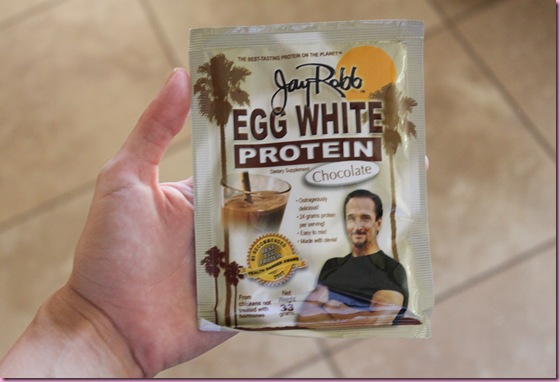 The beard just freaks me out a little.
But this smoothie…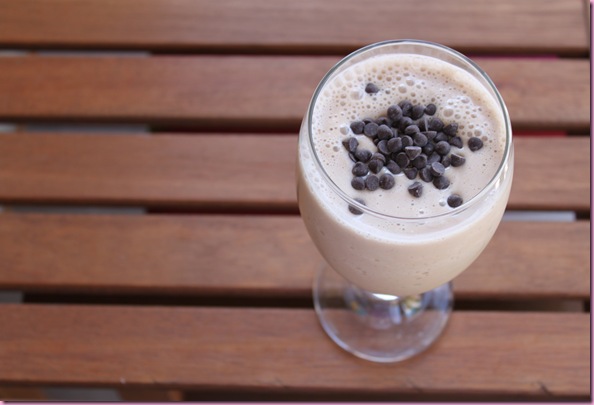 Um, wow.
Buckle your seatbelt for this one, friends 😀
Butterfinger Banana Smoothie

-1/2 banana

-1 serving chocolate protein powder of choice (or vanilla with 1 T cacao powder)

-1 C almond milk

-1/2 t butterscotch extract

-Stevia and cinnamon

-6 ice cubes

-chocolate chips for "garnish"
We ran a few errands and now the fam is coming over to help us break in the grill <3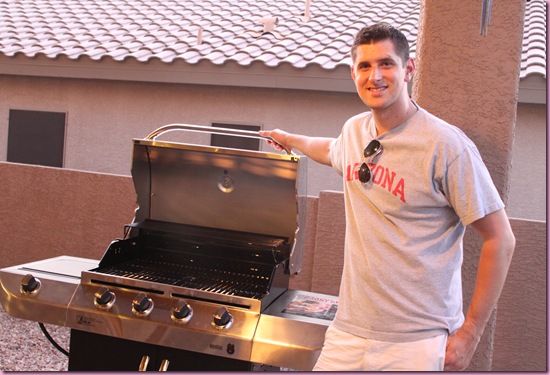 [Go cats!!]
See ya in the morning!
xoxo
Gina