Hiiiii 😀 Happy Friday! How are you?? So apparently Nestle is hot? Haha. He's always been a friend so I've never thought of him that way, but now that ya'll mentioned it, I guess he is nice to look at 🙂 Maybe I need to start doing a featured single pilot of the week post 😉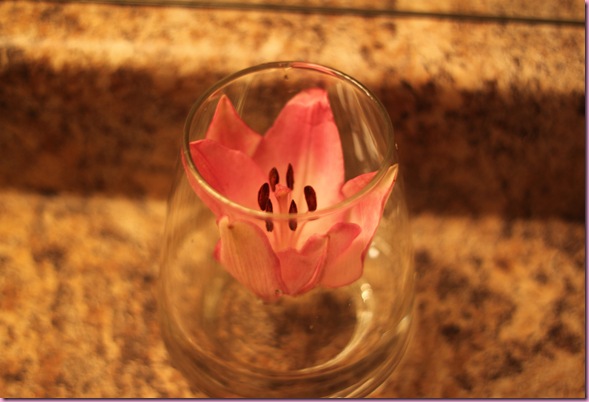 (One of my lilies tried to jump ship, so I put it in a little vase by itself)
This morning I was supposed to teach YogaTone, but it was a slow morning at the studio so I didn't end up teaching.
Instead I took Bell for a walk,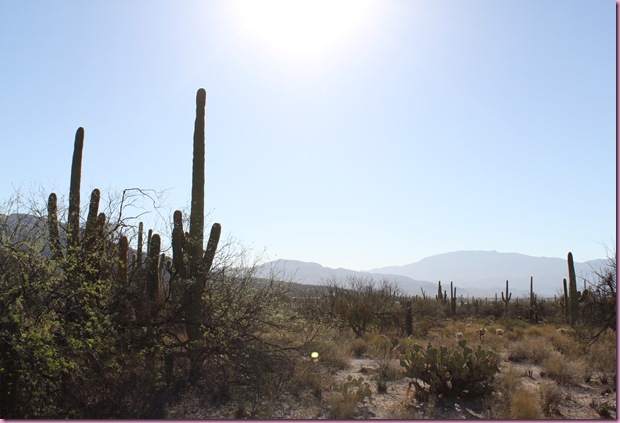 and then met with a friend at the Delicious Egg for breakfast.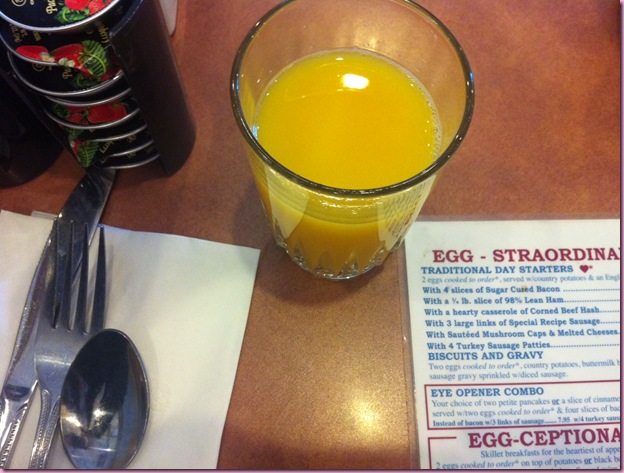 I had a small orange juice and the usual: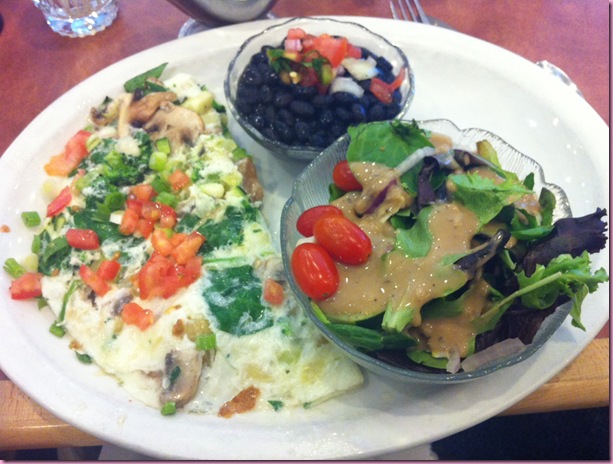 Egg white and seven veggie omelet, black beans and salad.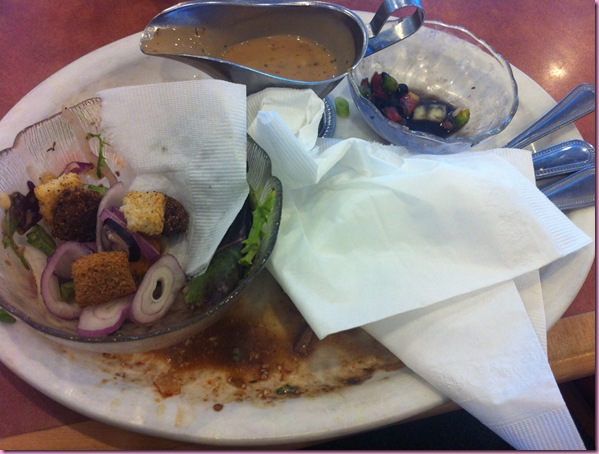 It was pretty good 😉
[Side note: icky iPhone photos! I'm thinking it's time to invest in a point-and-shoot to have in my purse. The DSLR is a pain to lug around everywhere and I think I'd take more pics if I had a point-and-shoot with me all the time]
I'm off to a meeting with Cameron and Garrett to go over social media stuff (very exciting!) and then have another very important appt at 2pm <3 I'm excited/nervous/a little stressed about it.
I'm off to seize the day and everything 😉 See ya later this afternoon with a post on plateaus + a fashion page update.
xoxo
Gina
Something to talk about: Point-and-shoot recommendations! Let me know if you have one you love 🙂
Something to read: