Hi friends 😀 How are you? Hope you had a wonderful day!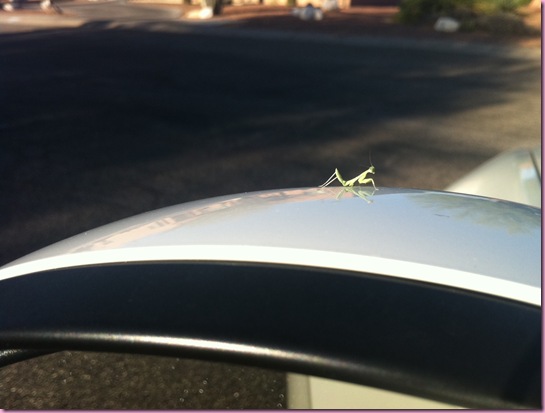 (What is that little funny thing? He hitched a ride on my mirror, so I took a pic)
My day was good, but emotionally and mentally exhausting, which is why I'm finally just now blogging. Also why I'm going to save my "plateau post" until next week- hope that's cool <3
So have you heard about all of the "end of the world" stuff?

That's how I roll. Of course I don't really believe in all of that mumbo jumbo –I think if the world is going to end we probably won't know about it in advance- and anyway, if that were the actual case, I'd be doing way crazier things. You know, like drinking caffeine past 5pm and accidentally-on-purpose forgetting to put in my dentures.
Since my 2pm thing ran much longer than anticipated, there was no way I was making dinner.
So somehow, I ended up at La Parrilla 😉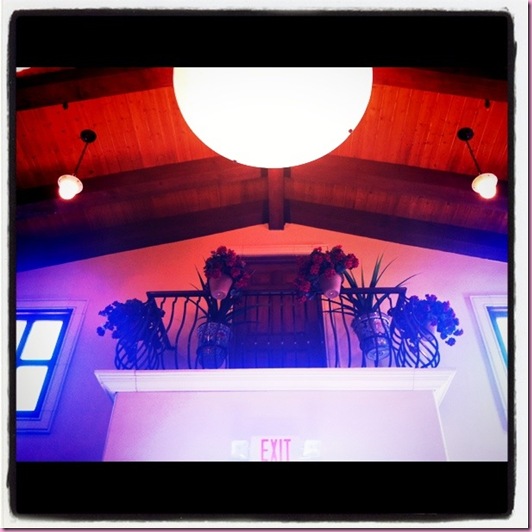 There food is *usually* SO good, but we've been having probs lately. The past 3 times, they've messed up my order…. I hope it's not going downhill!
When it was finally right, it was oh so right.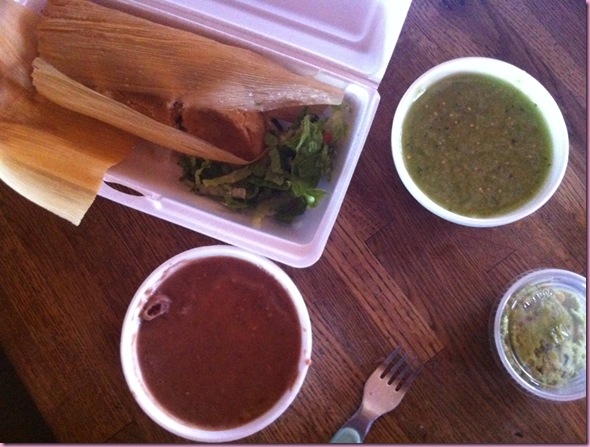 Green corn tamale, beans with no cheese, green salsa, guacamole.
I came home, started to clean so it's nice and shiny when you-know-who arrives, and decided to make a treat to be waiting for the Pilot. I debated between red velvet and cheesecake, and then realized what he'd probably want to have more than anything.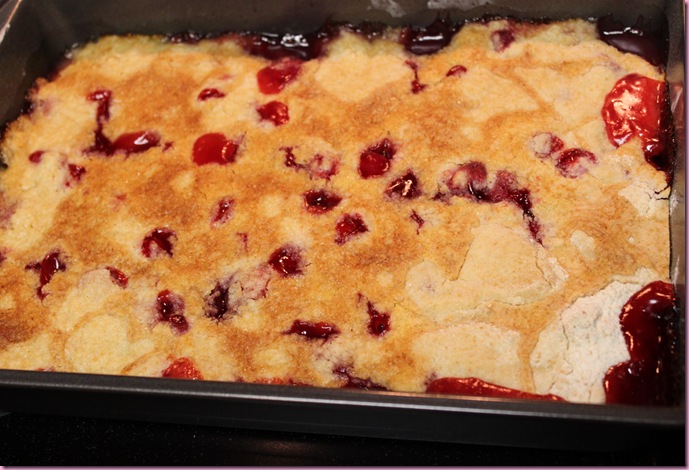 You can find the recipe *here*- it takes maybe 5 minutes to put together and only uses a few ingredients.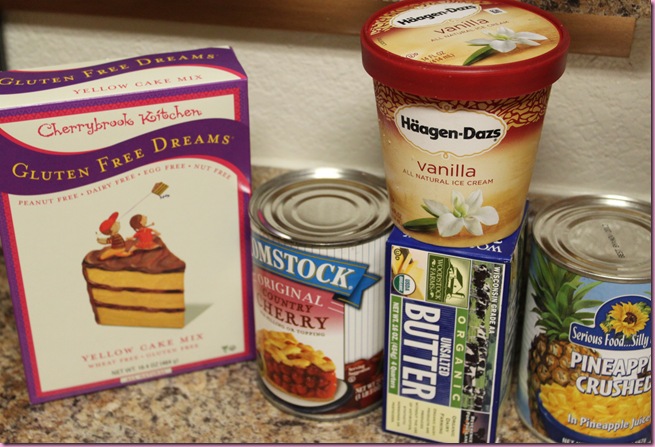 (The ice cream is for topping 🙂 I cheated and bought GF cake mix so when I sneak bites, it won't be a big deal haha)
If it is the end of the world, at least I got to watch my favorite episode of Sex and the City one more time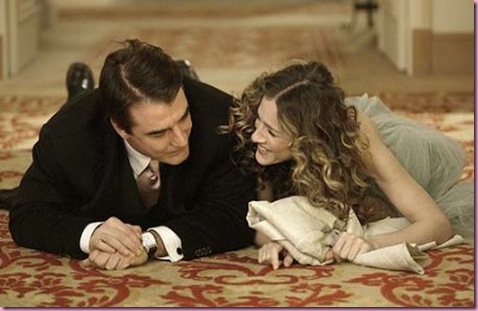 Bella enjoyed some vanilla ice cream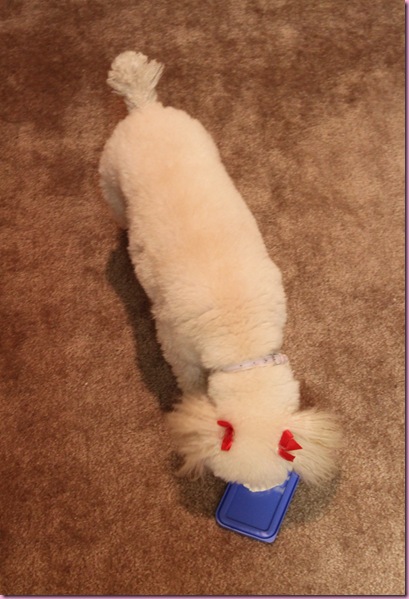 and I just hope it waits until the afternoon, so my favorite person in the world will be holding me 🙂
See you tomorrow!
xoxo
Gina
Something to talk about: What did you do tonight? Was your evening as crazy as mine? 😉