1) This was written in the locker room yesterday, and we laughed so hard.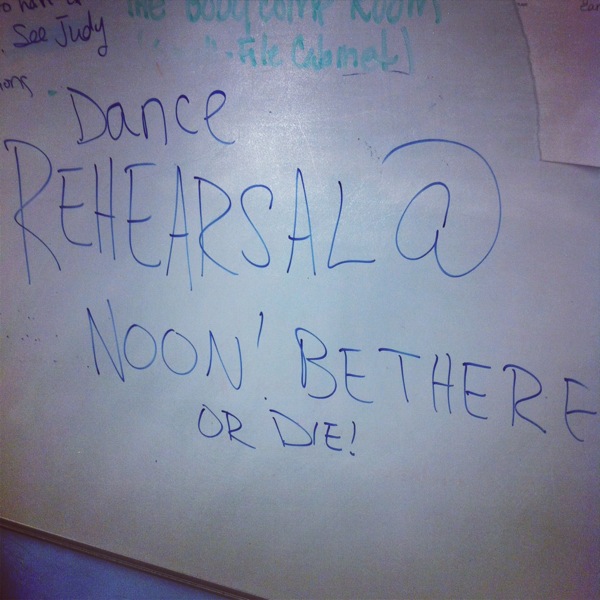 I had rushed to work and forgot to grab morning snacks (rookie mistake), so was planning on going home at 12 to get some food. After being threatened with death, I stayed for dance rehearsal and then came home to stuff my face and grab afternoon snacks. Our hip hop dance for dance week is OFF.THE.HOOK. 
2) your comments on this post. I'm excited to write back to them today- they're hilarious, heartfelt and awesome. Since I consider us to be virtual BFFs, I love hearing your secrets 😉
3) coconut oil. I've always been a fan of coconut oil -especially for beauty product uses– but especially love it in the summer because it's light, with a pleasant mild scent. I couldn't find Oliv's lotion after her bath last night, so I rubbed her in coconut oil instead. Tropical baby… so cute.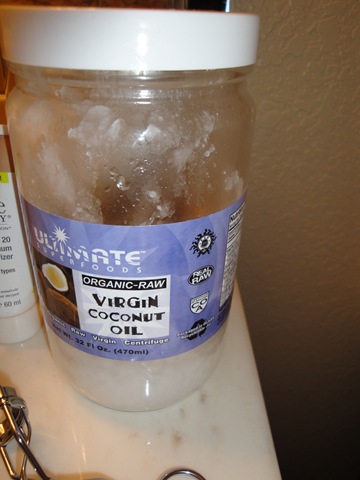 4) fro, yo. I haven't been on a froyo kick in a really love time, mostly because I miss Menchie's and it's pretty hard to find dairy-free ice cream in Tucson (to all of the lucky punks who have almond milk ice cream places, I am jeal, haha). BTO has solved that for me! So many amazing dairy-free flavors, and every topping you could wish for. Meg and I did a family froyo run last night,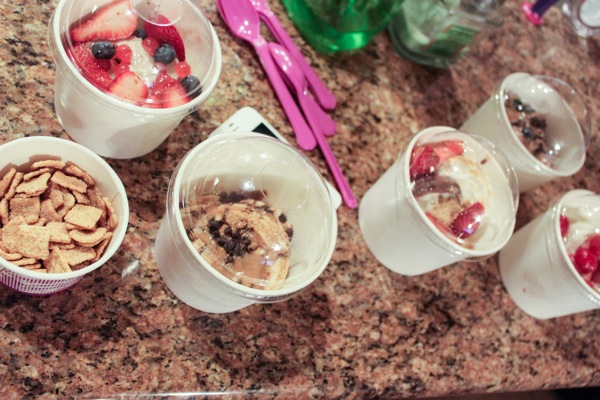 and at the last minute decided to drizzle hot peanut butter on our own froyo creations- an excellent decision indeed.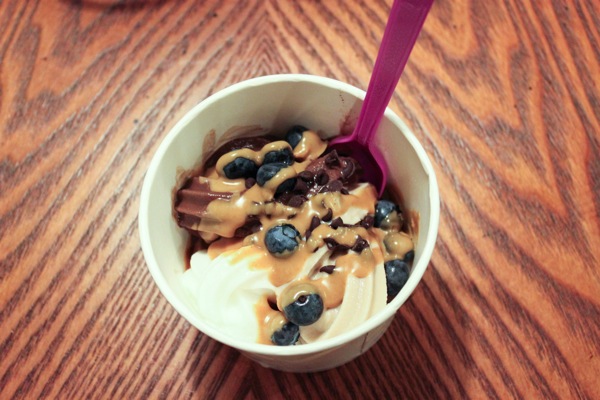 5) your pics!! Lots of breakfast cookies and protein pancakes floating around this week! Keep 'em coming (@fitnessista or tag me on Instagram)- I love seeing your clean eats and sweaty workout pics 🙂
@raywalsh: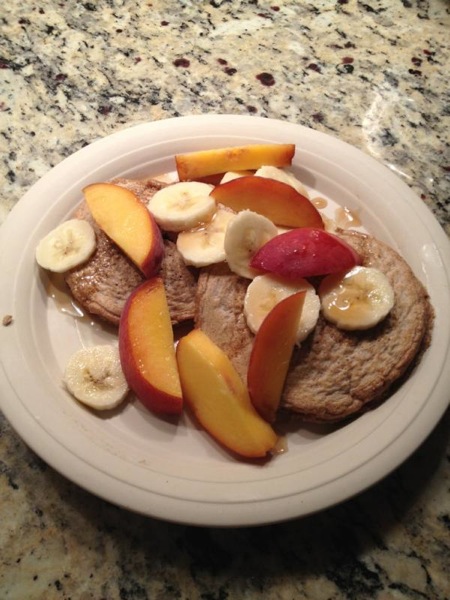 @beachybabemeg: @blogilates arm workouts (left) and@fitnessista tabata workout (right). Holla!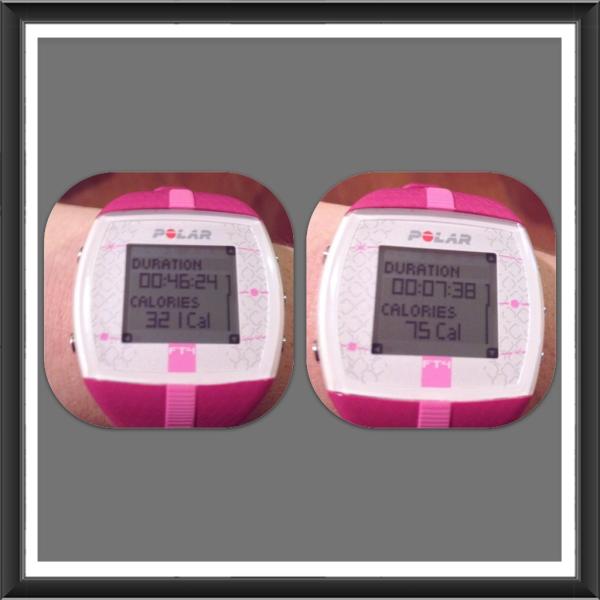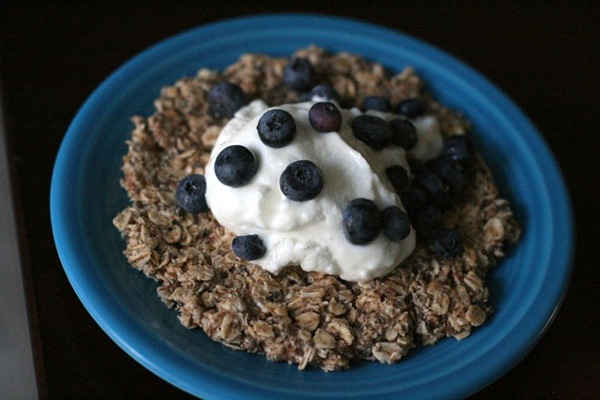 A laid-back lovely day ahead:
-Breakfast with the Pilot and Liv
-Picking up some travel things for Vegas 
-New running shoes??
Hope you have a happy Friday!
xoxo
Gina 
Something to think: