Flowers and sunlight!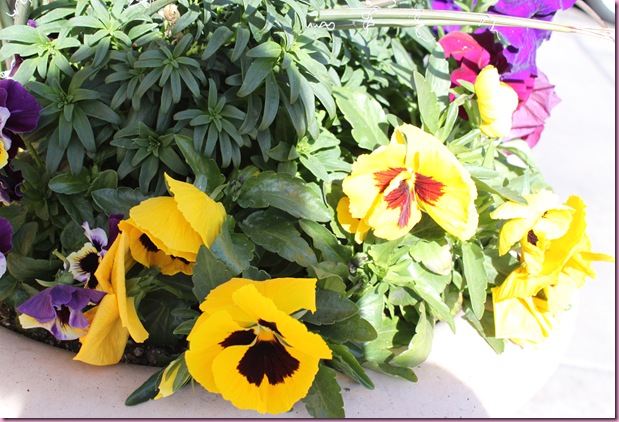 Guess who ventured into the world today….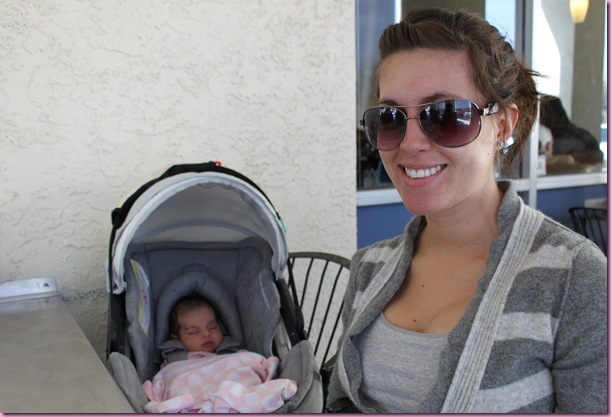 It was so nice to get out.
FREEEEEEEDOM!
We had a lovely brunch at Eclectic Cafe: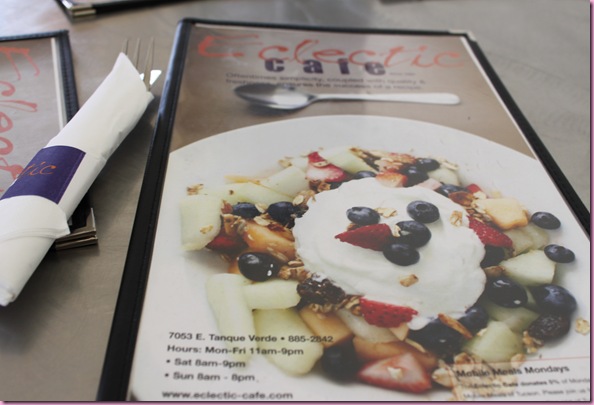 Lox, eggs, potatoes, OJ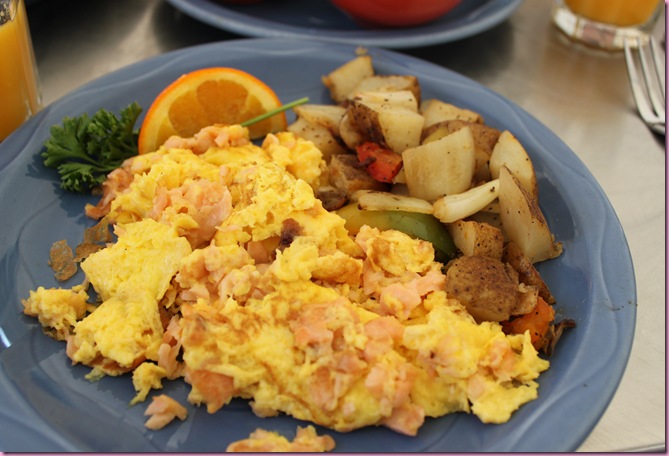 and fruit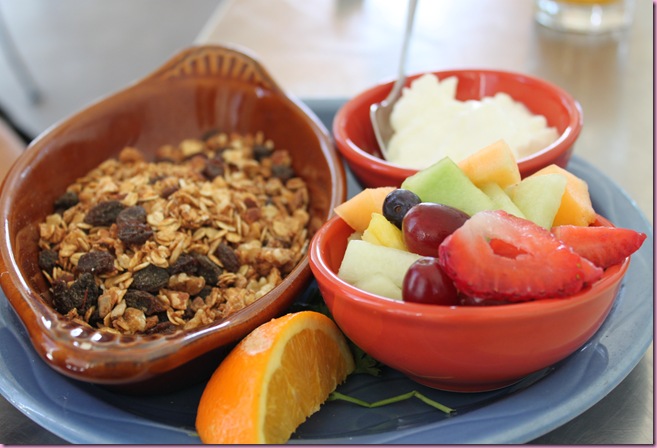 for me,
the Pilot had granola, yogurt, eggs and French toast.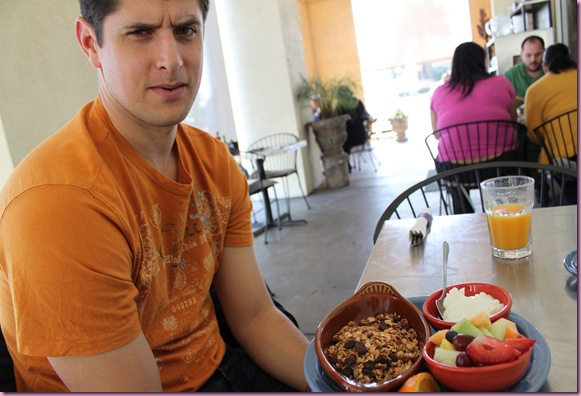 Nana and Tata met us for coffee while we ate- it was a perfect Sunday morning.
We're just chilling around the house for now and some friends are visiting tonight.
Hope you're having a great weekend <3
Winter Shape Up week 2 will be up tomorrow!
xoxo
Gina