Is organic that much better?
The new blog is going up today! As the change happens, things may be a little funky for the next couple of days. Thank you for hanging in there with me and hope you love the new look <3
____________________________________________________________________________
It was an amazing long weekend.
A trip to the Children's Museum,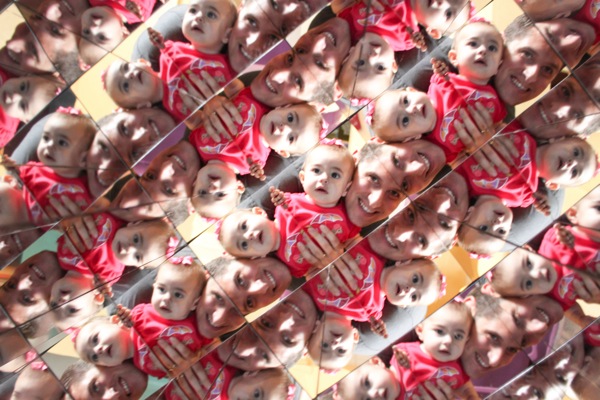 BBQing with friends,
and just enjoying time with the fam.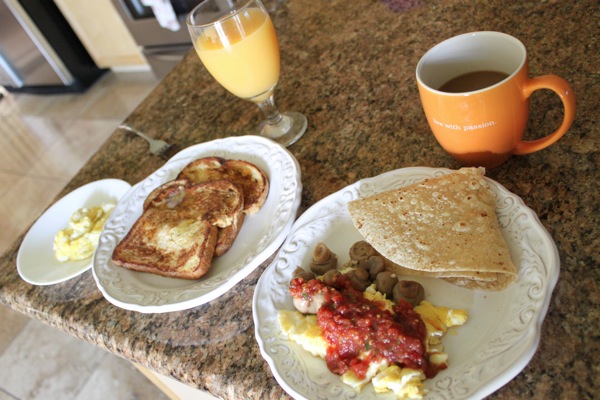 Over the weekend, I don't tend to watch much of the news channels since I work on Saturday and we're laying low on Sunday.
Every Monday morning (Tuesday = Monday this week), I like to catch up on what's going on.
The latest: a new Stanford study indicating that buying organic has no health advantage over purchasing conventional foods.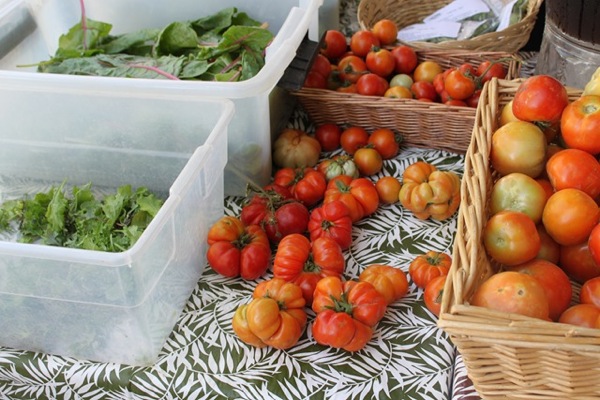 Come again?
I listened to the news recap of the study and then read a little more about it online.  This ruffled my feathers a little, since I'm a huge advocate for organic foods, and it seems like the media is often trying to dissuade consumers from purchasing organic over conventional. 
Some interesting facts from the study:
-The study was not financed by an outside source or company, which is important to me because I feel like studies are often biased.
-The conventional fruits and vegetables that were previously sprayed with pesticides and chemicals were still found to be within "safe limits." What exactly are safe limits? The FDA allows a lot of processed foods to have "safe amounts" of disgusting defects (only click the link if breakfast happened a long time ago and you want to be sufficiently grossed out)
-While many of the fruits and vegetables didn't indicate significant differences in nutrients, organic chicken and eggs contained higher levels of omega 3s and phosphorous (which is easy for us to get enough within our diets, but still notable). Organic meat products were also less likely to contain antibiotic-resistant bacteria
-Ripeness has a huge impact on nutrient density, so it was more difficult to compare fruits and veggies of exact ripeness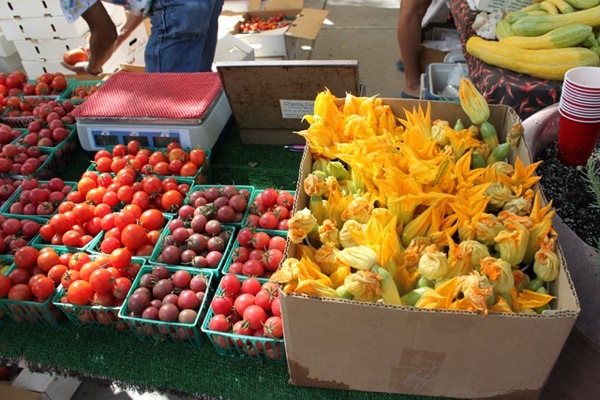 -While the nutrition of organic vs. conventional proves to be similar, chemicals, pesticides and sustainability are more of a concern for me. I like to vote with my shopping cart, and by purchasing organic, it's my way of saying that I prefer foods that haven't been liberally sprayed with chemicals and those that have been produced with sustainable farming practices.
When it comes to buying organic, don't feel like it has to be all or nothing. I purchase the dirty dozen in certified organic, and Liv only gets organic fruits and veggies when she's at home, since the effects of pesticides on children haven't been thoroughly studied.
Organic products can be expensive, and if someone wants to make fresh produce a part of their lifestyle, buying conventional is 1000x better than not buying fruits or veggies at all. It's also a great option to pick up frozen organic fruits and veggies (which are sometimes less expensive) or hit up local farmer's markets for better deals (and to support local farmers!).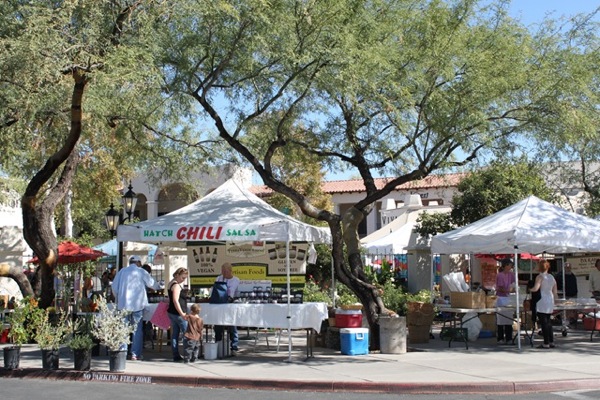 What do you think about the study? Is buying organic important to you?
Hope you have a great day and I'll see ya later <3
xoxo
Gina