Since I've considered myself a *runner*.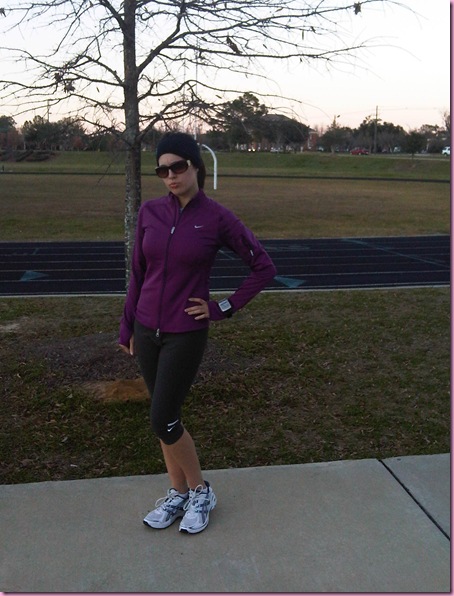 In the spring of last year, I broke up with running and bid adieu to races, structured training plans and a whole lot of pressure.
I had ran two half marathons and a boatload of other races, but a few things made me realize that maybe running wasn't my cup of tea.
I injured myself, which was a huge wake-up call that I was overtraining, and also knew that my favorite running buddy would be gone the rest of the year.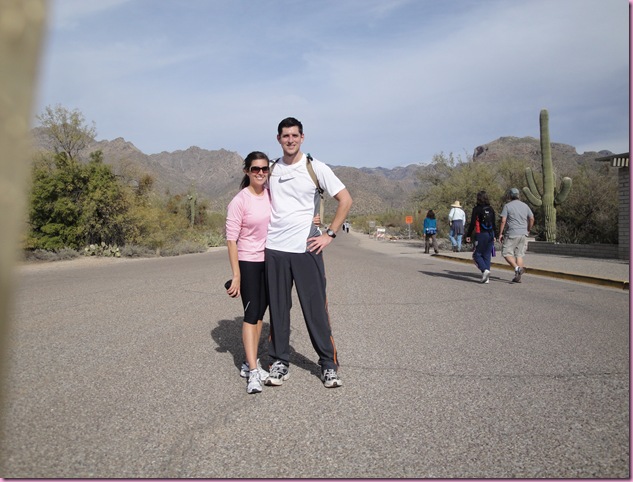 Thinking about long runs without him *could* have motivated me to tackle them on my own (or with a friend), but instead made me dread them.
What I miss about running:
The silence and calm… it was amazing "me" time and a great chance to think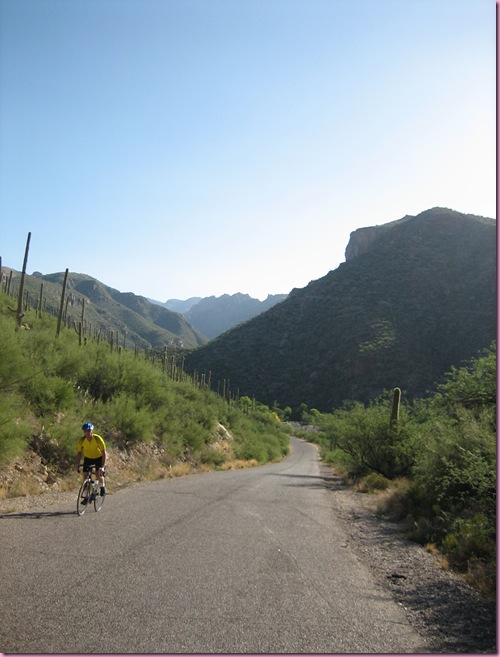 Extra carbs!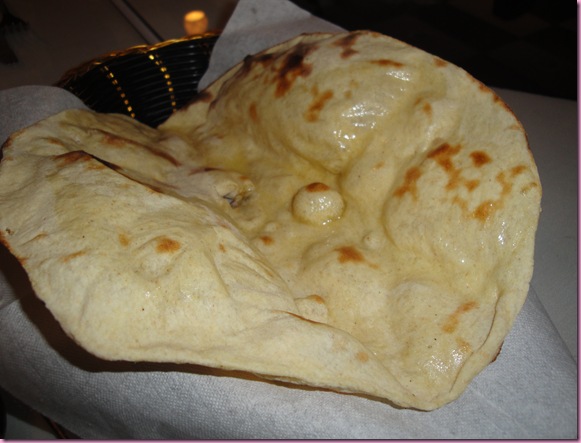 (Instead of one of two piece of roti, I'd happily enjoy a whole basket)
New running shoes 🙂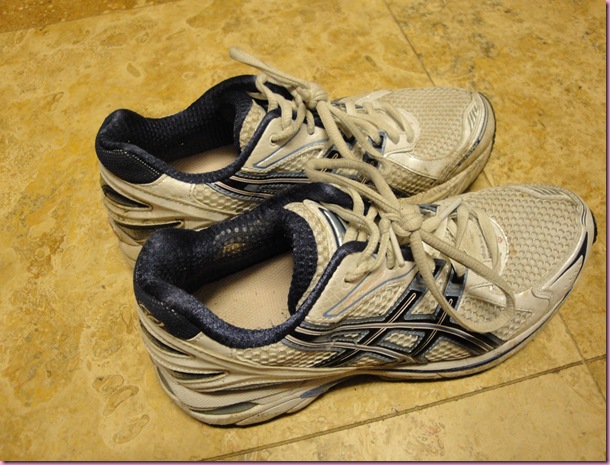 Races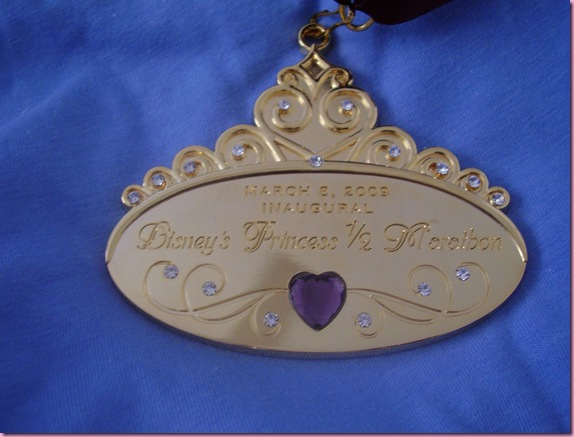 What I DON'T miss about running:
Ice baths!!!!
The whole "training" part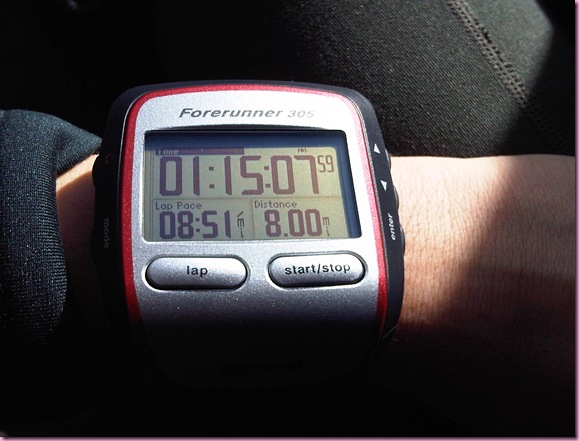 Competing against myself.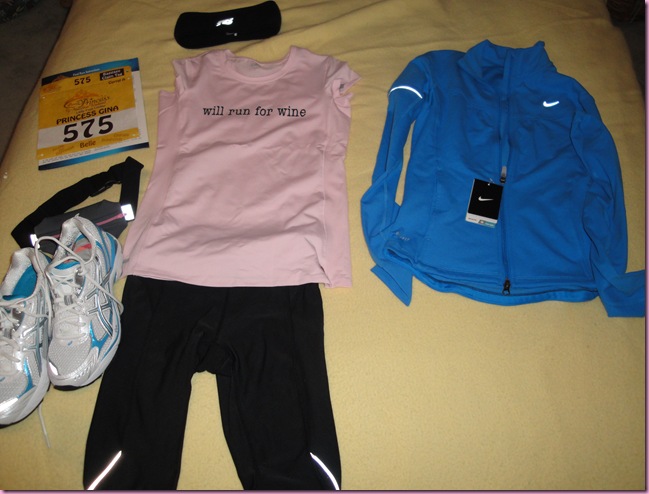 Running brought out a different layer of my Type A and perfectionist personality. Every time I ran, I felt like I had to perform better than the last time, which quickly sucked a lot of the run out of it.
Since I quit running, I've discovered so many other things that I LOVE: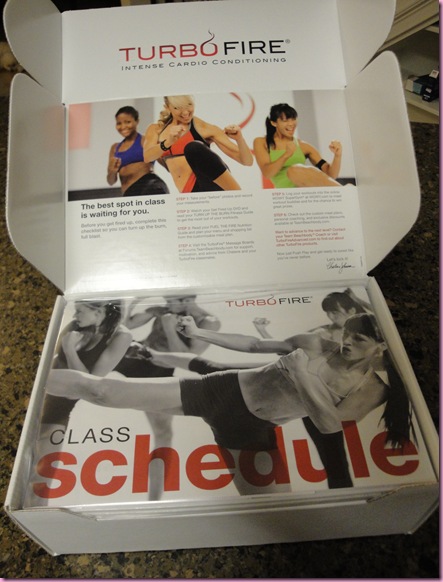 Strengthening my yoga practice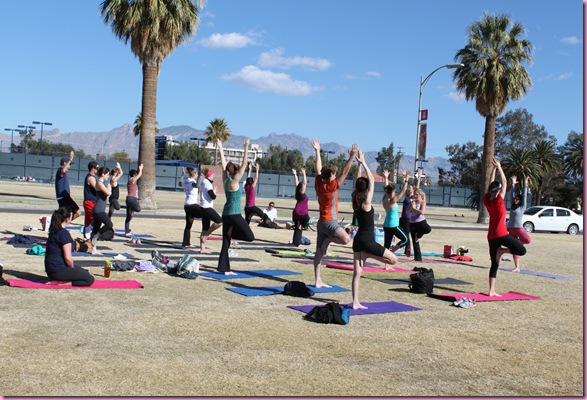 DANCE TRANCE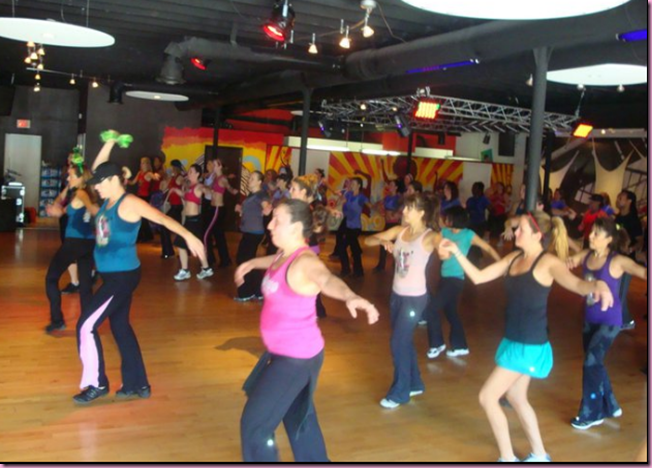 Bootcamps and Bodyrock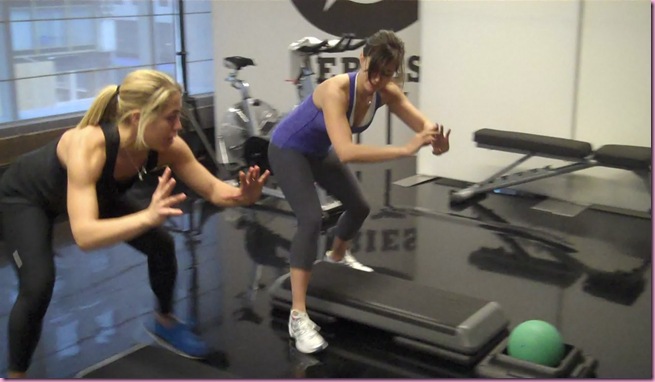 and extra walks with my best four-legged friend.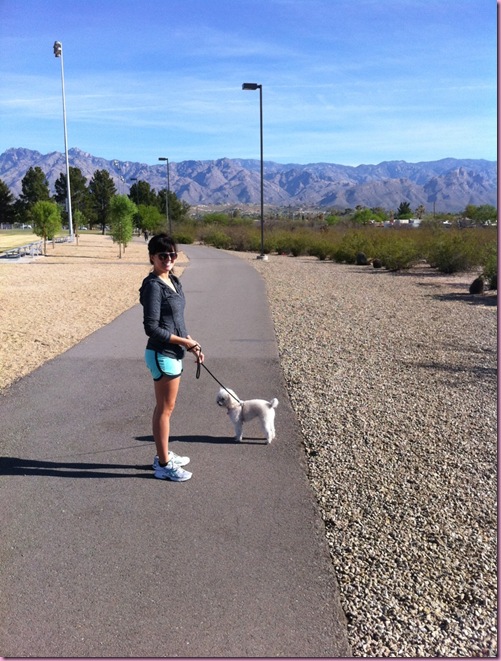 I have to admit that after reading the spring race re-caps that have been popping up everywhere, I've considered getting back into running. Then, after thinking about it, I decided that if I get the itch to run, I'll do it for fun sans pressure and leave the Garmin at home… but take my favorite Pilot with me 😉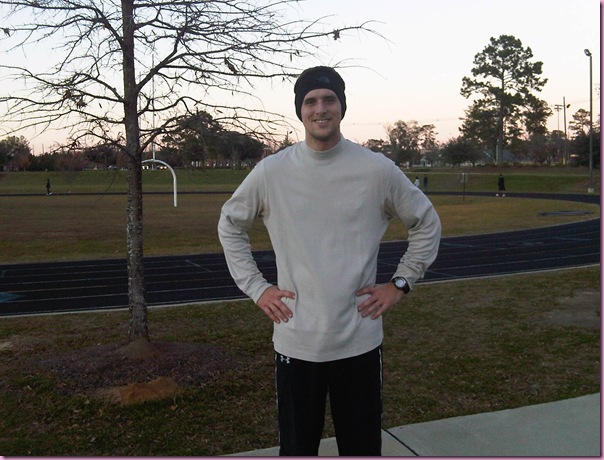 Maybe running is your bread and butter and that's what works for you. If that's the case, awesome, and rock it out 🙂
Just a friendly little reminder to always listen to your body and do what's best for YOU. There are a thousand workouts in the sea, and you'll find one that you love and loves you back.
See ya later today!
xoxo
Gina