Dear Running,
After our long and torrid relationship of steamy and triumphant "ups" (two half marathons and a grip of races)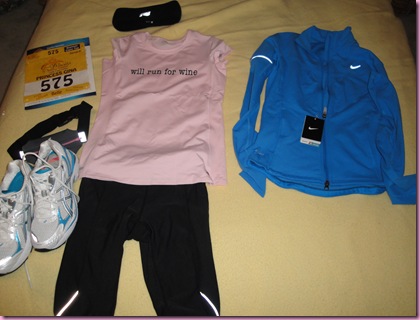 and miserable "downs" (Like hurting my knee and I couldn't do anything for two weeks… and was a giant stress ball)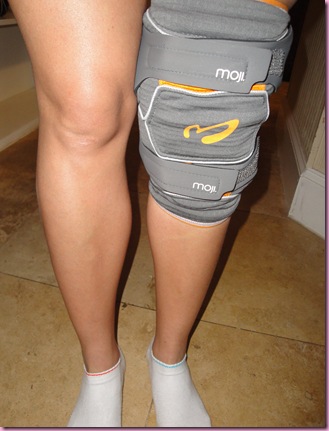 I've decided that we're better off as friends.
Having to be without you for the past month made me realize that I really don't miss you as much as I thought I would.
I'm not saying I won't come around anymore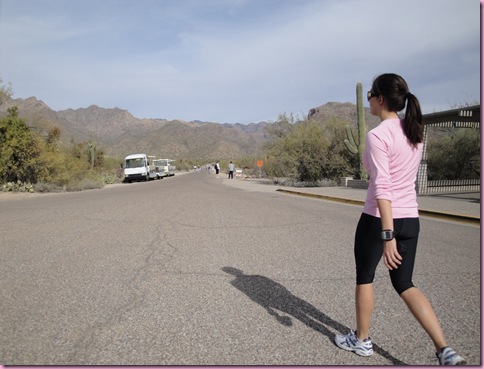 or that we can't occasionally do the things we used to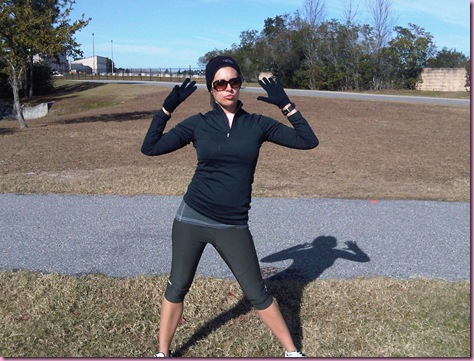 but to be honest, you never really were my favorite… you make me feel good so I kept you around.
Right now, I'm having a blasty doing other things 🙂
I'm excited to keep up with Insanity and when the program is over, jump into other things I adore, like yoga and spinning.
Thanks again for all of the free medals and shirts.
Gina