Hey everyone! Please sleep in for me today 😀
I'm off to run the Disney Princess Half Marathon with Kelly and Meara.
Race gear: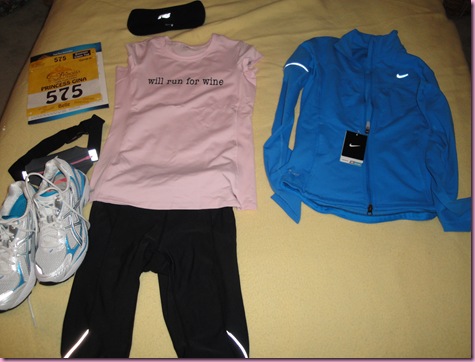 WalMart Special (to wear on top of my clothes and chuck before the race- Disney donates the clothes to charity)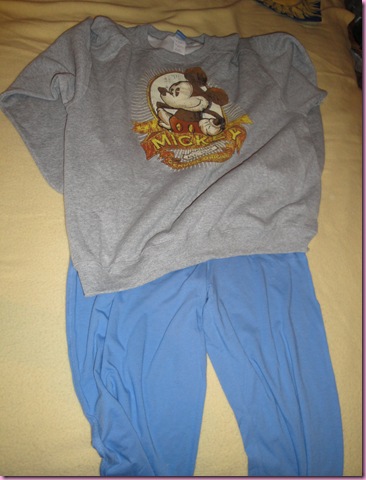 Seski.
Playlist of justice: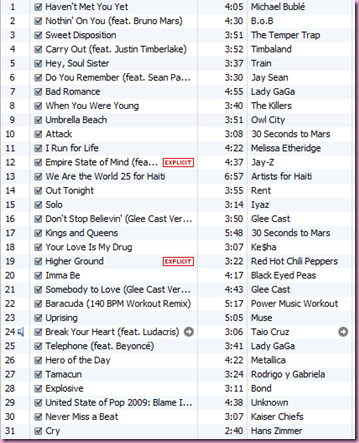 I've gotta run 🙂
See ya in a half marathon.
xoxo,
Gina