[ok, not me, but my teeth]
Heyyyy 😀 How are ya? Hope you've had a great day so far <3 Loved reading your comments about eating plans and also the ones on today's family post 🙂
Today was a mixture of things- lots of greatness, but I also getting hacked at during a dental appointment kind of put a damper on the day.
At least the eats were good 😉
Favorite Larabar everrrrrrrrr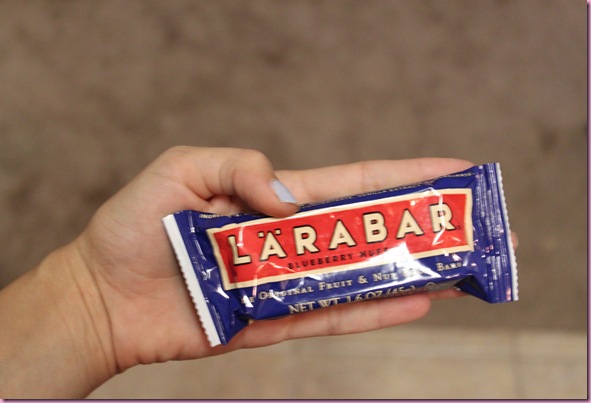 and the return of black bean spaghetti!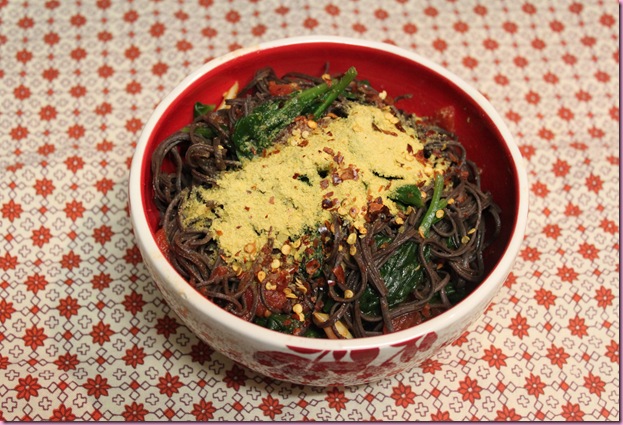 [brand info is *here]
I love black bean spaghetti because it tastes like the real thing, but only has two ingredients (black beans, water) and 20g of protein per serving. It just looks a little scary 😉
It was amazing with wilted spinach, marinara sauce, a blanket of nutritional yeast and red chili flakes.
The brand of marinara sauce I used was "Mom's" brand – it has whole cloves of garlic and entire basil leaves.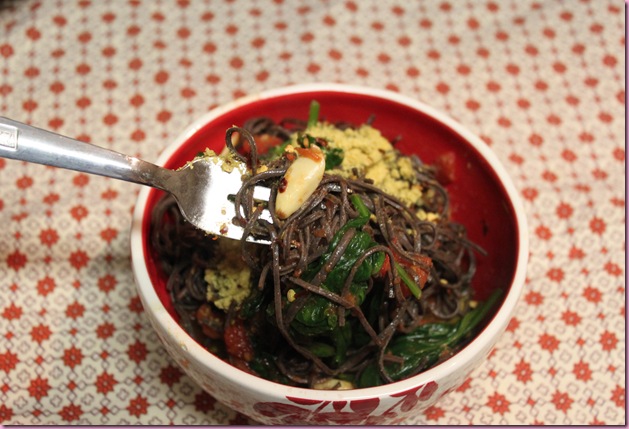 Swoon.
So about the dentist appointment…
I was due for a cleaning and it was my first time going to a Tucson dentist after going to the one I LOVE in Valdosta. I got hacked. Literally. She got a spot that I felt in my soul. I got through it, but am appreciating the beauty of choice the fact that I never have to go back there.
The weather has been super hot and muggy lately, so I'm going to try working out at night to see how it goes. The prob I have with working out at night is that after a long day, it's hard for me to find the energy to have a great workout. If I take or teach a class at night, I'm totally fine- I thrive off of group fitness energy 🙂 I usually prefer working out in the mornings – I get up, get er done while I'm refreshed, and then start my day.
On the schedule for tonight:
-TurboFire HIIT 25 workout- I'm going to watch Allie to keep it low impact and wear my HRM
-Weights
Also, I have some bananas that are screaming to be made into banana bread.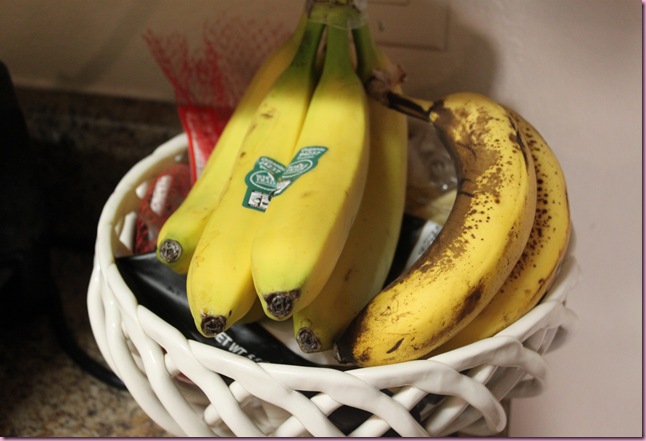 I better listen to them 🙂
See ya in the morning!
xoxo
Gina
Something to talk about: Now that summer's here, have you been working out earlier than usual, or waiting until nighttime? How many times a week do you take group fitness classes?
*****Thanks so much to my friends at Redbook Magazine for the shout out in this month's issue! <3