Goat cheese stuffed mushrooms
"I've got a golden ticket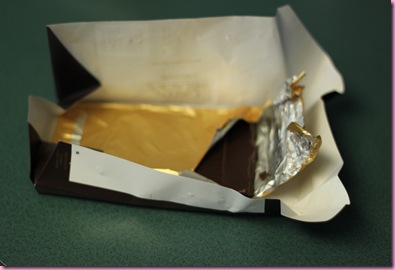 I've got a golden twinkle in my eyeeeeeeeee"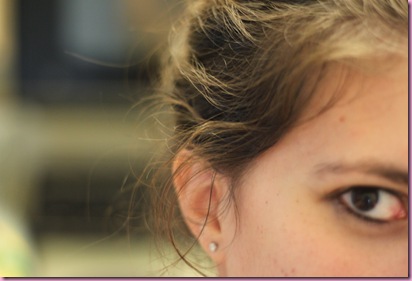 Bahah.
How's your day going, friends??
Mine has been glorious. Since I got here, my work schedule has been a little cray cray, so a day off has been fully embraced. 🙂
The day has included hot yoga – I was so excited to see Katy and Ashley's lovely faces at practice this morning
A little shopping, but not the *fun* kind as I just picked up a netbook: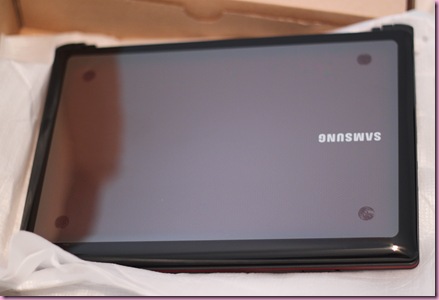 For the record, the entire country is going through a pink netbook drought. I had to roll with the maroon-colored one… Pinkie is a little irked because pink and red totally clash, but what can ya do?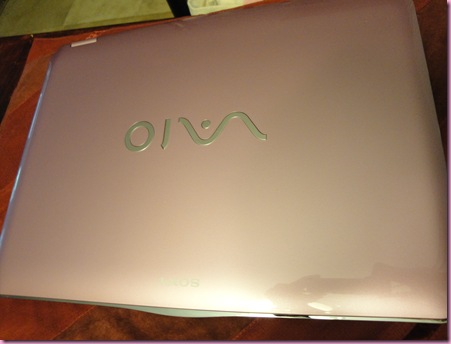 The netbook is pretty awesome though- so compact and will be perfect for at-work blogging on break 🙂
After the netbook buy, I had a spa appointment at Pia which was LOVELY –if you're ever in the Winter Garden area, check it out!- and grabbed personal pizzas for my cousin and I for lonchi.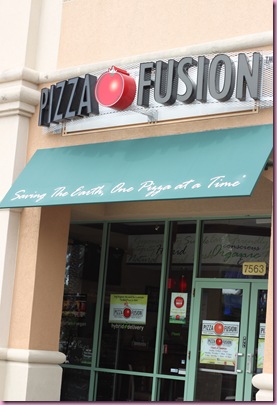 Pizza Fusion is an organic pizza place on Sand Lake– they have multigrain and gluten-free crusts, are vegan-friendly and serve organic wine and beer.
I got the vegan pizza on multigrain (tomato sauce, roasted garlic and cremini mushrooms), which I de-veganized by replacing the soy cheese with goat's, and added kalamata olives.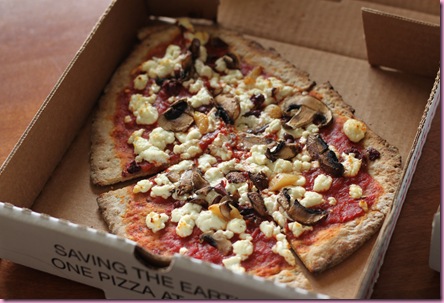 Usually "personal pizzas" are really "feed-a-family-of-four pizzas", but not this one- it was the ideal size! I ate the entire thing topped with red pepper flakes, a green salad with Garlic Gold and balsamic ,and a little of the dark chocolate in the above pic for dessert. Amazing 🙂
Right now, I'm about to get some paperwork together to send out, hit up a dance class (Zumba or Dance Trance) and then chill for the evening.
Have a lovely night!
xoxo,
Gina
Here's my submission for the Nature's Pride Bread Ambassador recipe contest: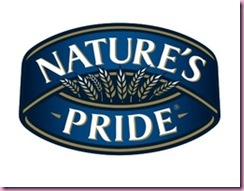 source
I would be so honored and thrilled if they chose me to make these goat-cheese stuffed mushrooms at the Foodbuzz Festival. I think they'd be a perfect Foodbuzz festival party bite and the vegetarians would be able to enjoy them as well 🙂
Disclaimer: The coupon for the product got lost in the mail, so I used my own dinero to buy the Nature's Pride bread for this recipe. I made these when the Pilot was still here a couple of weeks ago, and use Nature's Pride to make his sandwiches anyway 🙂
Goat Cheese Stuffed Mushrooms

Serves 4 as an appetizer

Ingredients:

-2 slices of Nature's Pride whole wheat bread, toasted

-1 container of mushrooms (white button mushrooms or baby bellas are a great choice), cleaned and stems removed- scrape the gills out with a spoon

-3 cloves of garlic

-2 T fresh basil

-1 T parsley

-1 container (8 oz) of soft goat cheese

-1/2 t dried oregano, sea salt, pepper and cayenne

1. Pre-heat the oven to 375* and spray a cookie sheet with olive oil or nonstick spray.

2. In a small food processor, chop the garlic. Add the two slices of bread (you may have to tear them to fit) and pulse until you have fine breadcrumbs.

 

3. Remove half of the garlic bread crumbs and reserve.

4. In the food processor (with half of the bread crumbs still remaining), add the goat cheese, basil, parsley, oregano, and season with sea salt, cayenne and pepper to taste

5. Scoop the goat cheese mixture into the mushrooms (about 1/2 T mixture per mushroom) and pat the cheese-side of the mushroom in the reserved breadcrumb mixture.

 

6. Spray the tops of the breaded mushrooms with nonstick spray and bake on the cookie sheet for 20 minutes.

7. Garnish with parsley and feast.