Just Another Macaroon Monday (Giveaway)
Hi guys!! Happy Monday! How's your morning going??
Last night, while watching the VMAs, my sweet tooth came and hit me in the face. Usually I'll have a cup of tea and think it over, but I knew it wasn't messing around 😉
So I made a small batch (1/2 the recipe) of Julie's flourless peanut butter cookies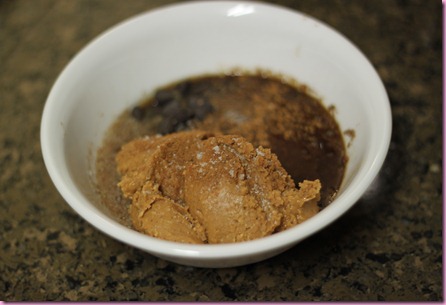 They were Gina-fied by using a flax egg, Sucanat for the sugar and added a pinch of sea salt, some vanilla, vegan chocolate chips and cinnamon
Holy deliciousness.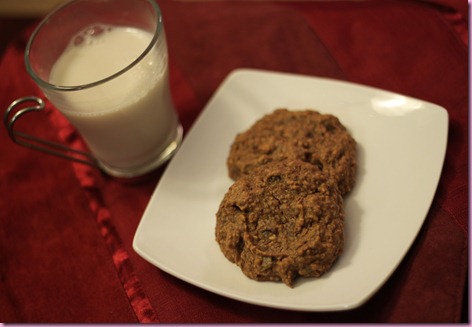 There are few things in this world as good as milk and cookies 😉
While the Pilot was eating one, in between moaning, he said, "What IS this?"
Me: Flourless vegan peanut butter chocolate chip cookies
Pilot: Whatever they are, they're evil
I think he liked them 🙂 (Thanks for the recipe, Julie!)
We called it a night, and after hitting snooze at least four times this morning, I was ready for b-fast.
HOT oat bran!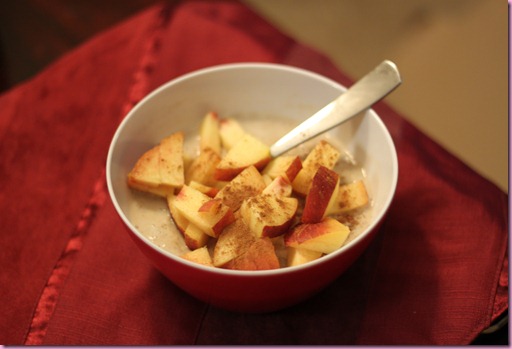 Looks like Fall is really here 🙂
-1/3 C oat bran
-water
-1 scoop Vanilla Sun Warrior
-1/2 organic peach
-vanilla, pinch sea salt and cinnamon
-Almond milk to thin it out
Amazin'.
So, in the midst of our house being in shambles from packing, we have a situation over here.
Not this situation: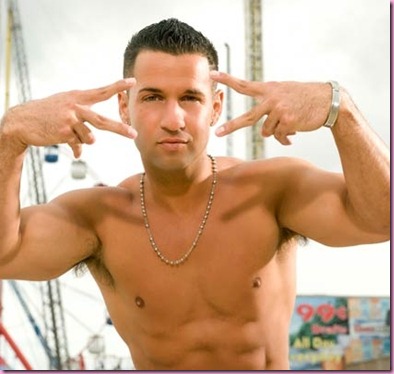 Source
THIS situation: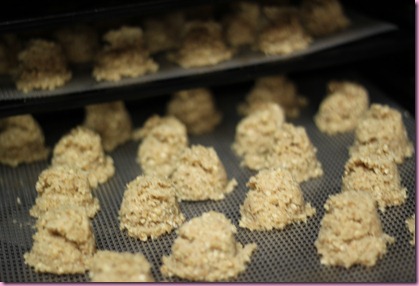 a dehydrator full of roons!
Some are for Sana (I traded her for some TJs goodies), some are for a client, and some are for one of YOU 🙂
Want some roons?
Just leave a comment stating something that you're excited about right now.
I'll go first: I'm excited to be able to take power yoga whenever I want to in Orlando 🙂
Winner will be chosen tomorrow morning before I post (we'll say about 8AM EST).
xoxo,
Gina
Upcoming:
Custom workout from Women's Health Big Book of Exercises
Avocado hair treatment recipe
Zumba video