Macaroon winner and jumbly dinner
Hiiiiii bloggies 😀 Hope you're having a great night!
First things first…let's see who the macaroon winner is! Using random number generator, the lucky comment is: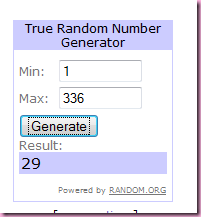 Jerilynne

August 24th, 2009 at 8:55 am · Reply · Edit

Greatest giveaway for a Monday morning ever =).

I am totally an ice cream person – as far as I'm concerned there are few things in this world that are better than vanilla soft serve in a cone with rainbow sprinkles!!
Congrats Jerilynne!! Email me your shipping info and let me know if you want blonde, chocolate or chocolate almond butter-stuffed 'roons and I'll get them in the mail this week!
This afternoon, I was really hankering for some grains in my life, so I rolled with an Ezekiel Engllish muffin with a smidgen of organic butter and cinnamon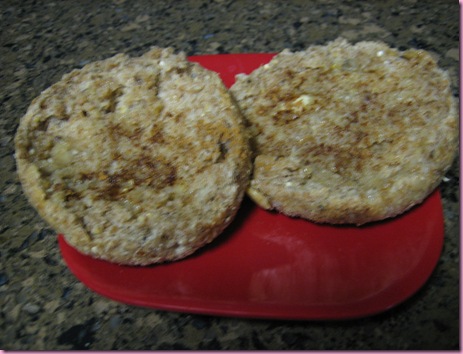 It's amazing how a tiny bit of the real stuff can taste so much better than the entire carton of fake butter.
I got my spin playlist together and got ready to teach.
Here's today's spin playlist: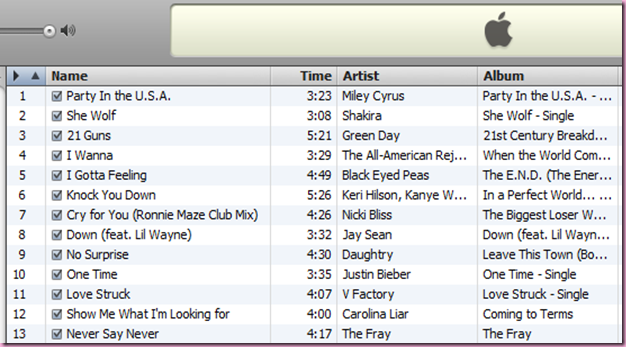 It's funny, I'm not a big Miley Cyrus fan, but I LOVE that "Party In the USA" song—so catchy and perfect for a warm-up. "One Time" is also an AWESOME song. You might notice some repeats from last week's playlist—there's not a lot of new stuff out right now but it worked in my favor because 99% of my packed class was all new people!
Spin and Zumba were so much fun, as usual. It's going to be weird not teaching while I'm at school and it was a little hard for me to tell them that I'm leaving for a month. I promised raw goodies when I get back though 😉
When I got home from teaching, all I wanted was a cocktail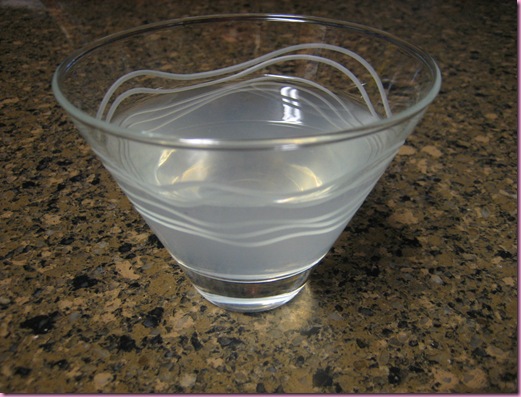 (It's coconut water. Such a rebel)
And I started working on dinner: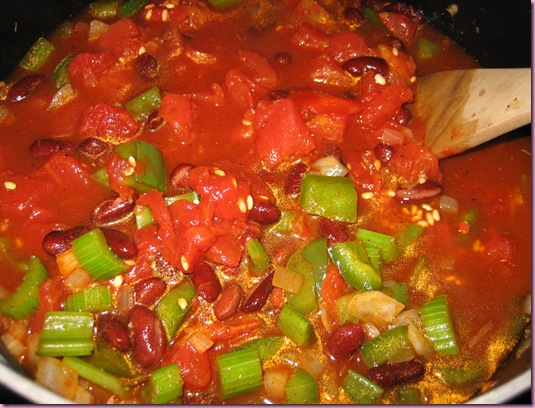 Brown rice and bean Jumble-aya from Eat, Drink and Be Vegan. It should be ready right when the pilot gets home and I'm also going to make a chicken breast for him, because god forbid he would have a vegan meal 😉
Speaking of the pilot, I saw him flying today. Last time this happened, I got super nauseas. Today, the nausea set it and then I started bawling. Seeing your husband flying hundreds of feet in the air does crazy emotional things to a girl! I was a sobbing goobery mess as I drove onto base. Maybe I'll get used to it, but not anytime soon! Well I'm off to finish dinner and serve myself a heaping bowl 😀
Have a great night <3
xoxo,
G$