how to keep your skin clear when you love to work out
This post is sponsored by NxN through my partnership with Mediakix. It includes a special offer to get these amazing products for $9.99 + free shipping (less than $4 a bottle!); check it out here and use the code FITNESS at checkout.
Fit people problems:
-The mountains and mountains of laundry. Since I've been back in the teaching and training game I'm pretty sure I change outfits 3x a day, and add in the fact that the girls change multiple times a day, I'm drowning in laundry.
-Finding old containers of protein oats you thought you brought inside.
-Not being able to find a real (aka non sports) bra
-When it hurts to wash your hair (#armsday), you know on the days where you're not depending on dry shampoo
-The after effects of leg day
-Attractive blisters on your hands, thanks to the rowing machine
-When you live out of your gym bag. Extra outfit, protein powder, snack, skincare, deodorant, water bottle, headphones: check, check, check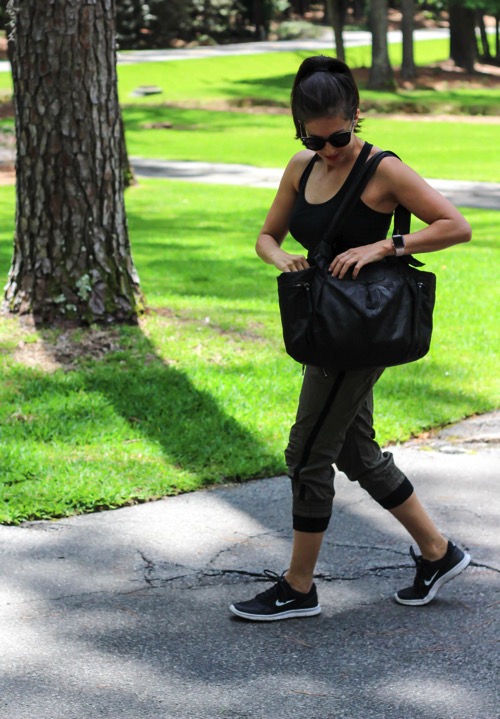 -Being susceptible to sweat-related breakouts. I've been able to try some of the amazing NxN products, which have helped to keep my skin clear. I'm excited to share more info about this awesome brand.
Thankfully, my skin isn't too breakout prone, but when I'm stressed, have too much dairy (thank you, sous vide egg bites), or touch my face often (especially during/after workouts), I start to break out. Over time, I've learned some tips and tricks to keep my skin fresh, especially when I'm more active (=more sweat!) and blemishes start to pop out.
Here are some of the things that help me keep my skin clear, plus tips on freshening up your skincare routine as we head into summer:
-Things our moms tell us: wear SPF every day, wash your face twice a day, and moisturize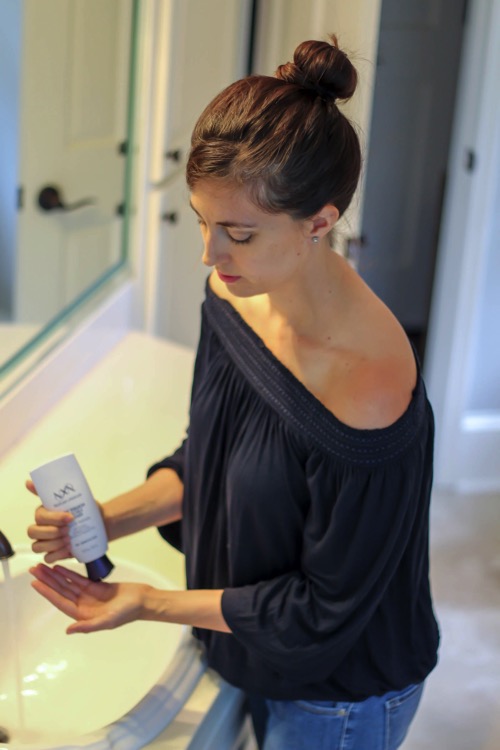 -Don't work out with a face full of makeup. The sweat + makeup combo can clog pores and chances are that you'd sweat off the makeup anyway
-Try a gentle exfoliator. This will help to remove dead skin cells and encourage the growth of new, healthy skin.
(This one changes from a powder to liquid form with a little water. This makes it extra amazing for travel. You can put a tiny bit in a little jar and don't have to worry about bringing a full-sized bottle.)
-Shower after your workouts. I have to admit that I would skip showers often after workouts, and would break out on my chest and face. It's worth the 5 minutes to quickly shower and wash your face after workouts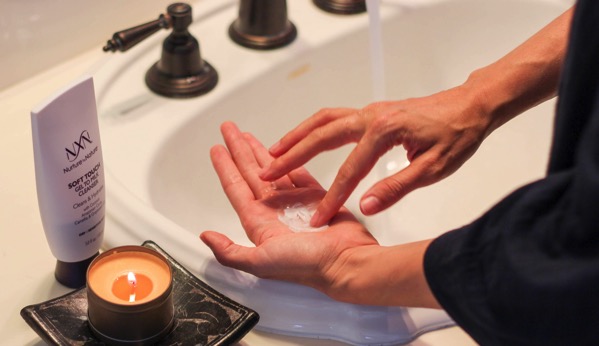 (this face wash is super gentle, and makes my skin feel smooth and clean)
-Use a towel to wipe your face instead of your hands! I'll bring a sweat towel with me to the gym, just to avoid touching my face and spreading the germs around
-Change up your routine. I feel like after a while, sometimes my face will get used to the things I'm using. If I change something, I can immediately notice a difference in my skin tone and texture. I was really excited when NxN offered to send me some of their new innovative skincare to try.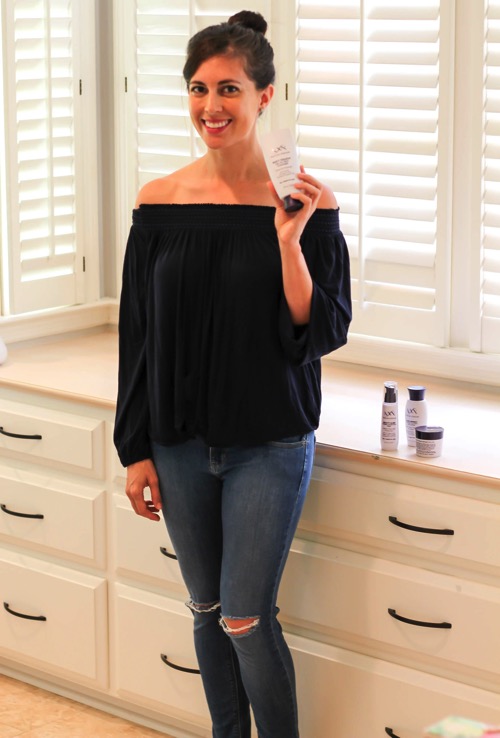 I've become more cognizant of the ingredients in the products I use, and always love to try out new plant-based and safe options.
Here's a little bit about NxN:
-They're made in the USA, not tested on animals, and hypoallergenic
-They're free of parabens, sulfates, artificial colors and fragrances
-They're extremely gentle for sensitive skin
ALL of these things are important to me, and since my skin and eyes and super sensitive, I'm very careful about what I choose to use. I also love to support companies who don't test on animals and are free of harmful dyes and chemical additives. Our skin is our largest organ, and what we put onto it is immediately soaked up.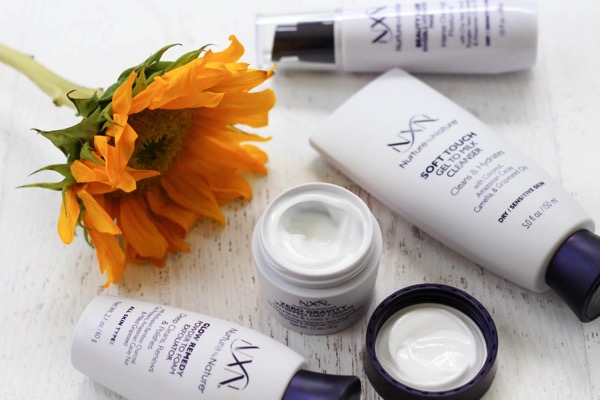 NxN has two options: a zero-shine kit and a total moisture kit. I decided to try the total moisture kit, which is ideal for sensitive skin. I love that it just smells clean and fresh (no intense fragrances), makes my skin feel amazing, and is such a great, safe product. It includes the gel to milk cleanser, the zero gravity whipped day cream, and the invisible hydration mask. The mask includes chia, pumpkin seed, Amazonian cacay, and grapeseed oils, for super hydrated skin.
Here is an awesome deal that I'm excited to share with you:
The first 100 readers to order will get the starter of their choice for $30 OFF. You can pick between the total moisture system (for dry/sensitive skin) or the zero shine set (for oily/combination skin) for only $9.99 + free shipping. Just click here, and enter the code FITNESS at checkout.
I hope you love it as much as I do!
What are some of the things you do to keep your skin clear and free of breakouts? What's one of your fit people problems? 😉
xoxo
Gina
Thank you to NxN for sponsoring this post.