Let's Talk About: Photoshopping
Hi friends 😀 How are you? It's almost the weekend… and almost the day when the Pilot is home for good! (SATURDAY) I'm so excited, I can't even stand it.
Bfast was a smoooothie: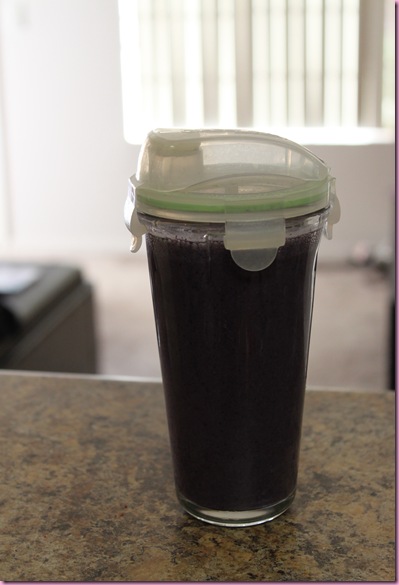 -1 C almond milk
-1 banana
-frozen organic blueberries
-1 scoop vanilla Sun Warrior
-organic spinach
Perfect. Even though my mouth is blue-ish now 😉
I'm off to orientation at the new j-o-b, so thought it would be the perfect morning for a discussion post about media influence on self image, namely photoshopping. This is something that my friend Caitlin has brought up a few times on her blog, which has sparked some fantastic discussion.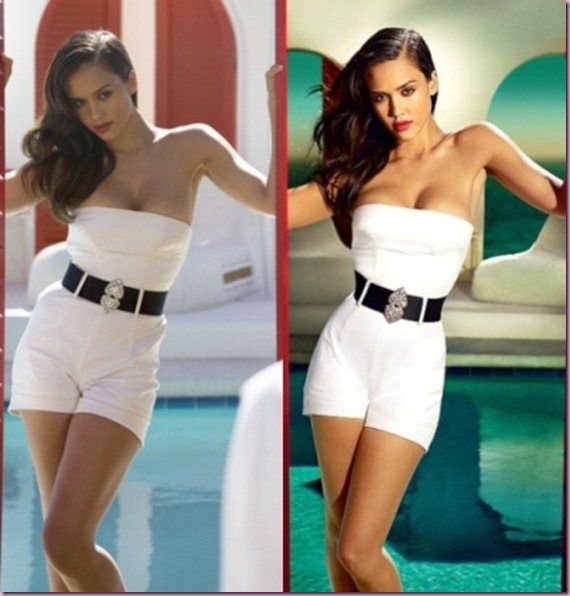 A tweep asked me the other day if I "was sick about the Photoshop debate."
The answer: definitely not.
I'm not sick of the Photoshop debate for the same reason why I'm not sick about the "why you should buy organic", "HFCS" and "can you wear black with brown" debates.
The reason: I feel like each time these topics are brought up, I become aware of an entirely different viewpoint and take away something new. Especially when it comes to the blog, since ya'all are so wise and fab 😉
I brought up this topic because I read *this article* (nsfw- not dirty, but an intense visual) the other day about Kate Winslet refusing to conform with her celebrity peers – she didn't get breast enhancement surgery post-children. It made me think about pressure celebrities face, pressure on us non-celebrities thinking we need to look like celebrities and photoshop. The negatives of photoshopping are frequently discussed, but what about the people who think it's not such a terrible thing?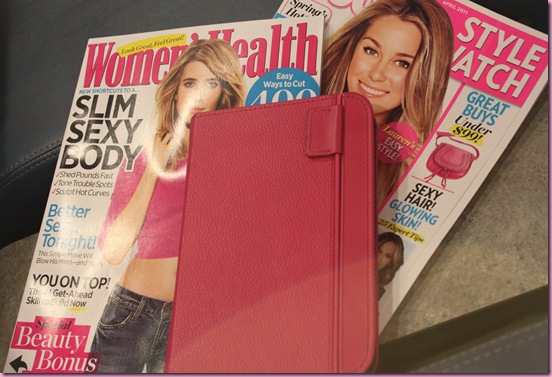 I've always been a magazine fanatic. I started at the age of maybe 7 and haven't looked back since. The thing is, reading magazines (even Cosmo and Seventeen when I was in middle school), never made me feel bad about myself,and I was overweight throughout most of my adolescence. I was too worried about what dress to wear to the school dance and what makeup look I could copy, rather than comparing myself to the models in the pages.
Even today, I think of magazines as art and use them for ideas (particularly recipes and fashion ideas), and fully expect the models to be photoshopped. It's kind of a given, and my thing is if I'm having a bad self esteem day, I'm going to have it whether I look at a magazine or not, ya know?
On the other hand, I'm not the parent of a young, impressionable daughter, so I have no clue what it feels like to have little eyes looking at photoshopped models and wondering if that *should* be them when they grow up.
So what do you think?
Do you loathe photoshopping? Think it's not so bad? Over the whole debate?
Hit me up in the comments- I'm curious to read your thoughts 🙂
Enjoy your day and I'll see you after work!
xoxo
Gina