1. Tory Burch small Robinson tote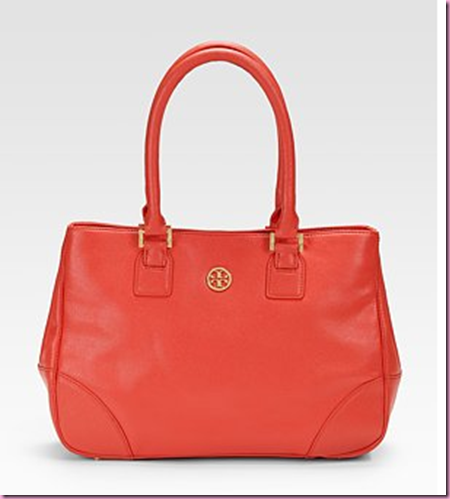 It's RED! Red can also be worn as a neutral… and another reason for the Pilot to say it's completely unnecessary.
2. MARC by Marc Jacobs Aviators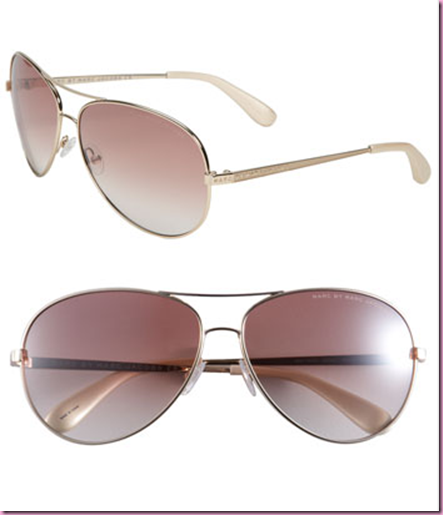 Ok, so I have a pair of aviators already. But they've had a long and plentiful life. Plus, they don't have a fun rosy shade to them like these ones do 😉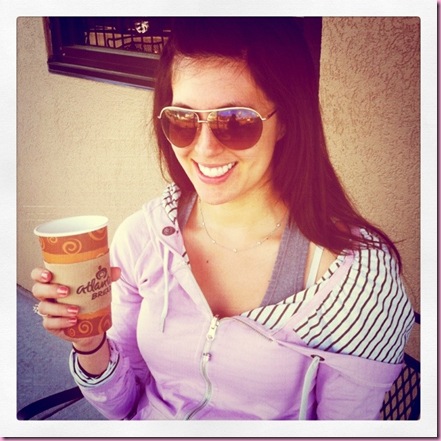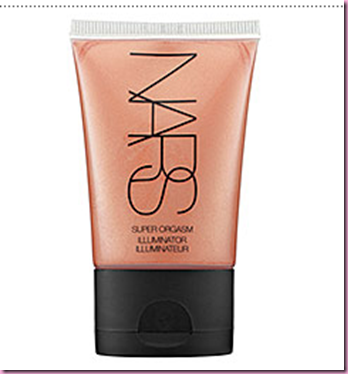 NARS makes my all-time favorite blush- the only one I'll wear is their Orgasm color, it's PERFECT– so I have a feeling that this product will become a new fave 🙂
4. THIS skirt!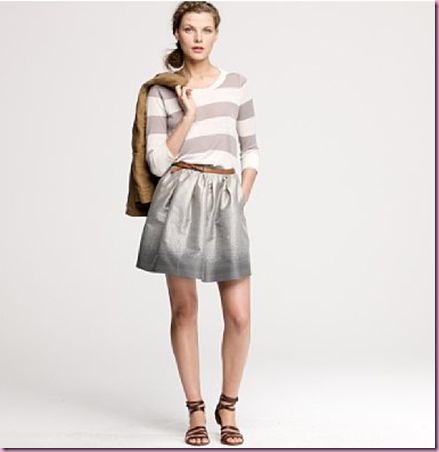 The luxe fabric is so beautiful without being too over-the-top for daytime and could easily be worn into fall.
5. A new romper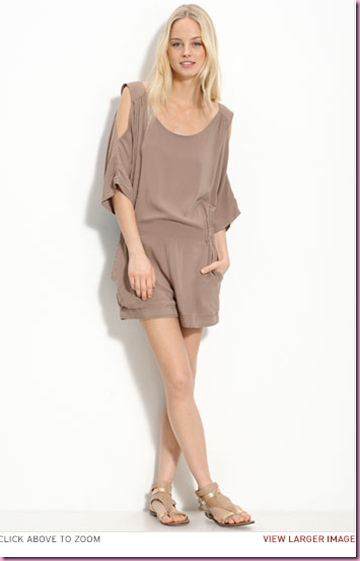 I have a mild moderate intense romper obsession right now. They're so versatile! The ones I have in my closet are pretty casual, so I'm looking to add a dressier one into the mix 🙂
What's on your lust list right now??
Feel free to link away! I love seeing what you come up with 🙂