Like riding a [spin] bike
Hey! Hope you're having a lovely day so far <3 I loved reading about your March goals this morning and what you're looking forward to- it's going to be a great month.
So, there's nothing like having your gel-cushioned booty handed to ya 😉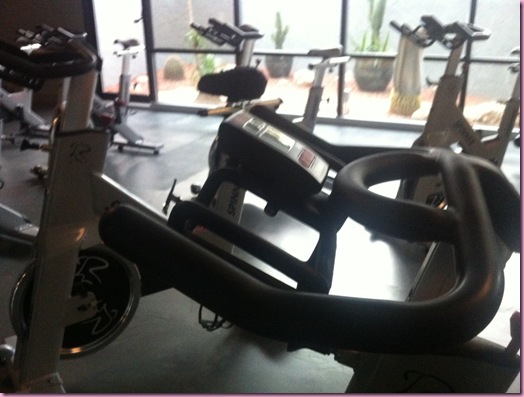 Madre came by this afternoon and told me to workout or run errands if I'd like to. We got all of our groceries yesterday,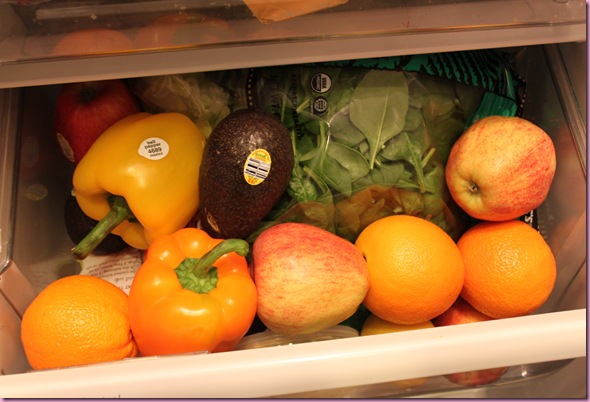 (a full produce drawer is a happy one indeed)
and it was right before a spin class was starting at work, so I decided to go for it- it's been almost a year since I've taken one!
Wow.
Holy noodle legs over here.
I've done my own spin workouts over the past year, but there's something to be said about the group environment, not having to plan out the workout, and awesome music blasting. It was a great class, and it made me remember when I love spin so much. When I first really got into fitness, spin was my workout of choice- I took classes almost everyday. Since it's been a while, my quads were on FIYAH! I'm definitely going to feel it tomorrow.
Many of my workouts lately have been low key, since I usually workout at night and by that time, I'm pretty mentally and physically drained. It's awesome to have a little time to shake my legs out, read a magazine on the elliptical or lift weights. Since it was an afternoon spin class, I wasn't totally zonked, could push it a little bit, and am still enjoying the energy boost 🙂
Some eats:
This morning's strawberry breakfast cookie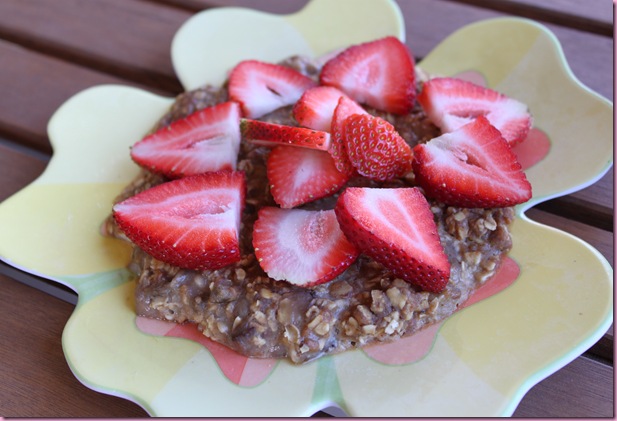 with tea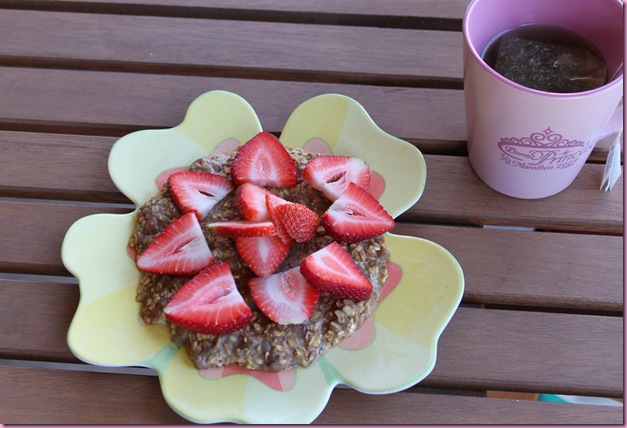 Last night's Pilot-grilled dinner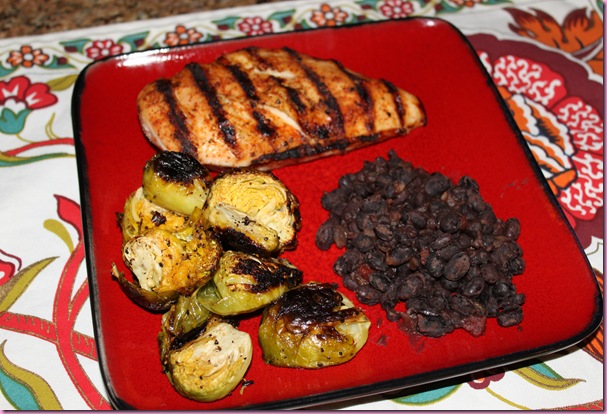 Brussels sprouts (borderline burnt = perfection), black beans and spicy chicken
He flies planes aaaaand he cooks…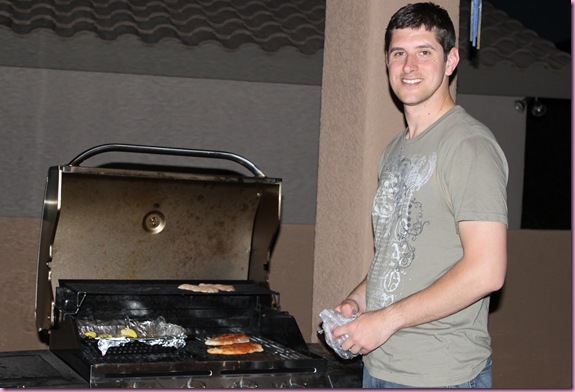 Very nice 😉
I also filled the rice cooker with quinoa and lentils for salads, wraps or burgers for the week: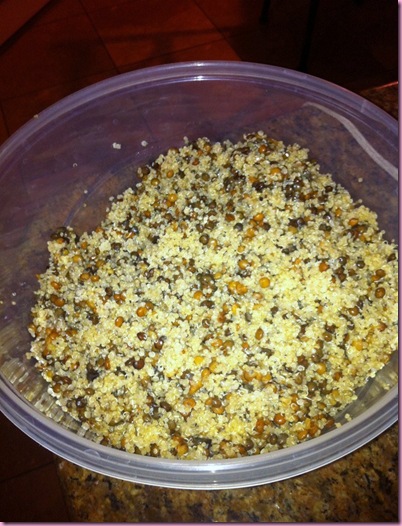 We're just taking it easy tonight and enjoying The Voice. I'm trying to save The Bachelor for tomorrow's entertainment… I hear the fangs come out.
Hope you have a lovely night and I'll see ya in the morning with a Focus On post!
xoxo
Gina
Something to talk about: What's the first cardio class you got into? Spin was my first cardio love, and I also adored the step classes at the Ft Bragg in North Carolina.