Thank you so much for your awesome feedback on my last post– I always love to hear your thoughts and experiences. It's critical to remember that with everything in life (including cardio, weights, working out), it's about finding a balance and method that works best for you <3
Now, can we all just take a little interlude for the Friday dance?
Or how about the Wildcat WIN dance?!
Not the biggest sports fanatic, but man oh man, I love me some Wildcats basketball. I even filled out a bracket…. we'll see how the rest of the season goes.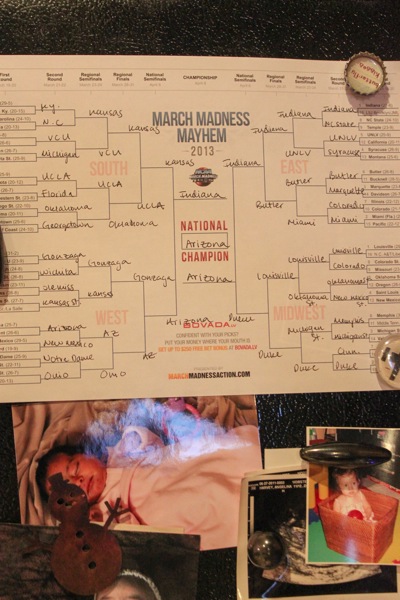 It's been a strange week since we got back in town Tuesday night, the Pilot had a flight the next day, and I started my work week.
Our fridge is still looking a little bare and sad,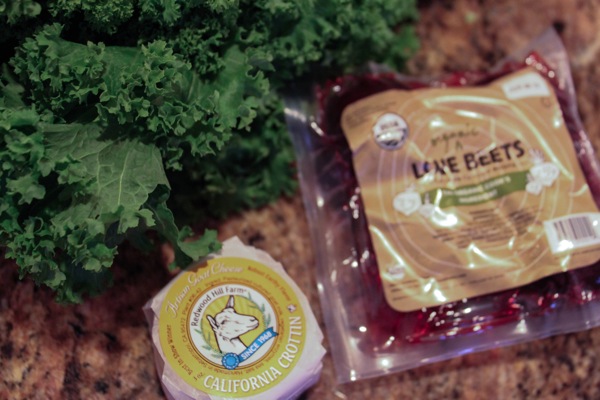 but I did pick up a few essentials to get us through the next few days.
"Essentials" 😉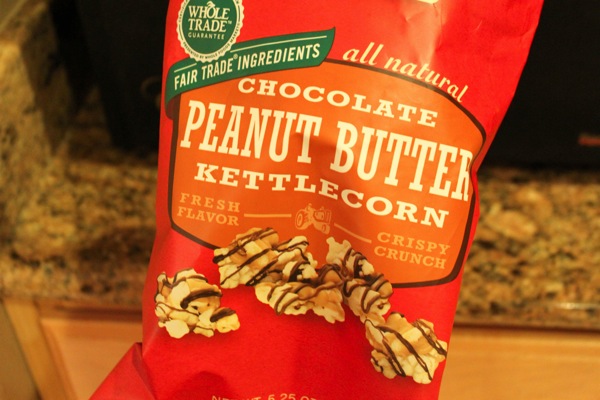 (I have no words)
We've been enjoying lots of juices along with Oliv, who sits in her high chair and says "Juice? Juice? Please? Juice?"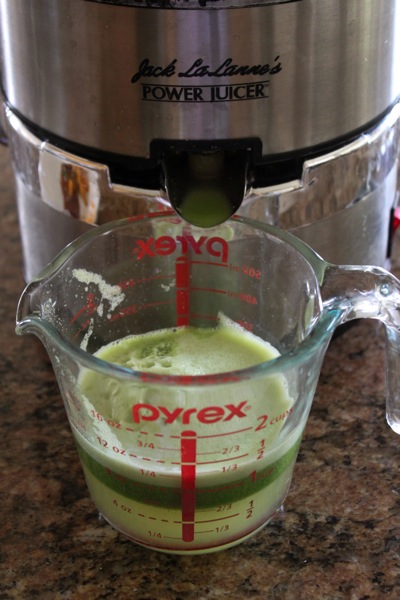 while I wash, chop and liquify the produce.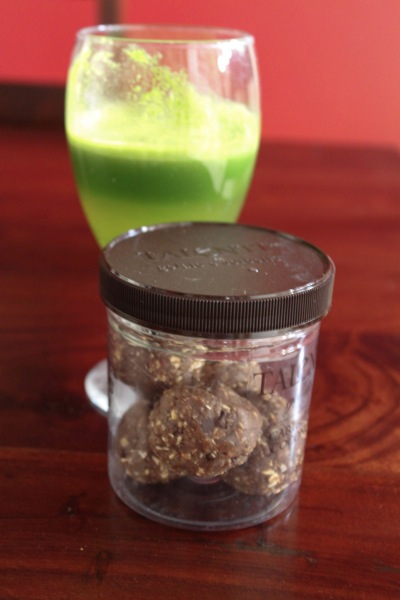 The protein balls were all for me though 😉
Along with the March Madness -I can't believe the month is almost over!- how's your #makeithappen March going? What goals did you set for the month? What were/are you looking forward to? You have about 10 days left to make them happen!
I had a few small goals set up (strength train more, commit to more study sessions), and happily accomplished them, but I was most looking forward to spending time with our family on a little getaway. Even in a few frantic moments the past couple of days, the vision of Liv chasing a seagull holding a tube of sunscreen brought a quick smile to my face.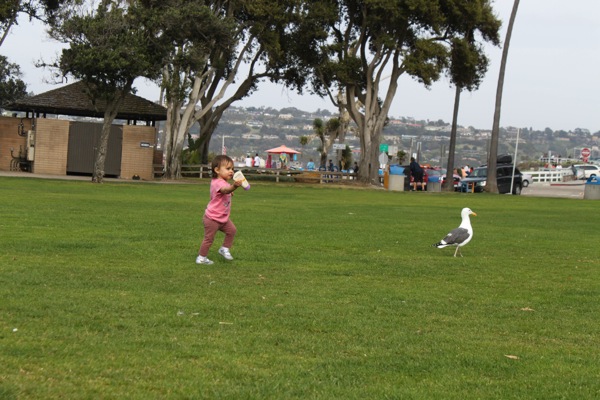 I'd say "poor seagull," but he kept coming back for more. I think he liked it.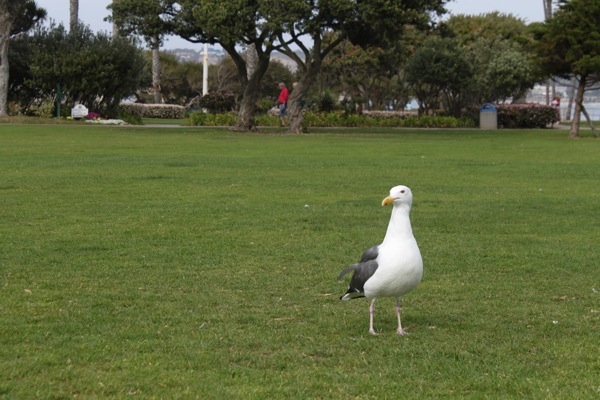 I hope you all have a wonderful weekend! Anything fun planned? We have Family Friday at the squadron this afternoon, and a fun night planned with friends.
See ya later!
xoxo
Gina
Something to read:
Bob's quick fat-blasting workout
Best of 2012 spin mix (perfect for an entire class!)
Effective workouts then and now
Today's relaxation jam: I'm currently using this song at the end of stretch classes; I'll post a new playlist song since I've recently refreshed mine! Here are two of my older stretch playlists, too.