"May I please photograph your bird?"
"Sure thing, honey. Let's step into the sunlight."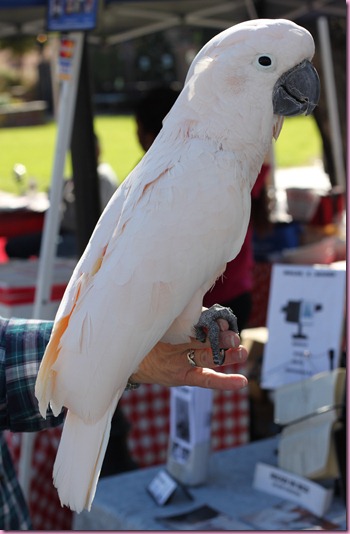 That pink squawking bird was one of the many fun animals at the famer's market this morning!
It was bumpin'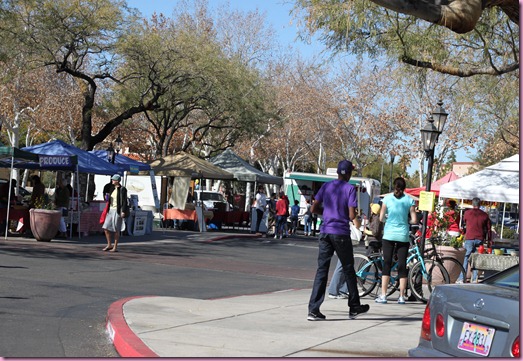 Usually the selection is a little better on Sundays but the rows of pesticide-free local produce stole my heart.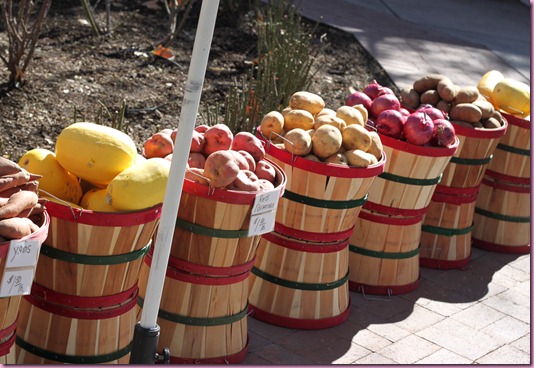 I came home with a bagful of salad and juicing goodness

Earlier this morning, I taught the complimentary weekend class at lululemon- BOOTCAMP! It made me remember how much I missed teaching bootcamp- it was a blasty. My thighs will definitely be talking to me tomorrow

Some random eats: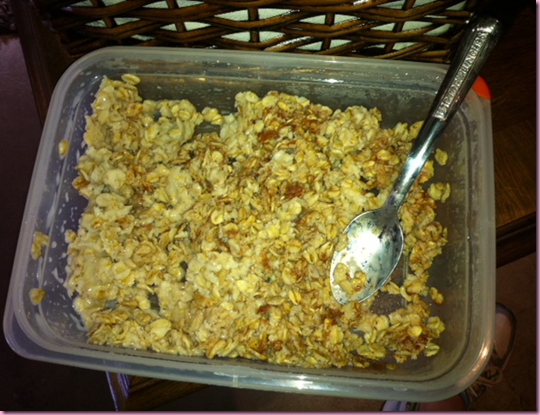 Sun Warrior oats to-go
Veg and hummus snack: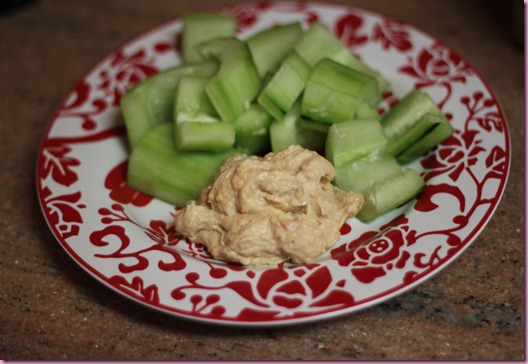 I'm off to grab some dinner since I had an early lunch, but I hope you all have a lovely night!!
xoox
Gina
Something to do: Check out these beautiful bracelets: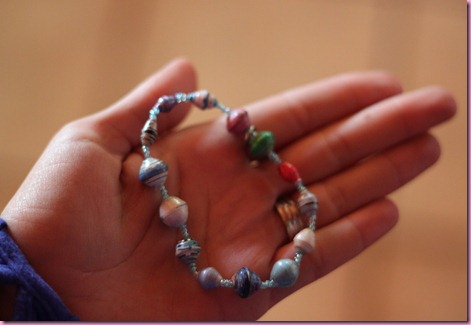 Our manager gave us each one this morning- they're made out of recycled paper than women in Uganda turn into beads. It's an entrepreneurial environment and 100% of the net profits go directly to the communities. For more info, check out BeadForLife