Meals, fitness and Fitbit
Hiiii 🙂 Hope you've had a wonderful weekend!
After reading your suggestions and doing some research, I ordered a FitBit Flex. (It was marked down to $89 on Amazon and with Prime shipping, I got it the next day!) I really loved the design of the Jawbone up, but had heard issues of them breaking, so I decided to go with the Flex, which is smaller than the Force.
I'll write a full review after I've used it for a while, but so far, I love it!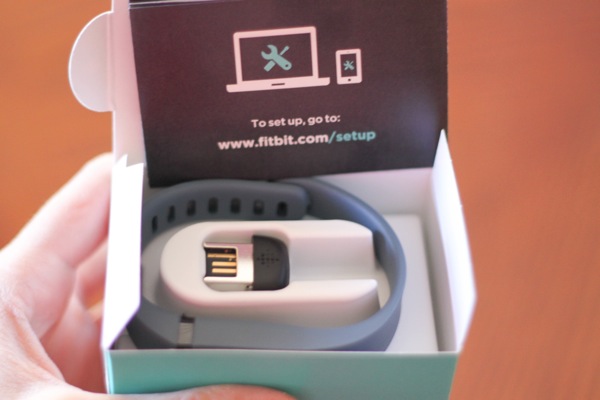 It wireless syncs to my phone, tracks steps, activity level -which I feel is skewed since I talk with wild hand gestures- and looks kind of nerdy with real clothes 😉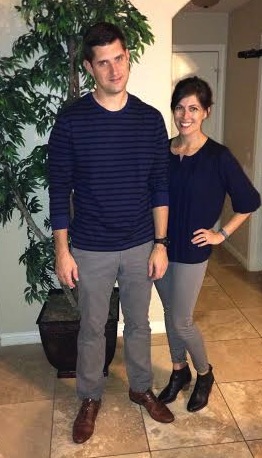 (The Pilot is making that face because I came downstairs wearing almost the exact same outfit. Twinsies! He went upstairs and changed, haha.)
It's funny how something so small can add a kick of motivation. I find myself walking around a little bit more during the day, and have been surprised to see how many steps I take on the days I don't work out and am home with Liv. 🙂
I've loved your beautiful inspiration boards for the New Year <3
A little collage with some faves: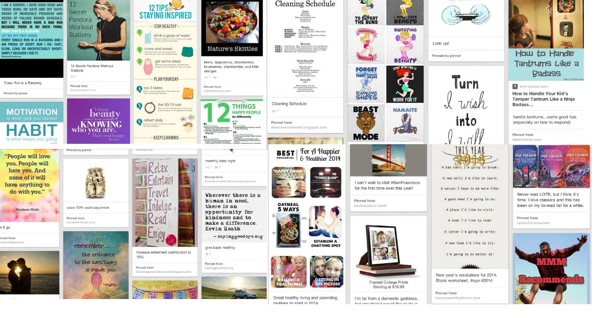 There are full links to all of the inspiration boards on this post! It would be a fun Sunday activity if you haven't made your own yet 🙂
Here's what's on the fitness plan over here this week:
SUNDAY: Run and strength
MONDAY: Spin
TUESDAY: Barre3
WEDNESDAY: OFF
THURSDAY: HIIT and Strength
FRIDAY: Easy spin
SATURDAY: Yoga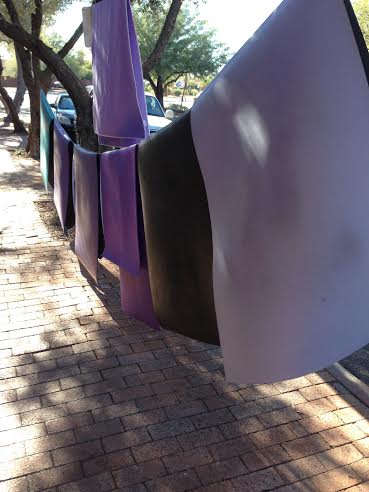 Some dinner and prep ideas:
Teriyaki salmon with sriracha sauce, brown rice, broccoli
Chicken stew with butternut squash and quinoa (<– it was so good last time, I have to make it again!)
Are you planning and prepping today? What's on the menu?? Last time you felt inspired to kick up or change your fitness routine, or get in more activity during the day?
See you tonight with some weekend pics!
xoxo
Gina