New Zumba video: Salsa Choke
Hi! Hope you're enjoying your Friday so far!
Since Sasha and I are both moving in the next few months, we got together to film a ton of new videos for our YouTube channel. It's a bummer that we have to be apart, but we have some fun projects planned while we're in different locations. (I'll be in San Diego and she'll be in AUSTRALIA!)
We're all doing the Friday dance, so how about a little Zumba-style Friday dance?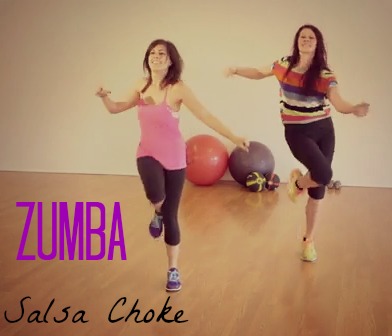 This a gold star: I mess up, and am a giant nerd at the end. Hope you enjoy, haha.
If you try it out, let me know how it goes!
For a great workout combo, try the Zumba video below (warmup) +  this Tabata circuit and this barre burner. 
Have a wonderful weekend <3
xoxo
Gina