Meals, fitness, yoga on the beach
Hi guys! How's your weekend going? We're really enjoying our first official weekend here in San Diego. There is SO MUCH cool stuff to check out and explore.
Yesterday, I took a dontation-based yoga class on the beach led by Steve Hubbard aka NamaSteve.
[Edited to say: the photos from the yoga class were taken down. As a blogger, I try to post photos that help to illustrate whatever I'm talking about, and that includes little snapshots from my life and events. I almost never take pictures during yoga, but since it was a public event in a beautiful setting, I didn't think it would be a prob to snap a quick pic, since many people were walking around taking photos with their phones. I realize it wasn't the most flattering picture, but I only took that one since I went quickly back to my mat to continue practicing.]
There is something truly magical about practicing yoga outdoors with about 90 people, the gentle sun beating down on us and the cool ocean breeze. Since we were on a hill, it required some extra core stabilization during the practice to keep me from falling over and starting the yoga domino pile. It was a great practice -lots of twisting and balance- with wonderful energy, and during savasana with the waves lightly crashing in the background, I had a moment where I had to convince myself that it was indeed real life.
I never thought I'd love a place as much as Tucson, but SD, you're getting pretty close 😉 If we could just transport the entire family, it would be perfection.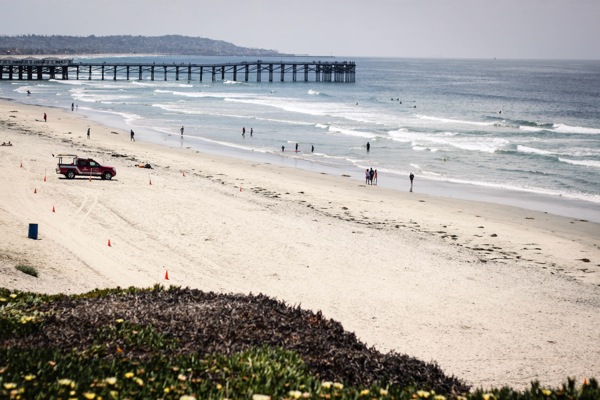 This week, I'm excited to check out more fitness classes and also have a couple of interviews at local studios for teaching/training positions. I'm stoked to get back in the swing of teaching and hopefully expand my repertoire with new formats. Fingers crossed that I'll have a job sometime this week 😉
Here's what the ol' fitness plan is looking like:
Sunday: Runday (if it doesn't rain; it looks pretty cloudy and dreary outside)
Monday: Barre3
Tuesday: Zumba!
Wednesday: OFF
Thursday: Orange Theory
Friday: Yoga or barre
Saturday: OFF
Even though we're playing tourists for now -the restaurants here are INSANE- it has felt great to be cooking in a kitchen again. We grilled at the house last night and have some fun meals planned for this week.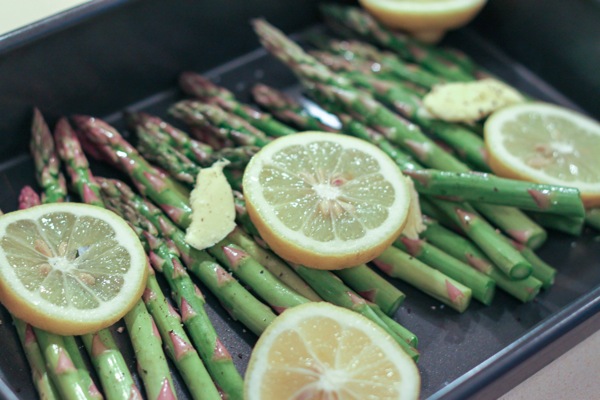 (Using a new stove for the first time = overcooking everything. Oops)
On the menu: (some of these are pinned so I won't forget them)
-Slow cooker butter chicken was basmati rice and grilled vegetables
-Quinoa pizzas (recipe comin' atcha)
-Taco night (having friends over)
-Thai turkey meatballs with spring rolls + salad
+ all.the.acai.bowls. I can't stay away.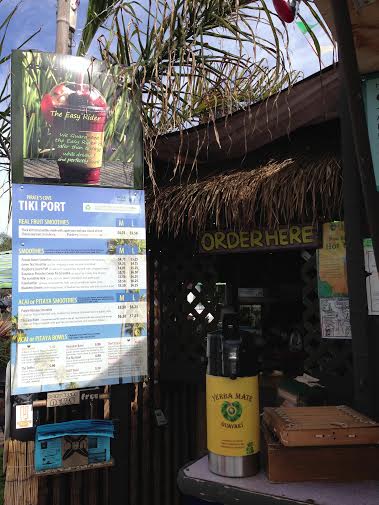 Are you planning and prepping today?
Any fitness adventures from the weekend?
See ya later with lots of pics!
xoxo
Gina
Something to think:
Under any circumstance, always do your best, no more, no less. But keep in mind that your best is never going to be the same from one moment to the next.
Everything is alive and changing all the time, so your best will sometimes be high quality, and other times it will not be as good.
When you wake up refreshed and energized in the morning, your best will be better than when you are tired at night. Your best will depend on whether you are feeling wonderful and happy, or upset, angry or jealous.
Regardless of the quality, keep doing your best. No more and no less than your best. If you do more than your best, you will spend more energy than is needed and in the end your best will not be enough.
When you overwork you deplete your body and go against your natural self, and it will ultimately take you longer to achieve your goal. But if you do less than your best, you subject yourself to a far greater punishment, the self punishment we all do so well.
There was a man who wanted to transcend his suffering so he went to a Buddhist Temple to find a Master to help him. He went to the Master and asked, 'Master if I meditate four hours a day, how long will it take me to transcend?'
The Master looked at him and said, 'If you meditate four hours a day, perhaps you will transcend in ten years.'
Thinking he could do better, the man then said, ' Oh, Master, what if I meditated eight hours a day, how long will it take me to transcend?'
The Master looked at him and said, 'If you meditate eight hours a day, perhaps you will transcend in twenty years.'
'But why will it take me longer if I meditate more?'the man asked.
The Master replied, ' You are not here to sacrifice your joy or your life. You are here to live, to be happy, and to love. If you can do your best in two hours of meditation, but you spend eight hours instead, you will only grow tired, miss the point, and you won't enjoy your life. Do your best, and perhaps you will learn that no matter how long you meditate, you can live, love, and be happy.'