I loved Gina's ode to the Jumper from the other day, so I decided to do my own take on this new spring/summer staple. Jumpers are probably the most comfortable item of clothing ever created. Since I wasn't sure if I could pull one off, I bought this simple black jumper from Forever 21 to test the waters. A couple of my girlfriends had bought the same one and they made it look so effortless!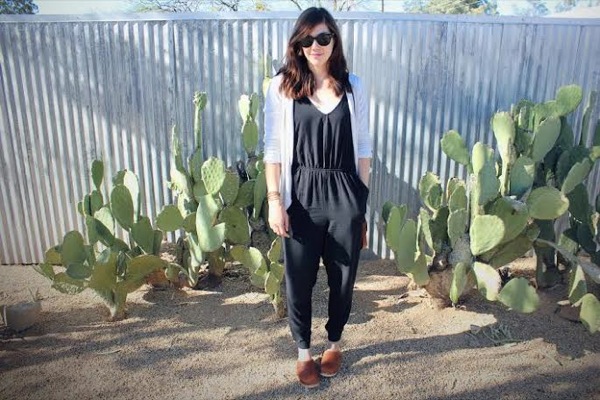 Since there was a chill in the air (that has since completely left Tucson) I wore a drapey Target cardigan over it. I figured simple styling would be best with a piece as dynamic as a jumper so I threw some Lotta clogs on and a copper cuff and called it good. I picked up the cuff at Buffalo Exchange and I'm so glad I did. Adds a little extra Southwestern flare.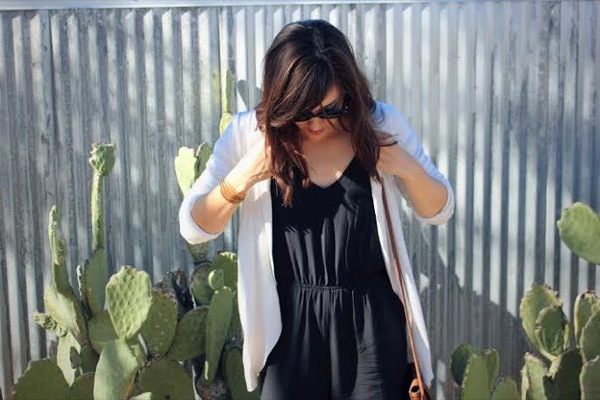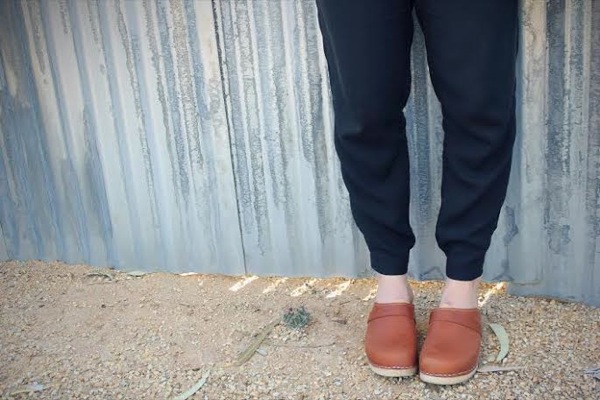 A little bit about these clogs: I've been drooling over a pair of Sven clogs but decided I couldn't bear to spend that much on a pair of shoes. My friend Emily told me about the Lotta brand and I found them just as cute and much more affordable. Added bonus was the great Amazon reviews they received. I found they run a little small; I purchased a 38, which translates to a size 8 US. I'm typically a 7.5 in shoes. Long story short, these were a GREAT purchase and I love them so much.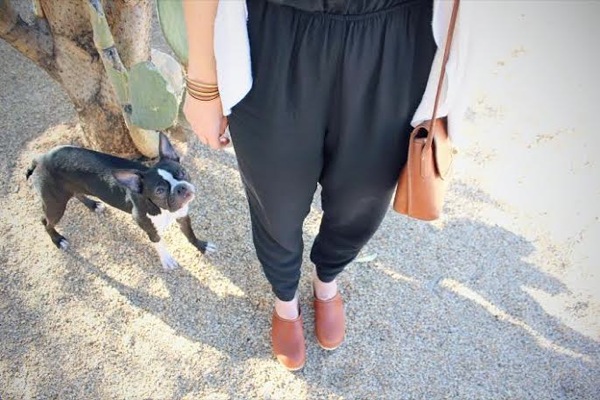 This outfit is definitely coming with me to New York City next month!
Do you think you'll be jumping (ha) on the jumper train? What is your favorite accessory to pair with your jumper?
Xo- Meg