Whether you're celebrating Christmas, Hanukkah, or a lovely winter weekend, I hope that it's an amazing one. I hope that it involves time spent with those you love, lots of eggnog (or mulled wine!), great memories and delicious cookies.
We're sending you our best wishes and love for a happy and joyful holiday season.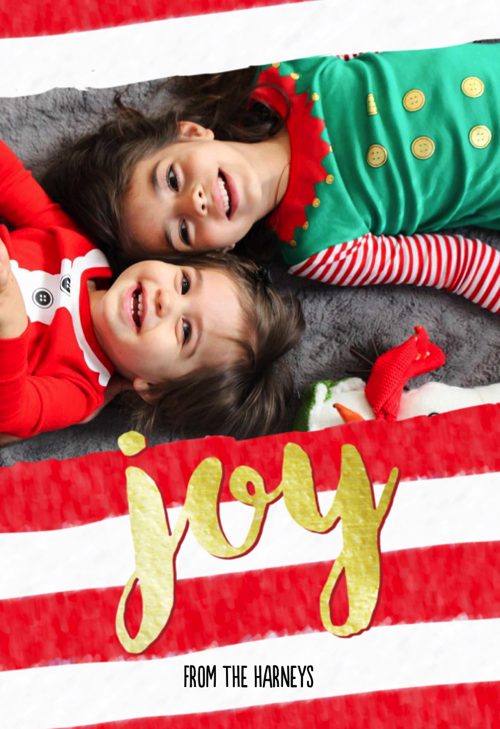 I'm so thankful that you're here. Thank you for being the ones to make this such a fun, awesome community of fit ladies (and dudes!) all over the world. SO pumped for what 2017 will bring.
Lots of love,
Gina, the Pilot, Livi, P and the pups