Well, it's officially "that time." Time to say "see ya later" to my favorite place I've ever lived and the beautiful memories we had here. I have a lot to thank San Diego for during our 2 1/2 years in America's Finest City.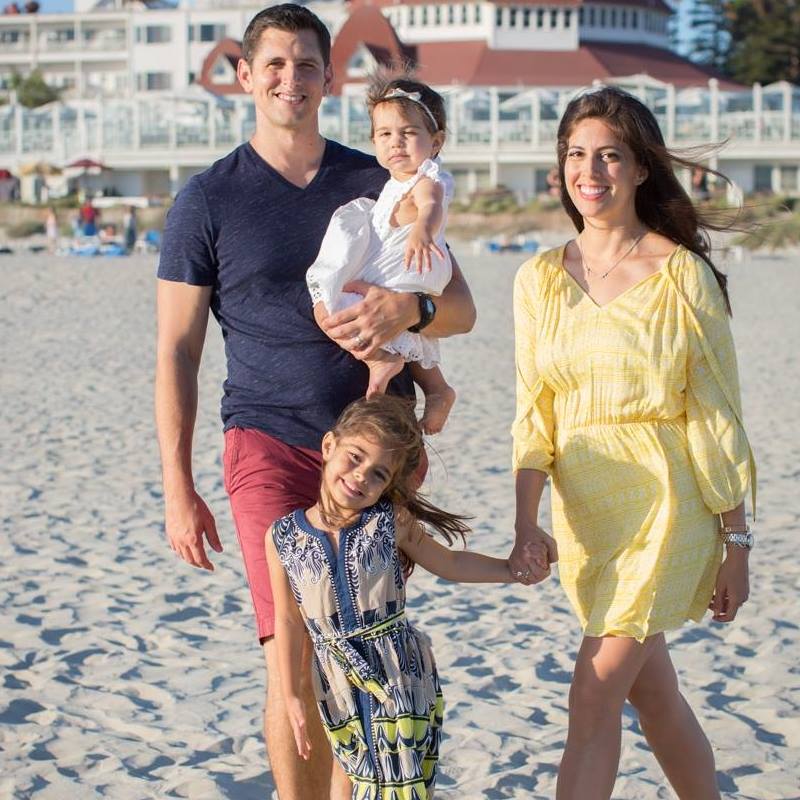 It's where we became a family of 4 (6 if you count the pups!).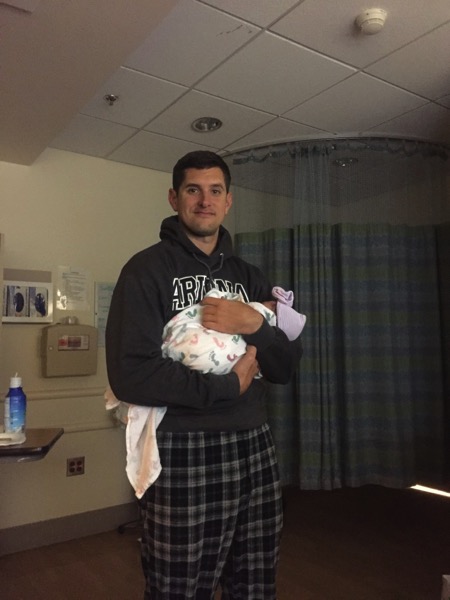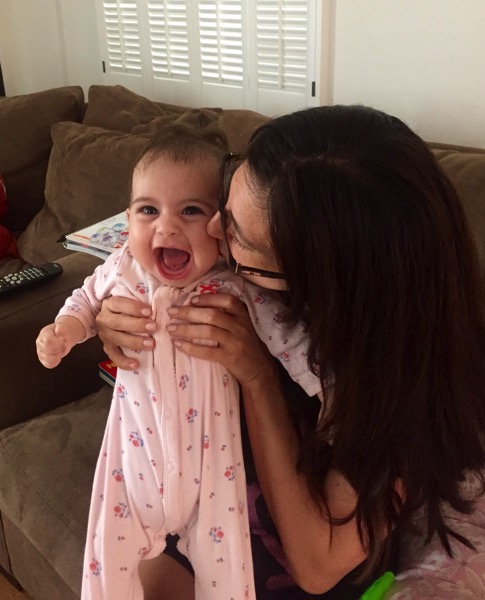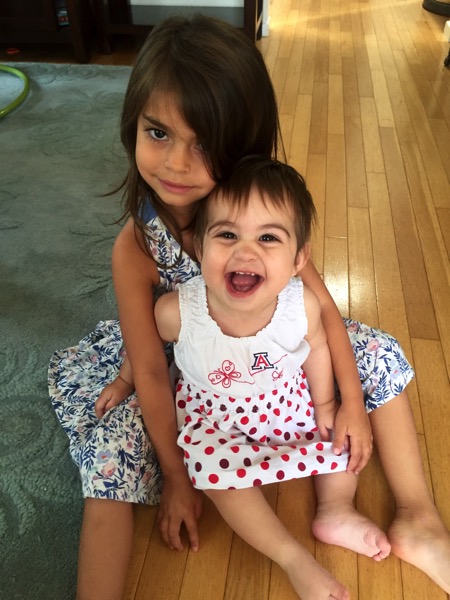 I got to see the ocean every single day, unless we were out of town. I can confidently say that I never took it for granted. When I drove over the hill each morning and was greeted by the ocean, I mentally paused to appreciate its beauty.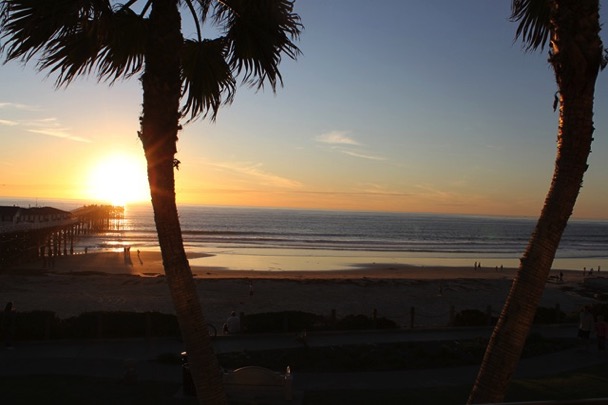 The weather seriously is as dreamy as everyone says, and you get used to it. Whenever I visit Tucson now, I think to myself, "HOW CAN PEOPLE LIVE HERE? It's so hot, I want to die" and then I remember that they live there the same way I lived there for 24 years of my life.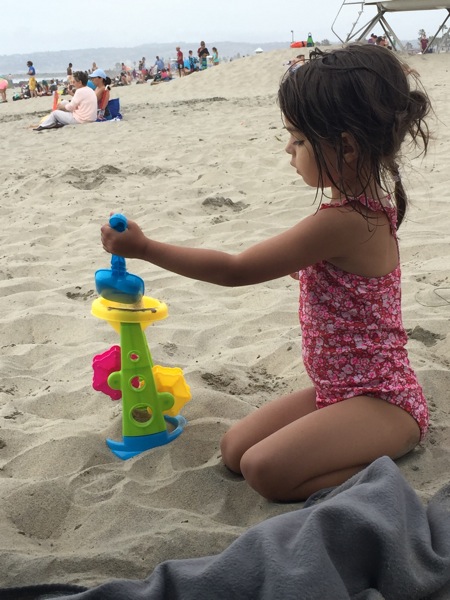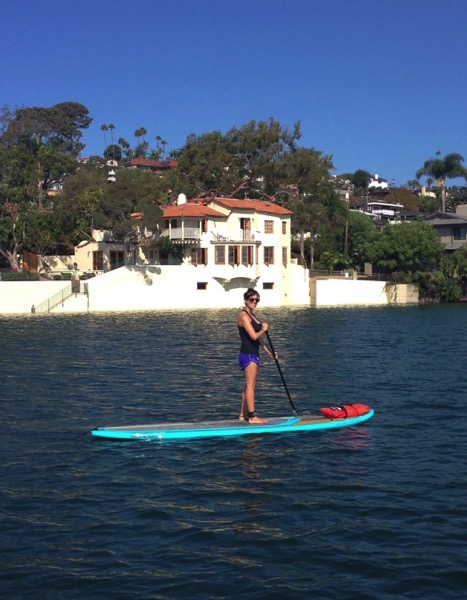 Shout House is the best people-watching and music ever.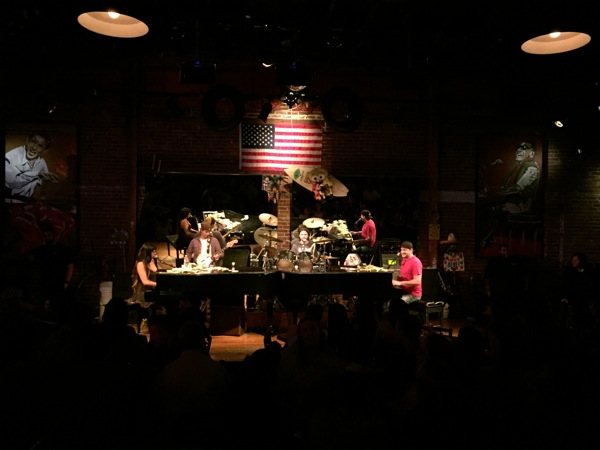 LIBERTY STATION. I have to yell it because it's one of my favorite places, and it's something I'll miss dearly, especially since I made at least one trip a day (sometimes two!) to Liberty Station. It has everything: Trader Joe's, Nekter Juice Bar, great restaurants (Tender Greens, Fig Tree, sushi, Breakfast Republic), a fancypants movie theatre (the LOT), Moniker General (where I did a ton of work/writing and they have fantastic almond milk lattes), Point Loma Sports Club (more on that in a sec) and Yoga Six. This is also where Liv and P took music class at Recreational Music Center (<— highly recommend). I'm definitely going to miss having everything within a mile radius. It's crazy.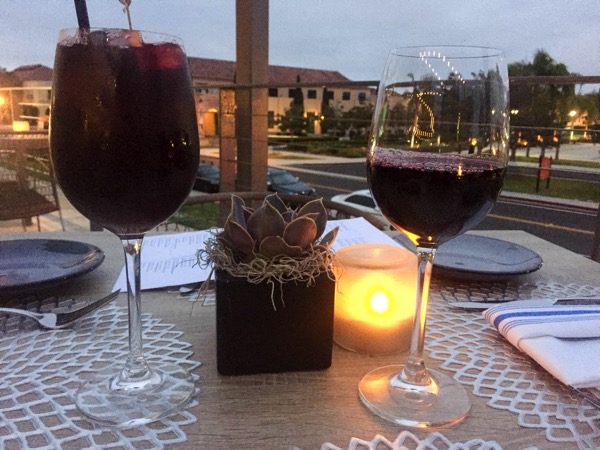 The bustling farmers markets, amazing local restaurants,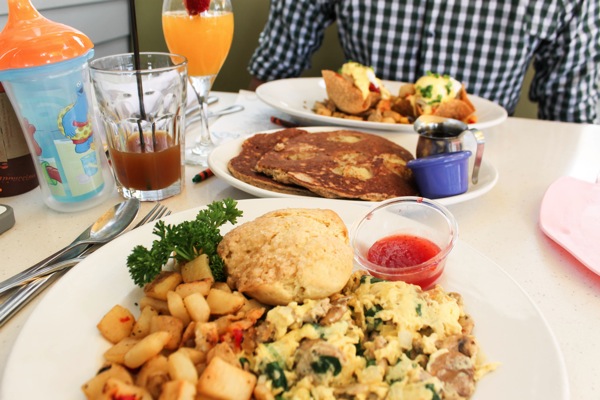 and beach vibes. Of all of the restaurants and things to do, I'll likely miss the Hillcrest farmer's market, OB Noodle House and Bo-Beau Kitchen the most. I'll also miss Cafe Sevilla even though we only went once.
Our house. I always wanted to live in a cute little beach cottage, and this was absolutely it. We woke up to breezy ocean air, made so many wonderfull memories in these walls, and our yard was pretty sweet. The fence was high, so we felt like we were in this beach bungalow. In the yard, we had lavender, rosemary, pineapple guava, lemons, oranges, figs, and pomegranates, in addition to the most beautiful purple and white roses. It's pretty glorious to walk outside your door and have everything to make a fruit salad.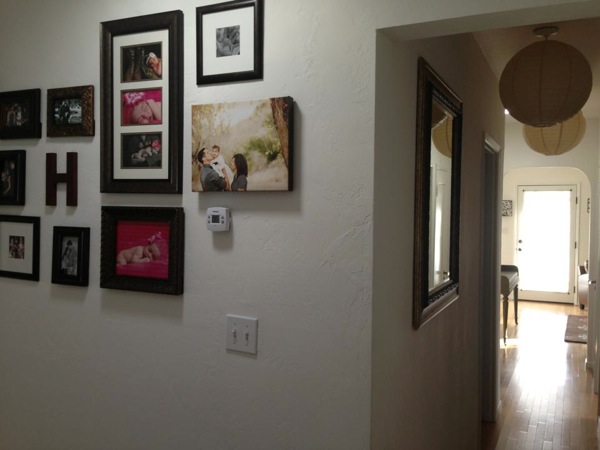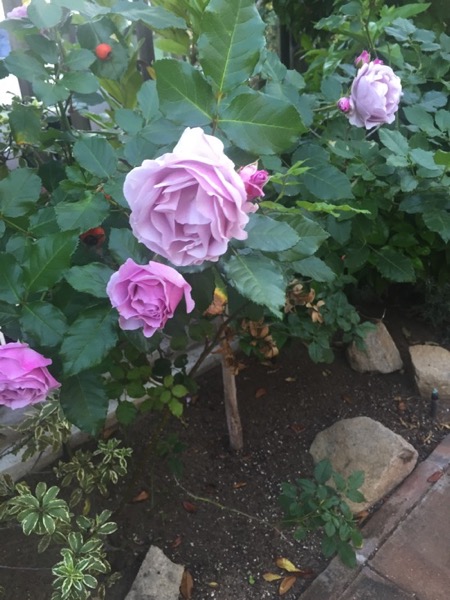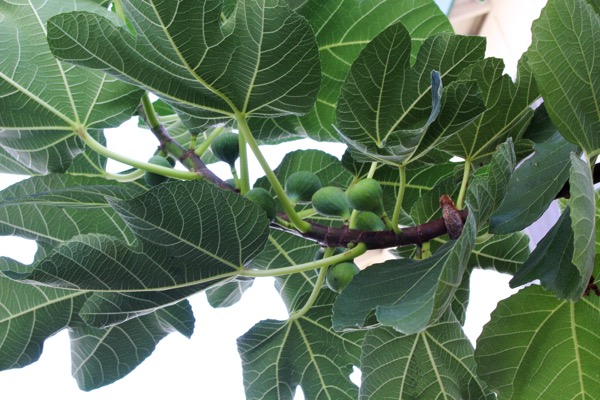 Succulents growing everywhere, even out of cracks in the sidewalk.
Kombucha on tap is totally common.
The Del: dreamy, magical, amazing.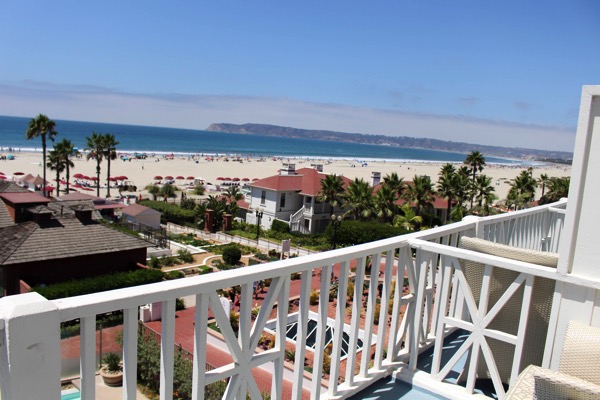 Our San Diego friend family. It's definitely hard to uproot every couple of years and begin to build your tribe from scratch. We are so fortunate to have been surrounded by incredible friends who became our family while we were here. We were also fortunate to have some cousins in town, and loved catching up with them whenever we could. We have a handful of very close friends + their kiddos, and I'm going to miss them dearly. The good news is that they live in a pretty sweet vacation spot, so I have a feeling we'll be back to visit.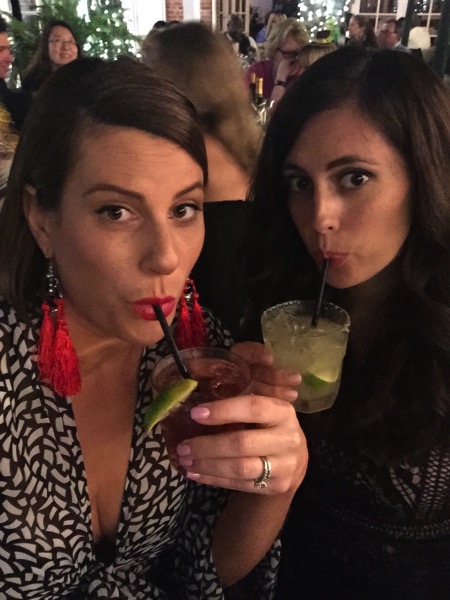 We're also going to miss our beloved babysitter, who was also a part of our family. She was one of the only people I trusted to watch P while we were in the middle of the reflux nightmare. She knew all of P's quirks and needs during that difficult time, and was there for us when we didn't have relatives around but needed help while I had my medical procedures + barrage of doctors, specialist, and PT appointments. She's seen both girls grow so much in this time, right along with us. She genuinely loves our babies, and I'm so beyond thankful to her. And now I'm crying. If only I could convince her to move to Valdosta.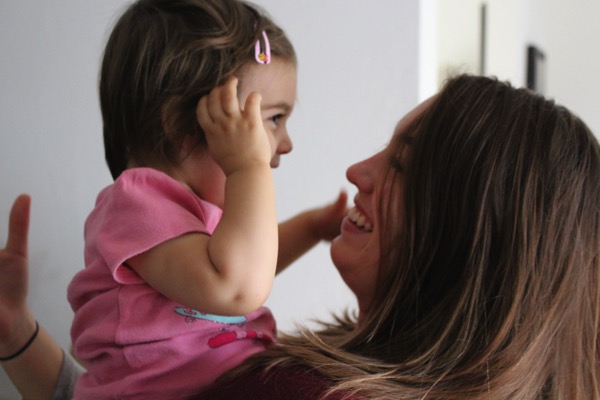 The yoga and fitness community. Any fitness class you want, San Diego probably has it. I LOVE taking classes at Orangetheory Point Loma, Yoga Six, Prana Yoga, and Powerhouse Pilates.
My amazing San Diego teaching spots. I taught Spin, BODYPUMP and Zumba all at Point Loma Sports Club while I was here, and barre at Barre Body in PB. (I never told them I'd shout it out on the blog or anything like that; just wanted to share these truly awesome places with ya.)
First, let's chat about PLSC. If you're in the area, you have to check it out. It is the most beautiful, clean gym I've ever been to, and they have everything you could wish for as far as equipment goes. The people who work there are super friendly and wonderful, and the class schedule is packed. They have yoga and cycling studios in house, so you can get a boutique class experience in addition to all of the gym amenities, like the infrared sauna, stretching sanctuary, eucalyptus cold towels, etc. I googled a lot of places when we found out we were moving here, and when I saw PLSC, I knew that was where I wanted to teach. My fitness director Crystal genuinely supports all of her staff to become stronger instructors (and people!) and I'm so thankful that I had the opportunity to work with her, and learn from her. If you're in the area, go see Ryan and he'll hook you up with a free day pass to try out the facilities and classes.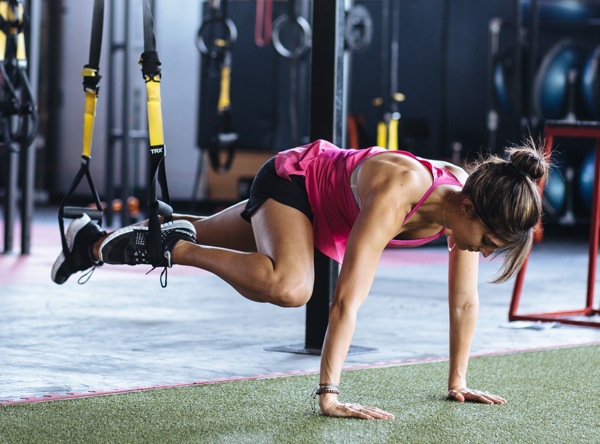 As far as Barre Body goes, this studio will always have a piece of my heart. I love barre, and tried out quite a few of the studios when we got here. Immediately I knew Barre Body was the one. The girls at the studio are so lovely and sweet, and the format is my absolute favorite. It feels the most challenging, and the stretching sequences are dance-y and graceful. The new studio owner, Taylor, is awesome and has already made some great changes to the studio. (Like adding in a cute boutique section with printed leggings and cheeky tank tops.) I'm going to miss Barre Body A LOT. If you're in San Diego, go see them for a free week pass to try out the classes! You will love it.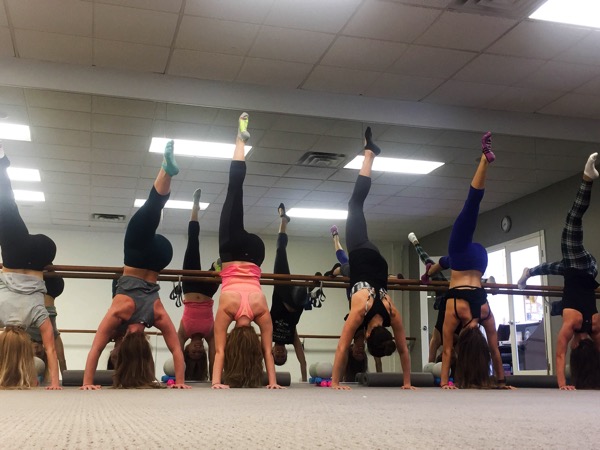 So all of this to say, it's time for the next adventure, but San Diego. I love you so. I have a feeling you'll bring us back eventually.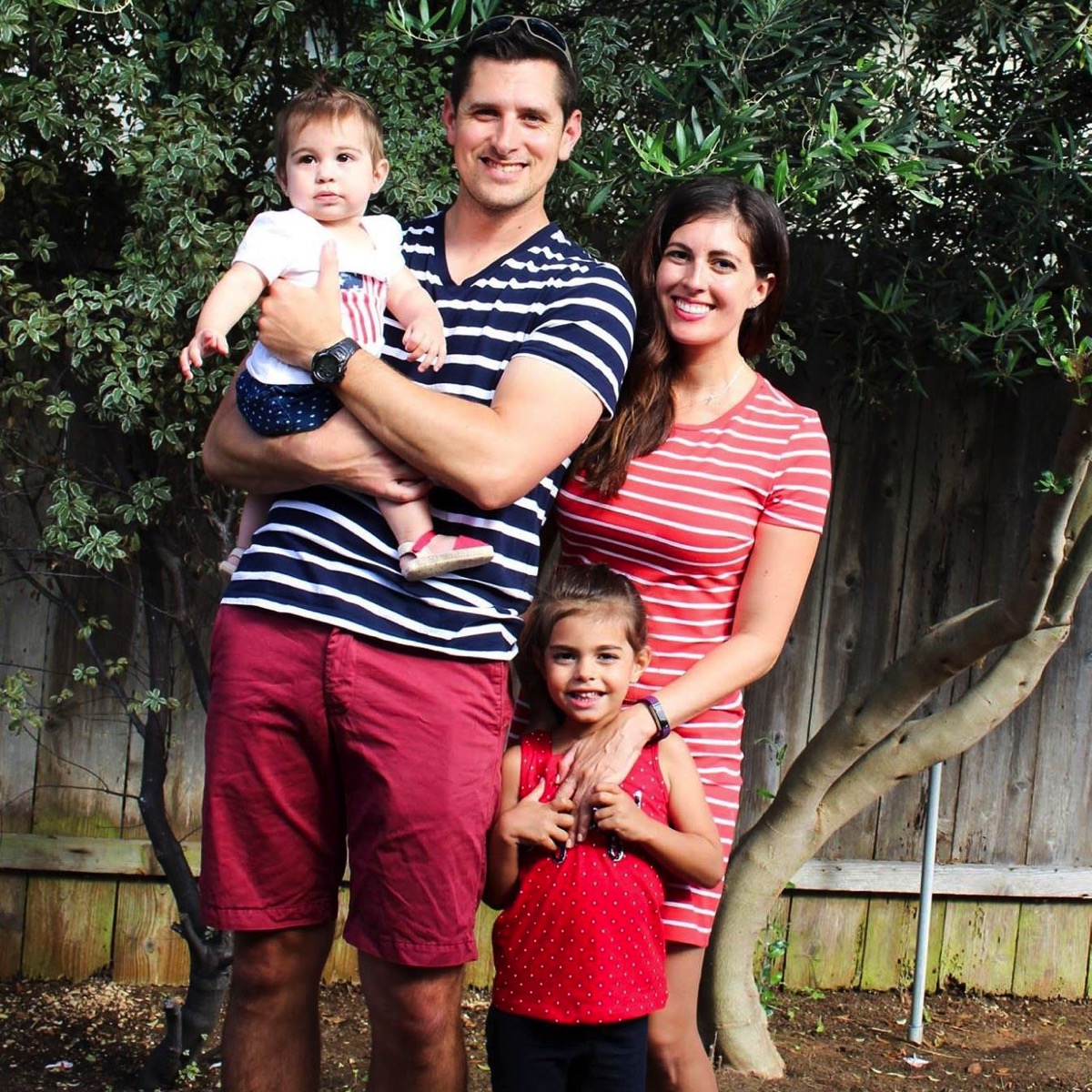 xoxo
G