Heyyyyy 😀 Happy Monday! Hope the rest of your weekend went well! <3
A couple of biznazz things:
1. A few people have let me know that my posts aren't showing up in their RSS feed. It might have happened because I switched hosts—does anyone know how to fix it? I have techie issues. It's a wonder that I have a blog 😉

2. For those of ya'll who missed the Sun Warrior promo last week because we ran out so quickly, we're running it again. Orders will ship next Monday and the first 100 to order will get some chia seeds to sample. There are 150 bags of Sun Warrior and they'll go fast! *click here to get in on the Sun Warrior action 
How AWESOME were the Emmy's last night?!?
The opening was hilarious, Jimmy Fallon was amazing, and the fashion was lovely.
Some faves:
Lea Michele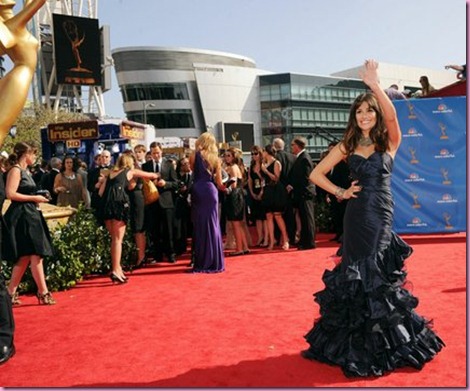 Source
ALL of the Glee girls looked stunning
and
Elisabeth Moss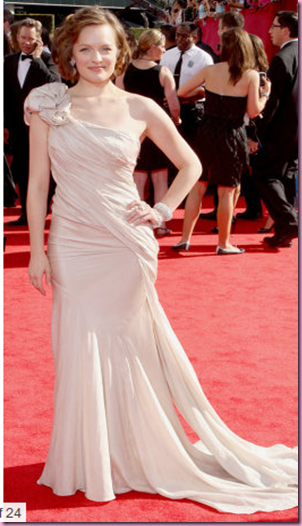 Source
While watching the Emmy's, we feasted on a Mexi Meal for Two.
Build Your Own Burritos! 😀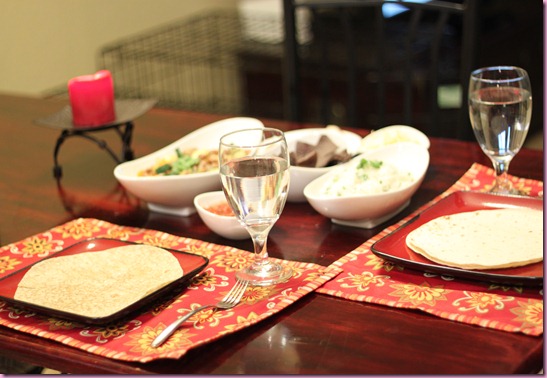 For the filling, we had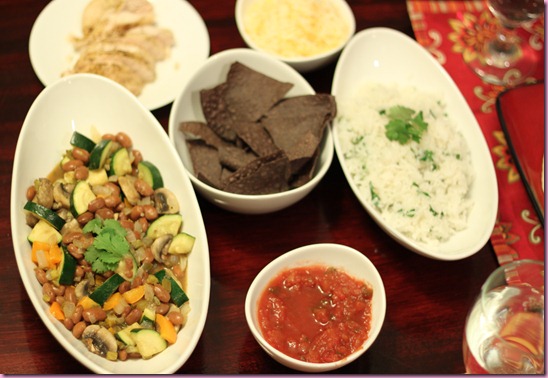 Veggie mix:
-Sauteed onion, zucchini, bell pepper, mushrooms, green chilies, jalapenos, with sea salt, pepper, cumin, chile powder, paprika, cayenne and Garlic Gold
-Organic chicken, cheese and chipotle rice for the Pilot
-Chips and salsa for dipping
I built my burrito on a brown rice tortilla– the Pilot used flour tortillas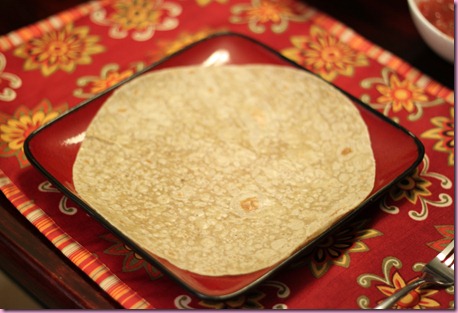 + organic greens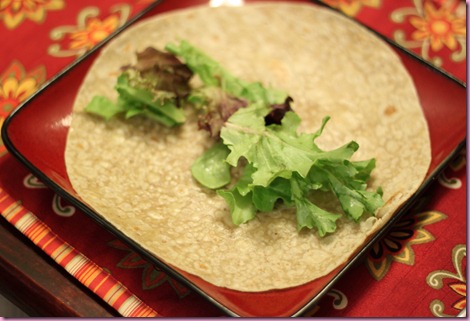 + veggie mix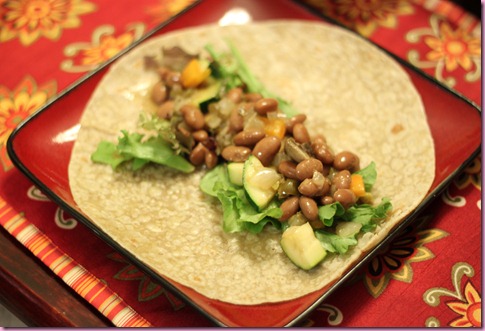 Boom.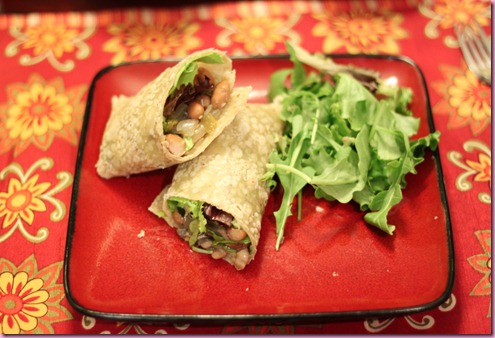 It was absolutely glorious.
Build Your Own meals are perfect for on-the-fly dinners. The whole meal took me 25 minutes to put together. Pizza, tacos and burritos are great choices for build your own meals and I'd imagine they'd be excellent for larger families.
Well I'm off to make some bfast, hit up the gym and then get started on organizing the pantry *shudders* and packing my closet *double shudders*
See ya later today!
xoxo,
Gina
Something to talk about: Any great moving tips?? We've done the moving thang quite a few times, but any tips or advice on how to make it an easier process would be very appreciated <3