Hi friends! Happy Sunday <3 Hope you're having a wonderful and relaxing day.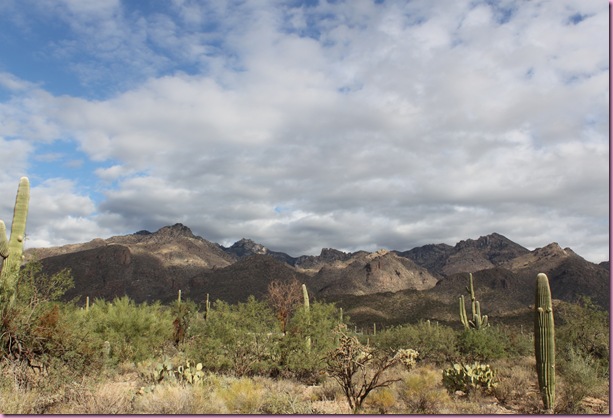 Last night, after Kelly's baby shower (which was beautiful and a lot of fun)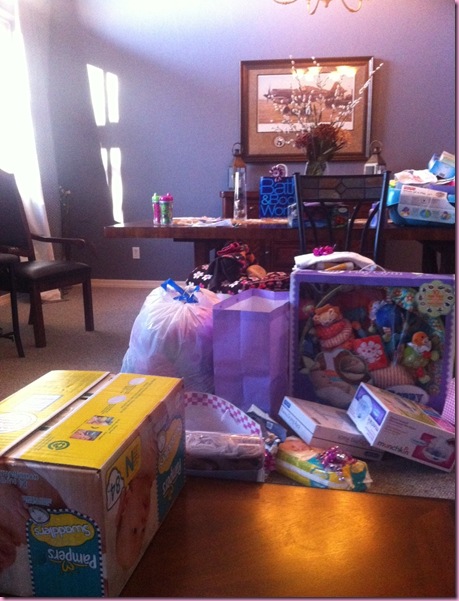 we shopped
grilled at the casa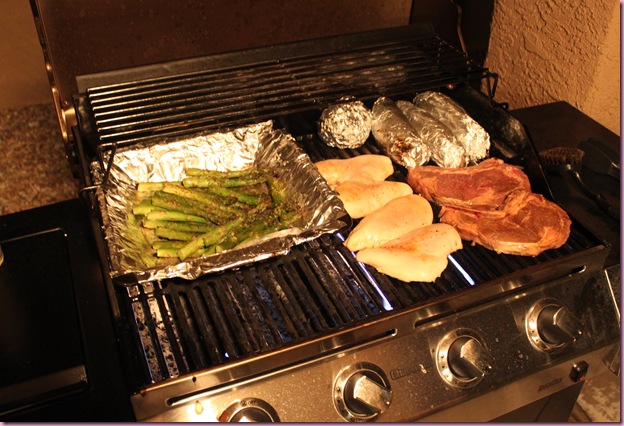 [sweet potatoes, steaks asparagus and chicken]
baked midnight cookies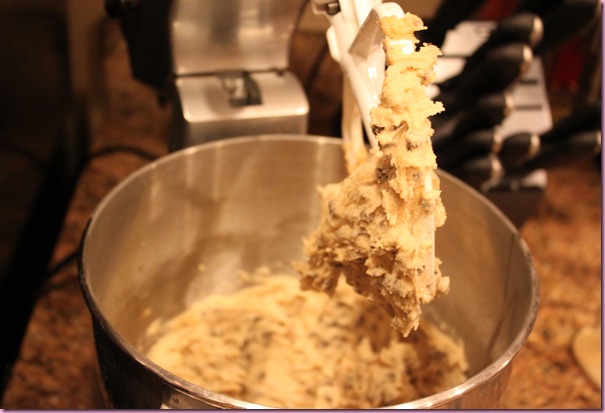 and ended up chilling here since the shenanigans I had planned are actually scheduled for tonight instead of last night.
I'll give you a hint….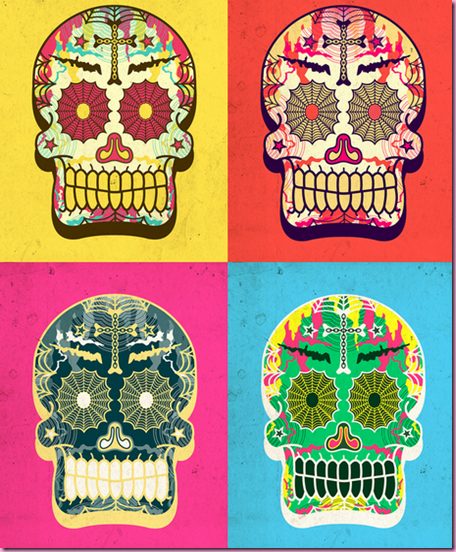 Source
It involves face paint. I can't wait.
This morning, we took Hayley to one of our favorite Tucson spots: Sabino Canyon.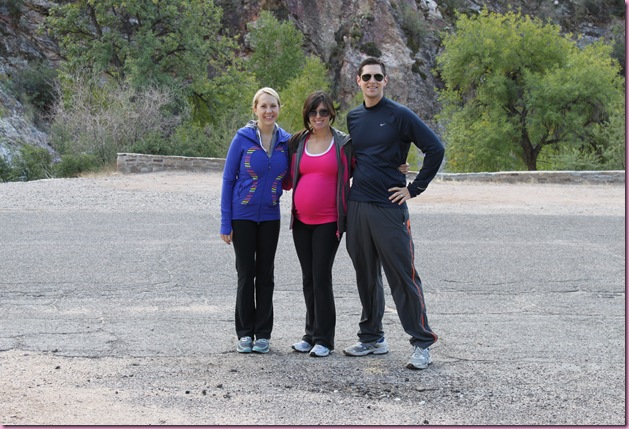 The weather was cloudy, cool and fantastic.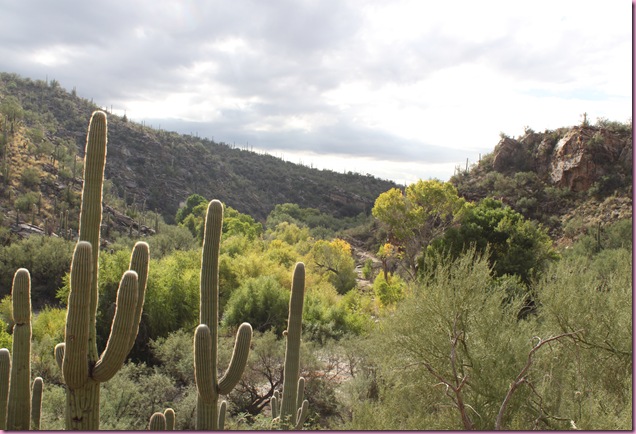 We hiked about 3.5 miles, saw some baby deer on the way up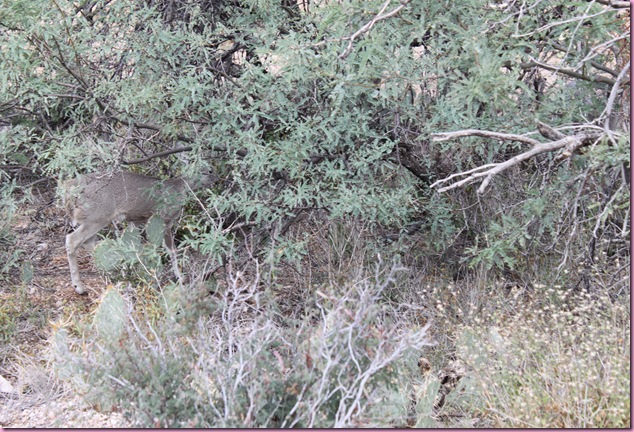 [see it on the left?]
and came back to the casa for breakfast.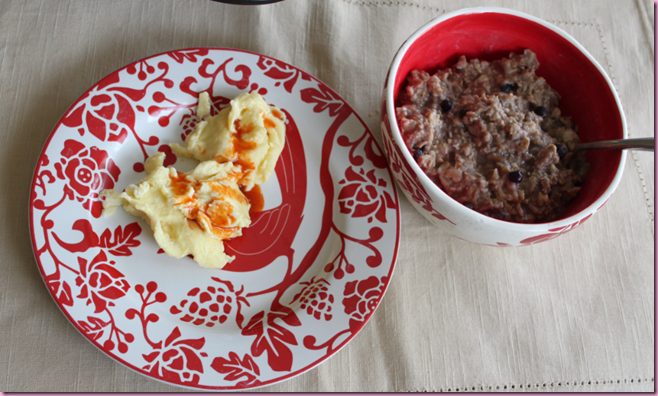 Protein oats with Sun Warrior, dark chocolate almond milk and blueberries + incredible edibles with hot sauce
We're off to get ready for the day- I'll be back with lots of pics later this afternoon <3
xoxo
Gina
Something to talk about: What are some of the movies you haven't seen that *everyone* else has? We were scrolling through trying to find a movie for last night and the Pilot stopped on "Back to the Future" and sighed because it's one of the many movies I haven't seen that apparently I'm supposed to. Also on the list: Star Wars and Indiana Jones. Princess Bride used to be on there, but I recently saw it for the first time – absolutely loved it.