Hi friends! Hope you're having a lovely night <3
Just got back from acupuncture, dinner and a super schweaty Zumba class – a trifecta of happiness 🙂
I had every intention of making a "real dinner" tonight, but when my friend Marisa suggested we go to acupuncture, stay on the downtown side of Tucson and grab dinner before Zumba, I thought it was an excellent plan.
So instead of spending some of the afternoon making dinner, I made some roons 😀
Blonde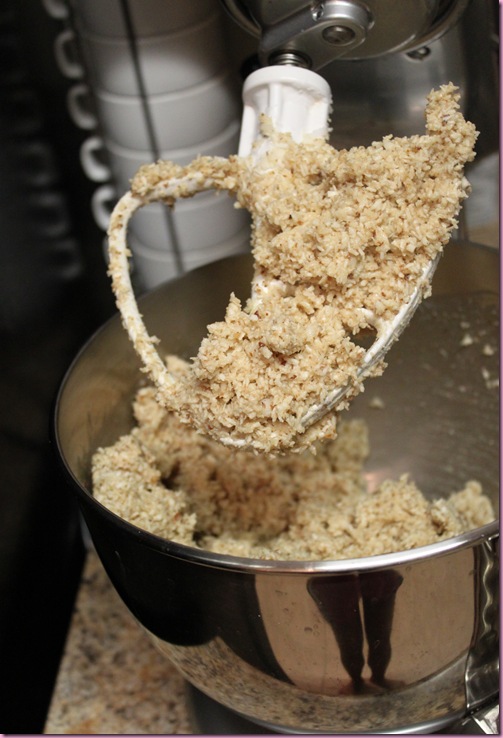 Meyer-lemon lavender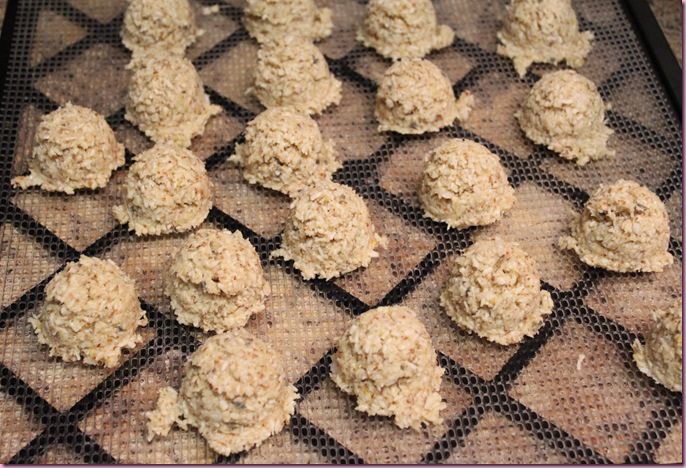 and Chocolate Almond Butter.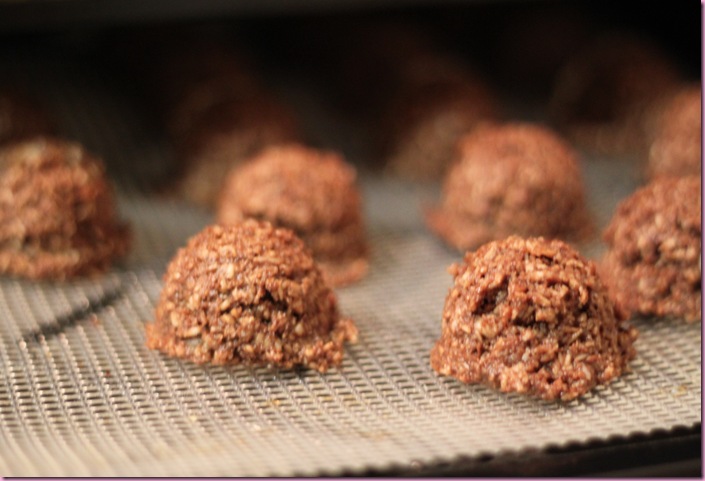 The house smells foodgasmical right now 😀
It was Marisa's first acupuncture experience and she was a fan. It's funny because I can tell when I haven't been in a couple of weeks now- my body let's me know it's time to book a little acupuncture nap 🙂 Since I couldn't see the clock, I had to ask my acupuncturist to wake me up when it had been an hour… otherwise I would have easily snoozed the rest of the night away.
Dinner was at B Line Cafe on 4th Ave: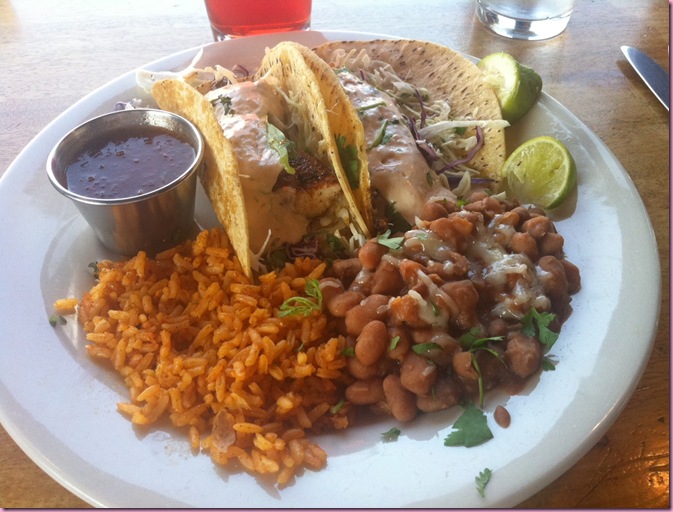 Grilled mahi mahi tacos with avocado and cabbage, salsa, beans and rice with decaf Hibiscus iced tea.
Yep 😀
Now I'm back at the casa munching some organic strawberries for dessert…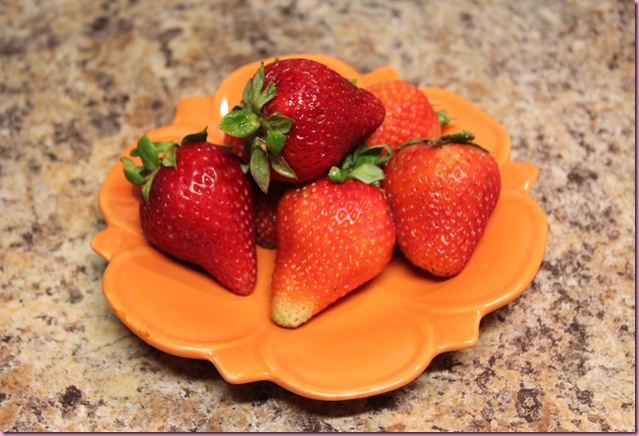 dipped into melted cashew butter 🙂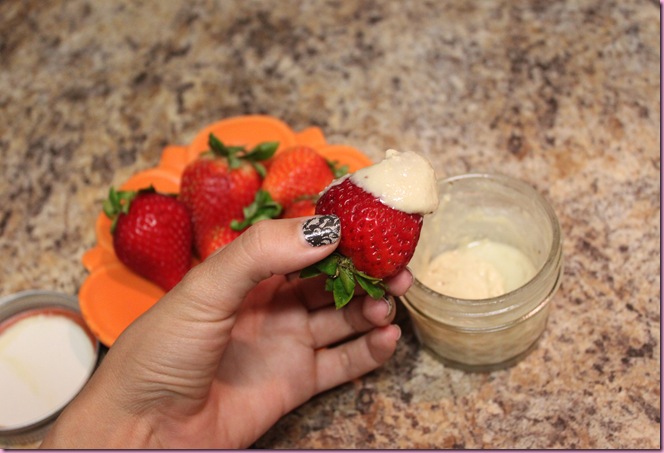 Bed is screaming my name- night friends <3
xoxo
Gina