The best vegan chocolate chip cookies
Hi guys 🙂 How's your day going? Thank you for all of the lovely comments this morning 🙂 You always make my day so much happier <3 Thank you for all of the content ideas, too! Some of you will be getting treats in the mail when I make them 😉
When I was little, I remembered my mom making the most perfect chocolate chip cookies. I would make myself sick eating dough, and even sicker because I'd have to have one fresh out of the oven, too.
When I got older and asked her for the recipe, she said "you know, it's the one on the back of the chocolate chip bag"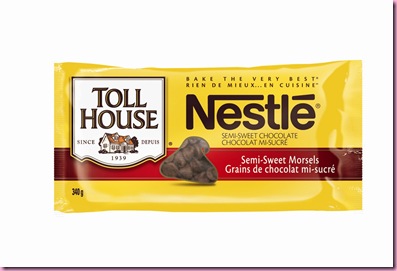 Source
Even single time I tried to make them, they were a legendary fail. No matter what I did, they didn't taste as good as hers and were flat cookie pancakes.
The commander's wife also makes AMAZING chocolate chip cookies. Light, fluffy, chewy, chocolaty foodgasms. Before leaving, I told her that I'd drive back to Valdosta if she would make me cookies 😉 You can imagine my chagrin when she told me that she too follows the yellow bag recipe.
Needless to say, I've had chocolate chip cookies on the brain and have been wanting to make my own, fail-free vegan version. Today has also been a sweet tooth kinda day… I had a chocolate chip Larabar because it was the only thing with chocolate in the house.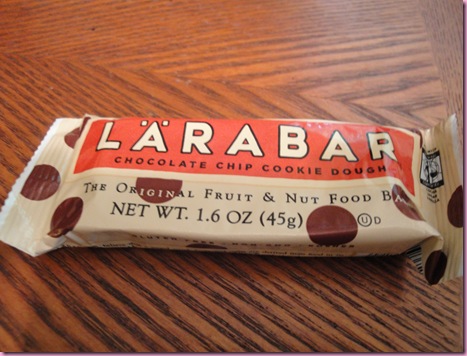 It didn't help that I've smelled like a baked good all day today.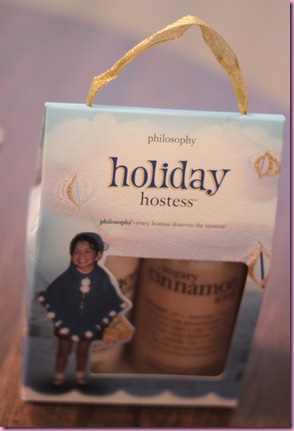 When I woke up from my afternoon siesta and still smelled like a cinnamon bun, I'd had enough. I stumbled to the car with disheveled hair and got the supplies.
And then this happened.
Vegan Chocolate Chip Cookies

Makes 12 large cookies

Ingredients:

-1/2 C canola oil

-1/2 C soy-free Earth Balance, room temperature

-1/2 C organic white sugar

-3/4 C organic brown sugar, lightly packed

-1 t vanilla

-1 flax egg: 1.5 T milled flax dissolved in 3 T almond milk

-2 1/4 C spelt flour (305 g)

-1 t baking powder

-1/2 t baking soda

-1/2 t cinnamon

-1/4 t sea salt

-1 C chocolate chips- more or less. In my case, more 😉

1. Make the flax egg and set aside

Lion King bowl is optional 😉

(Hakuna Matata.. what a wonderful phrase)

2. Preheat the oven to 350.

3. In a mixing bowl with the paddle attachment, cream the butter and add the oil, vanilla and sugars. Mix well to combine and add the flax egg.

4. In a separate bowl, whisk together the flour, baking soda, baking powder, sea salt and cinnamon.

5. In batches, add the flour mixture to the butter/oil/sugar mixture.

6. Add in the chocolate chips and mix well. Then add some more chocolate chips.

7. Test some dough to make sure it tastes ok 😉

8. Grease two cookie sheets with nonstick spray and make cookie patties with the dough. There should be twelve-ish. Leave them lots of space in between because they'll expand while cooking. The dough will feel a little greasy- just roll with it 😉

9. Bake for 10 minutes at 350 and leave the cookies on the sheets for 3 minutes before transferring them to a cooling rack.

Toll who?

© 2010 The Fitnessista