This year's summer monsoons have been a dud so far. Every afternoon, the clouds creep in, looming and promise an epic rainstorm, and so far it's only been a few sprinkles here and there. Last year's were so amazing, I really can't complain, but I'm excited for some real monsoon action…. especially since that means the Pilot's flights are canceled. I never said that.
Some fun recipe testing went down today!
A glimpse of what's to come: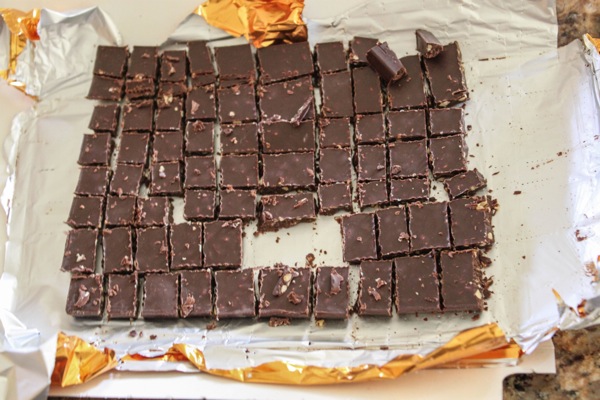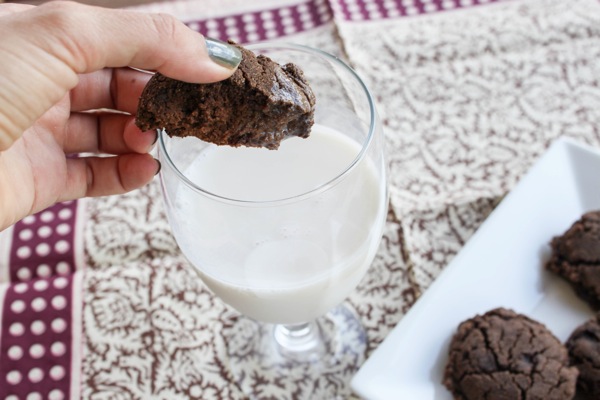 I also made a new macaroon recipe.. and I'm actually going to post it 🙂
This afternoon, Liv and I hung out at my mom's house with my nana and madre, and I took Bell over with us so she could see her friend Tucker: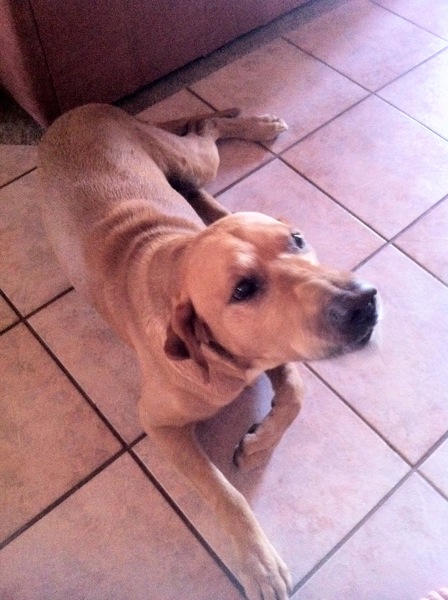 (he's sooooo nice)
we also dug through old photos and found some amazing gems.
Me kissing Kyle after he was born: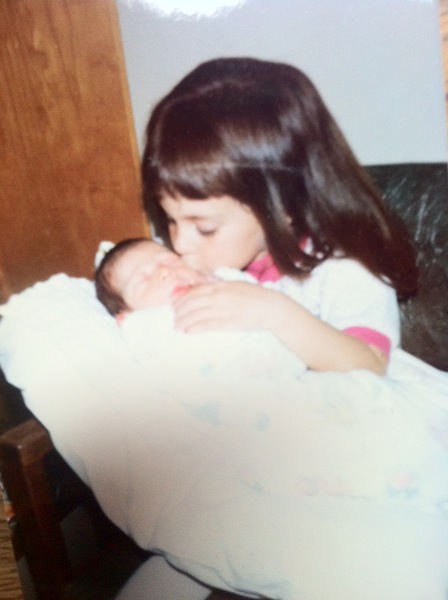 My nana, mom, me, and nana (great grandmother- from Spain):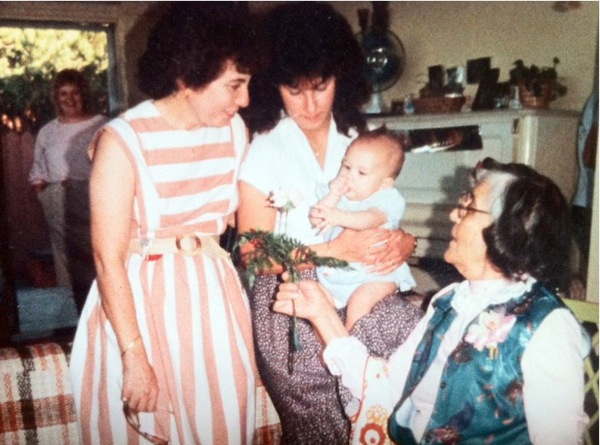 I LOVE my nana's dress, the fact that I'm sucking my tongue like Liv does, and so many warm fuzzies that come with this picture
Lunch: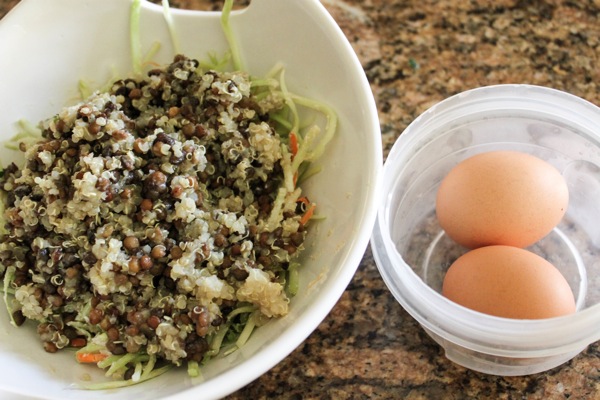 Broccoli slaw, tahini sauce, quinoa, lentils, 2 steamed eggs
Workout-wise, I got in a KILLER Tabata workout this morning, paired with strength training. This week's Tabata Thursday video is uploading as I type this, and dare I say, it's the hardest one yet. I hope you love it!
Time to make some dinner.
Hope you have a great night! <3
xoxo
Gina
Ps I loved reading your discussion comments this morning! Thank you to those of you who chimed in 🙂
Something to talk about: Have you made any new-to-you recipes lately? Any winners? When was the last time you did a sweaty, awesome, intense workout?
Something to think: