Hey everyone! I'm sorry for all of the blog down time yesterday. The blog crashed the server, so the hosting company shut it down. My awesome web wizard was hard at work fixing the problem and making changes, and since I'm not techie at all (if I touch the blog, something catches fire and then it explodes), so all I could do was the wait dance until it was up and running again. If it ever happens in the future and you need a recipe or workout idea- tweet me: @fitnessista . I was tweeting guacamole and chocolate mug cake recipes last night 🙂
I also enjoyed dinner at Guadalajara Grill with the Pilot and Liv. It was during a monsoon storm, and the sound of rained paired with mariachis singing, catching up on our days, table-made salsa and chips made it quite a lovely evening.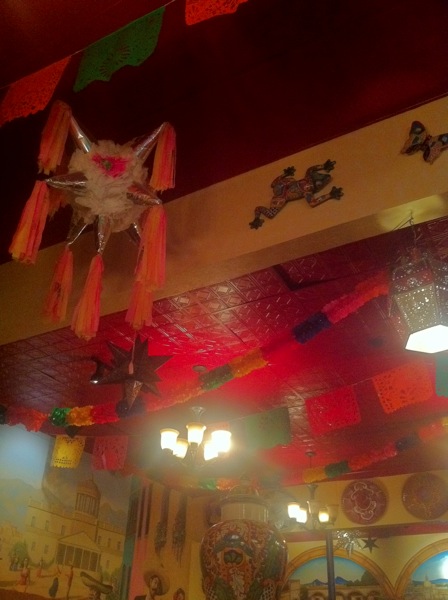 Shrimp fajitas, rice, beans, guacamole and salsa for me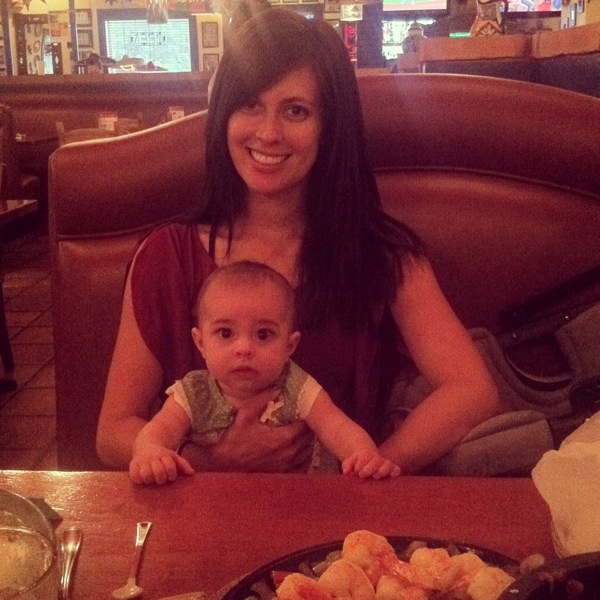 and the Pilot had a cauldron filled with fajita justice. I took a pic, but it was blurry :/
Some more recent eats:
Protein berry oats with an egg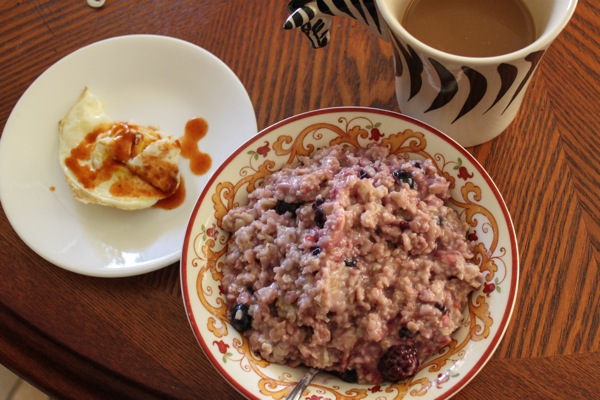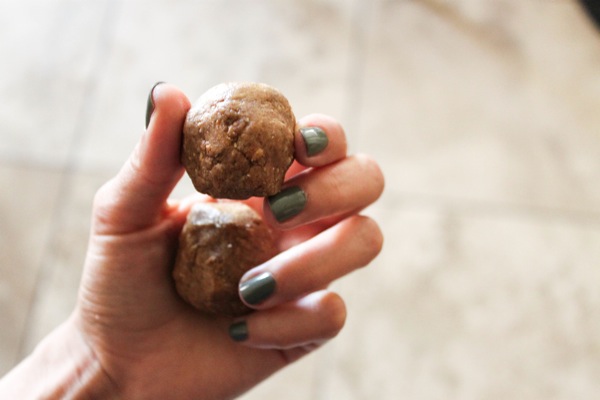 I'm so glad I made a batch yesterday- the perfect portable snack.
So while the blog was down, you may have been wondering why at first it was redirecting everyone to a yoga page.
A couple of years ago, I installed a plug-in called WP BlockYou. Basically, what you do is enter an IP address, and if they try to visit your site, you can have them automatically redirected to another site of your choice.
When I first started the blog (4 years ago), I had a pretty strict comment moderation policy. I deleted disrespectful comments, but as part of the learning process that comes with blogging, I quickly realized that a blog is a conversation. Different viewpoints make blogging exciting and enables me to think more critically of situations and what I write- I think it helped me become a better blogger. Now, I love comments that don't necessarily agree with me, especially when they're expressed in a tasteful manner without attacking myself or other readers. I stopped deleting comments quite a while ago, let even the cruelest ones get posted, and just roll with the punches. Even so, after a while, I realized that there were a few people (I think there were 4 total over the span of a couple of years) whose comments were hateful every single time they posted. It had nothing to do with the topic or post, just an attack against myself, my husband's job, my job, my family, etc. etc.
I figured that they could use some yoga in their life, installed the plug-in and had them directed to a site on how to begin a successful yoga program 😉 
If you have a blog, what's your comment moderation policy, if you have one?
Readers, what do you think when you see an obviously hateful comment? Do you wish it would have been deleted, or does it not really matter?
I'm off to test a couple of new recipes. Hope you have a great day! 
xoxo
Gina
New Fashion post with a video from Meg!
If you've been wanting a LiveWell Luxx bag, they're on promo today if you'd like to check it out