Heyyyy 😀 How are ya? Hope you've had a great day so far <3 I loved reading your breaking up with trainer stories. Not going to lie- as a trainer, quite a few of them scared me. Definitely use your instincts when you're paying someone to affect your health/fitness… if it's not working, you'll know.
This morning, I went to pump some crazy iron and totally forgot my headphones at home. So instead of wah-wah-ing, I left my iPhone in the car and enjoyed a totally technology-less workout. It was actually a nice change to workout without a podcast or song playing- very nice 🙂
Post-workout snack: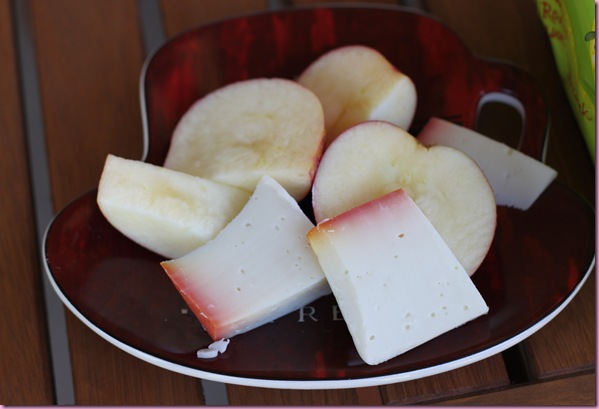 Organic apple with TJs honey goat gouda, which my be my new goat cheese love
+ seaweed snacks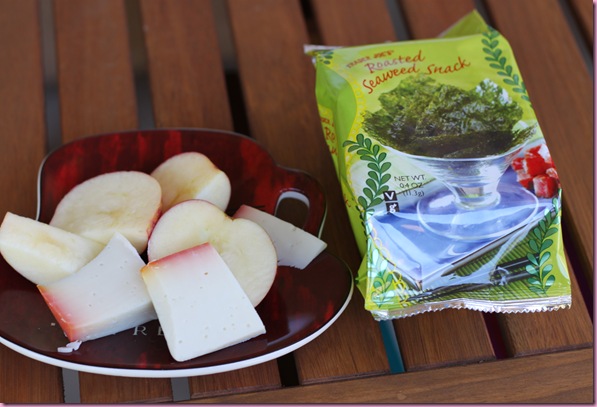 + a mountain of popcorn.
I finally saw The Help today, and it was AMAZING.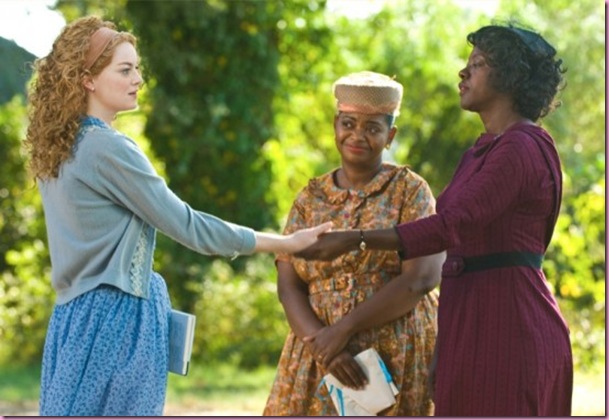 Source
Today was going to be a 100% chore, clean, errand, plan out my life day, but when my nana called asking if I'd join them on a movie date (nana, madre, a cousin and a family friend), I couldn't resist.
I read the book last summer –couldn't put it down- and the movie was so very well done. The casting was perfect for the roles and I cried about 4 times during the movie. Definitely bring a tissue with you if you decide to go 😉 [and read the book first- it's one of my faves!]
Lunch: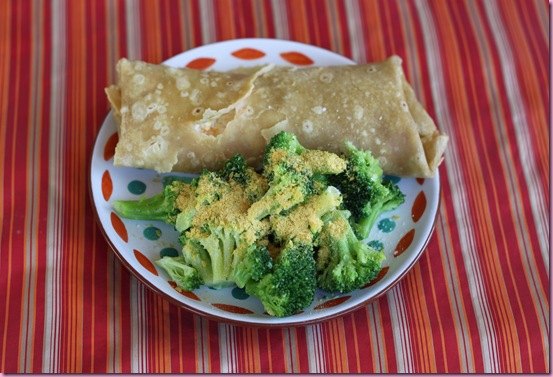 An egg-rito on a teff tortilla with salsa + steamed broccoli with sea salt and nutritional yeast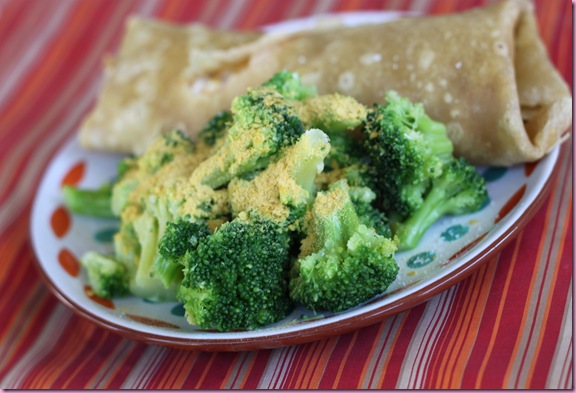 The Pilot just got home from work, dinner is simmering away on the stove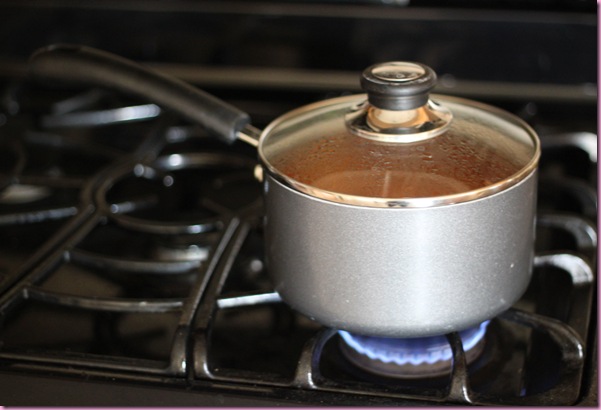 (love one-pot wonders)
and we're going to try to figure out if we can fix this…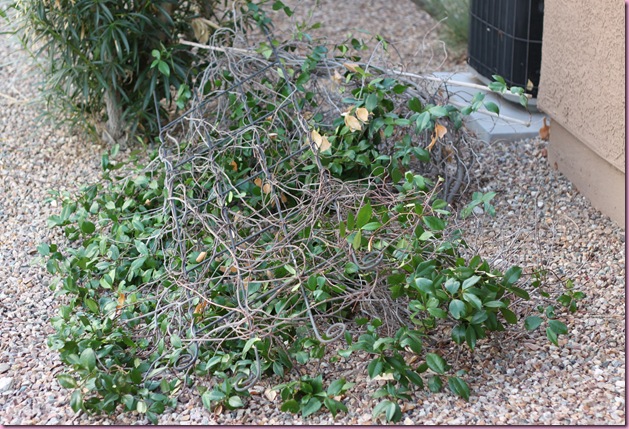 That used to be attached to the wall, but apparently some crazy storm detached it while we were gone this weekend?
Poor plant.
Cardio time over here- see ya in the morning <3
xoxo
Gina
Something to talk about: What are you most excited for about fall? I know summer is still here for a while (104 here today!), but I can't help but dream about pumpkin everything 🙂 Also up there: [vegan] hot cocoa, sweaters + leggings + boots, and Halloween 😀