ginger ale…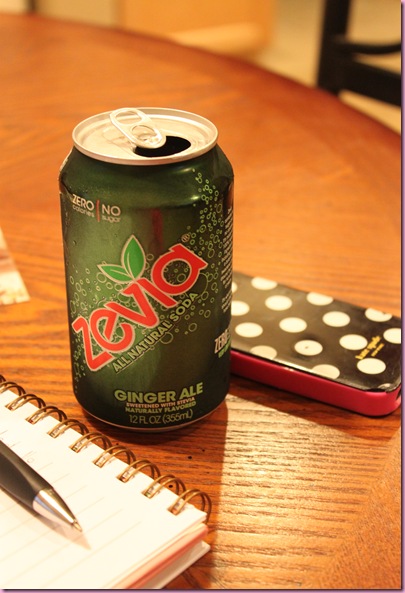 at the end of a long day 😉
[A face-sized glass of wine is always nice too]
Hi friends! How are you? I'm SO stoked the weekend is almost here! The Pilot is off for a 4-day weekend, so that's always fun 🙂 I'm so glad you're all excited about making September a stellar month. I have a good feeling about it 😉
I started off the day with a bowl of blueberry protein oats (oats of the week)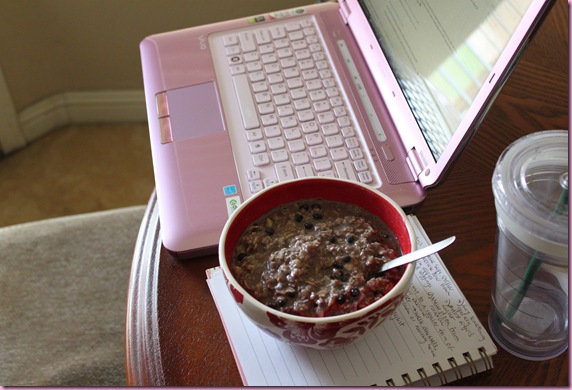 -GF oats
-almond milk
-frozen organic blueberries
-Sun Warrior
-cocoa powder
-cinnamon and stevia
got a lot of work done –we paid our first mortgage payment, so that was weird/exciting
and packed up a salad beast along with some snacks to take to work.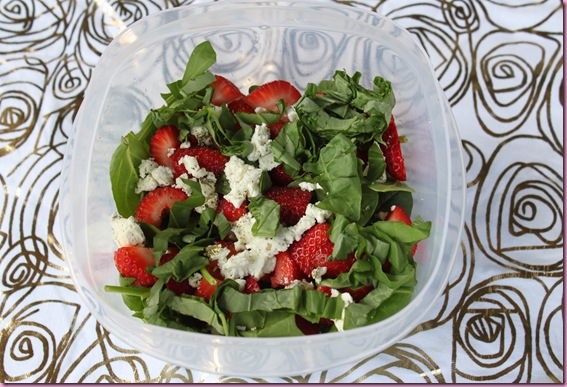 Strawberries, greens, goat cheese, balsamic and basil is a combo of the gods. So refreshing 😀
Work was long, but fun since I got to team-teach Zumba and teach LaBlast, but I was so excited to see this furry face when I got home.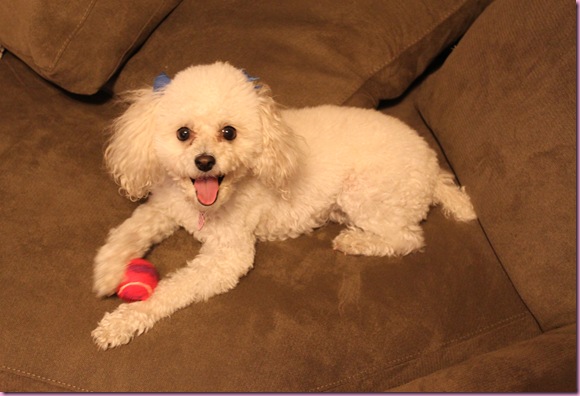 Someone is 100% at ease in the new casa.
She runs laps around the formal living room, through the dining room, kitchen and den and will actually play fetch with me now 🙂
Dinner is in the oven and the Pilot just walked in the door: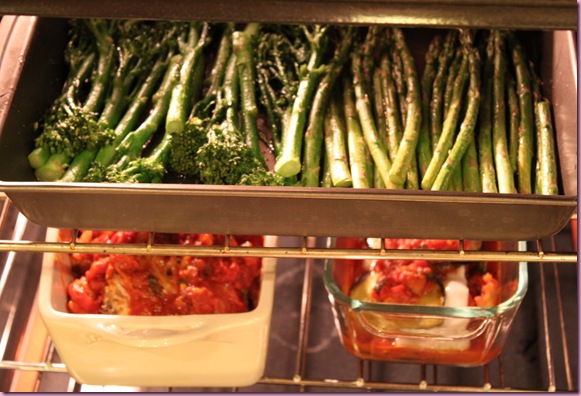 so it's time to chill and wait for the timer to beep 🙂
See ya bright and early!
xoxo
Gina
Upcoming:
-Focus On Post
-Schweaty September Cardio Workout, playlist and weights workout 😀
Today's tip: Next time you do a plank, instead of holding it for an extended amount of time, hold it for 10 seconds, rest for a few seconds and then go back into it for 10, rest, repeat. This is because after a while, you start to use other muscles in your plank pose besides your core, so by resting, you're forcing your core to engage the ENTIRE time you're planking. [<— just learned this tip today!]